Fitness Team
I've been an instructor at SnowDome Fitness for 8 years now and I love working with my clients to help them achieve what they thought was impossible at the start of our journey together. My clients have had a variety of goals such as improving fitness, weight loss, tone up, bulk up and that's exactly what we do… together.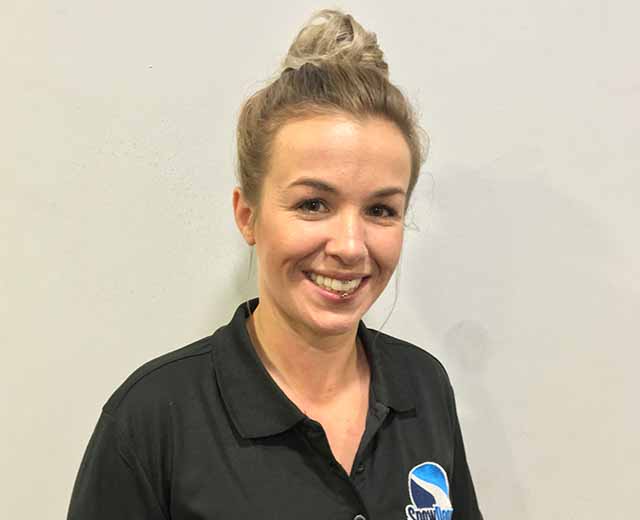 I've been a member at SnowDome Fitness for 6 years, and like most people, I was intimidated by the gym at the start of my journey. I attended a few fitness classes and became familiar with the trainers. Exercise became my life my passion, so I decided to become a qualified personal trainer so I could share my experiences with those who are in the same position I once was.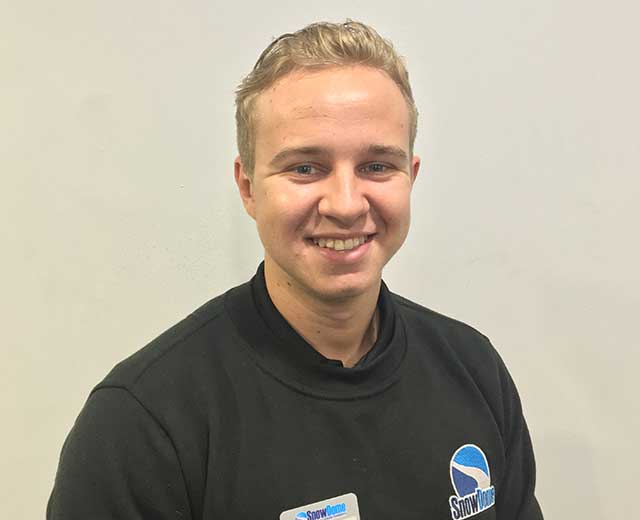 I have always been involved in sport and exercise and have played a wide variety of different sports at all different levels including football, rugby, badminton, boxing, athletics and cross country. Eventually, I began weight training and after a short time fell in love with everything to do with the fitness and nutrition world.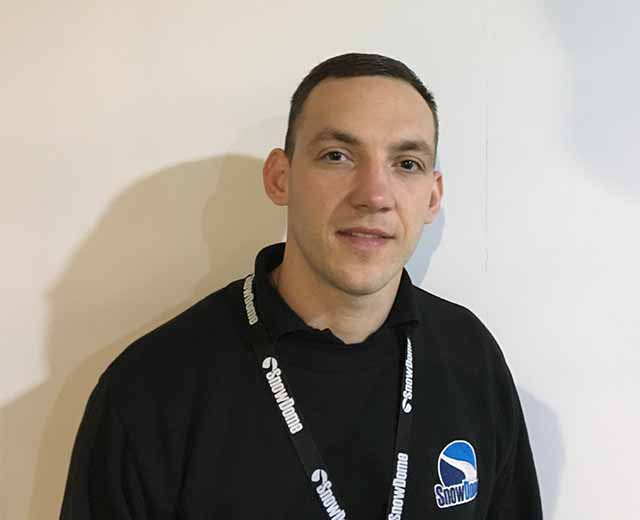 I have been involved in sport and exercise for many years now. I am currently completing my level 3 qualification in personal training. I am committed to helping others achieve their goals. I think it is essential that you build up a rapport with your clients so that they feel confident with my advice and service.
I have always exercised or trained in one way or another. I love helping people and I firmly believe in the old saying "it is a shame for anyone to grow old without seeing the beauty and strength of which their body is capable." I will take the time to get to know you and learn about your strengths and weaknesses.