Sessions
There's so much going on at SnowDome Fitness. Members can book classes, free personal training sessions and reviews. Non-members can also enjoy a fantastic day in the spa and the rest of the facilities.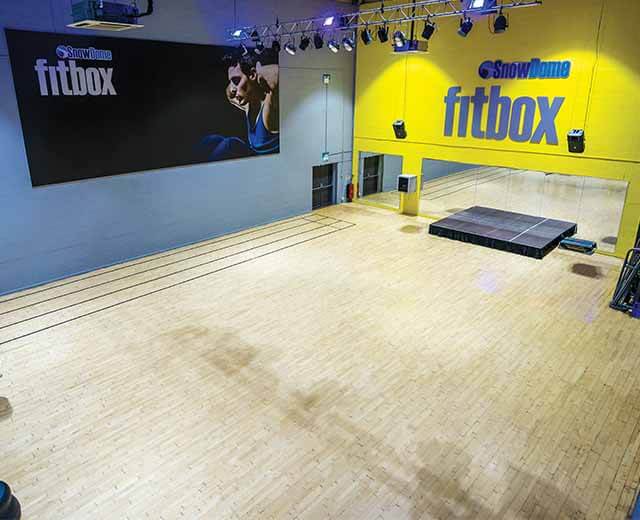 Fitness Classes
Members enjoy access to a wide range of cardio, holistic, strength and HIIT classes in the fitbox studio, Group Cycle spin zone and functional performance zone. Aqua aerobic classes are held in the pool.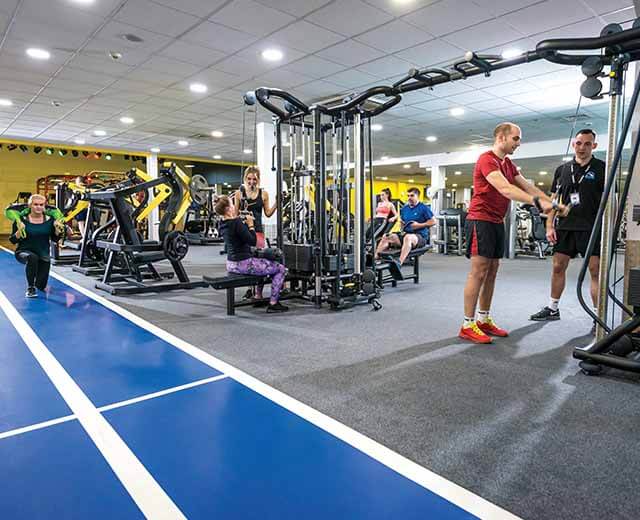 Personal Training & Reviews
SnowDome Fitness members can take advantage of a free personal training session every 8 weeks and book into a program review every 8 week to keep on top of their progress.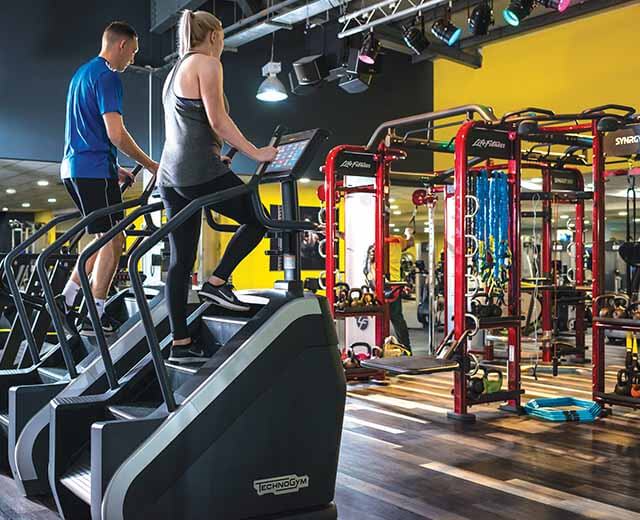 Fitness Inductions
SnowDome Fitness members can get off to a flying start by booking a personal fitness induction, the perfect way to learn all about the equipment and to make sure you get the most out of your membership.