What To Expect At Santa's Winter Wonderland
Santa's Winter Wonderland is the ultimate real snow adventure for all the family. Guests get to play and slide around in the real snow as they explore Santa's Christmas snow trail featuring snow slides and interactive displays! Take a walk through the enchanted forest, enjoy a fun game of snowballs, hitch a ride on a sledge and have fun sliding about in the snow tubes.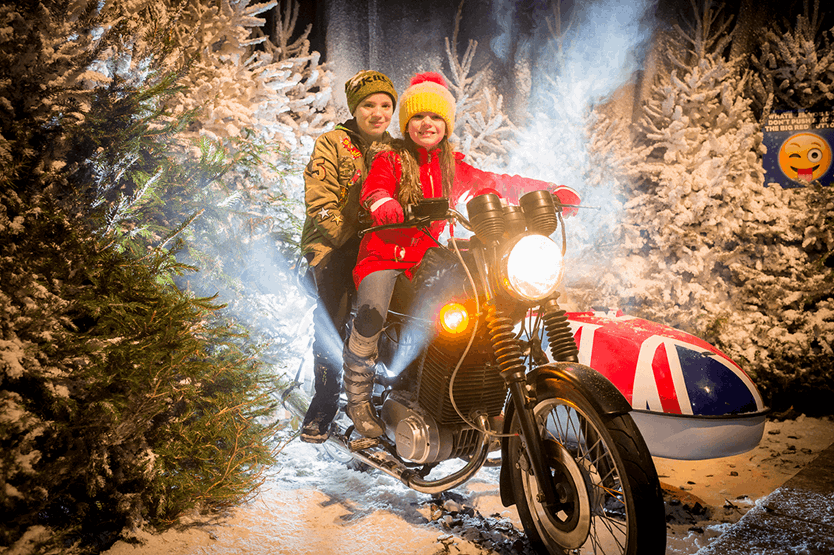 Visitors then head to the theatre where parents and kids alike can catch up with Santa and his friends in the Santa show. The scene is set and it's the night before Christmas, what can possibly go wrong… plenty as it happens! Join in the mayhem as Santa's favourite story attracts the unexpected arrival of some very famous faces, all keen to have their moment in the spotlight. Poor Santa, he's really got his work cut out if he's going to delight the audience as the thrills and spills unfold, in the brand new Winter Wonderland stage show!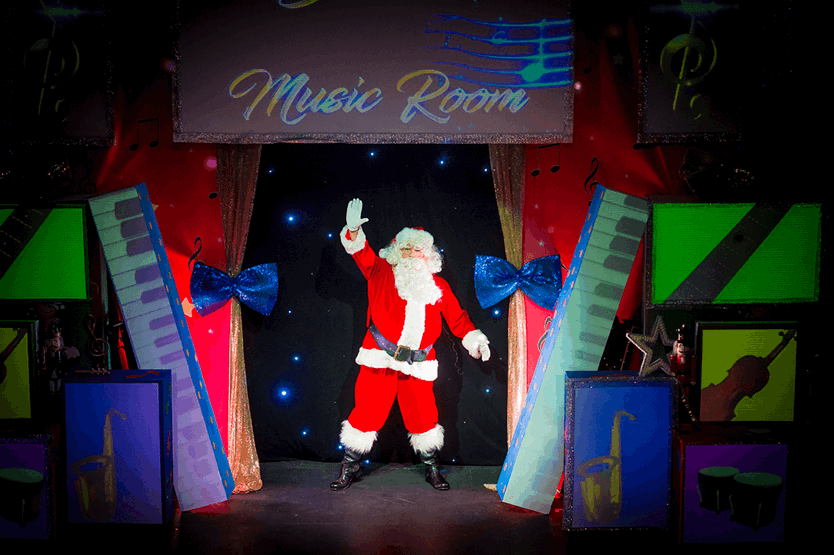 Then it's time to meet Santa's real reindeer! Discover many more of his furry friends as guests explore the animal village. Step inside Santa's boots when you visit his house with its huge Christmas tree and don't forget to write Santa a letter to drop in his talking post box... it's what dreams are made of!

Back for its fourteenth year, Santa's Winter Wonderland opens its doors on Friday 16th November. The event will run every day (except Christmas Day, as Santa will need a rest) until New Year's Eve, guaranteeing real snow, as well as real reindeer and real fun.

Watch your children's eyes light up as they zoom down the real snow slides, as Santa arrives on stage or when they pet the nose of their favourite reindeer. Families with children of all ages will love Santa's Winter Wonderland. The snow trail also includes a promenade walkway to ensure sure footing… ideal for grandparents. Tickets are available online, by calling 03448 000011 or by visiting SnowDome reception.
To find out more information on Santa's Winter Wonderland please click here.