Performance Zone
Unleash your workout in the Performance Zone.
The large open plan functional fitness area features a host of equipment, including a training rig, running tack, non-motorised treadmills, rowers and Wattbikes. The Performance Zone is where you take your training to the next level with endless workout opportunities.
Skillmills, the latest non-motorised treadmills
Wattbikes, power based bike trainers
Climb, cardio and interval stair climbers
27 metre sprint track
Synrgy360 functional trainer
TRX suspension training
Rowers, battle ropes, plyo boxes
Much more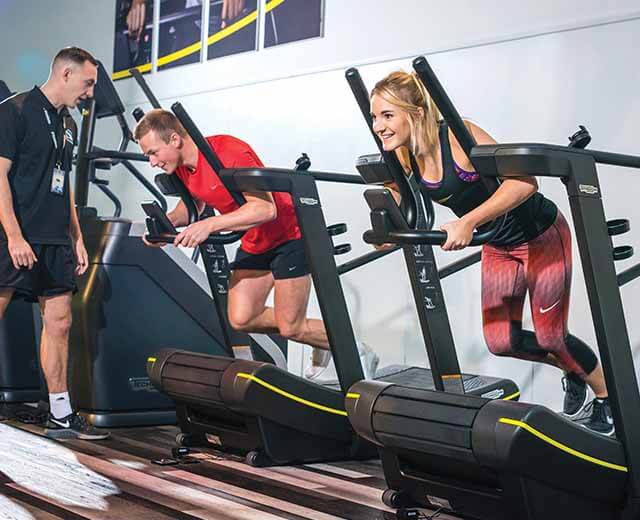 Users enjoy the most engaging all-round experience of athletic performance raining with the skillmill connect, a fully connected product with a large backlit LCD display and data tracking function to assess personal workout parameters and results and store them via the cloud-based mywellness app.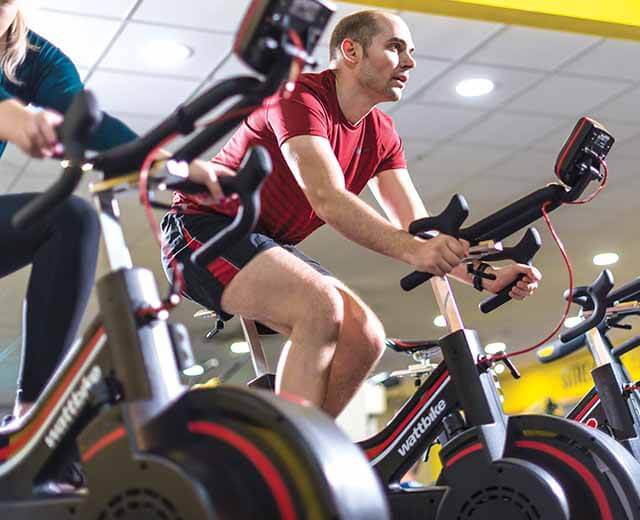 Real ride feel technology replicates the resistance and sensation of riding on the road. Perfected over 10 years working alongside British cycling, olympic cyclists and world leading sports scientists, it's the most authentic ride feel in the world. So all the pain you put yourself through indoors translates directly to performance improvement where it really matters.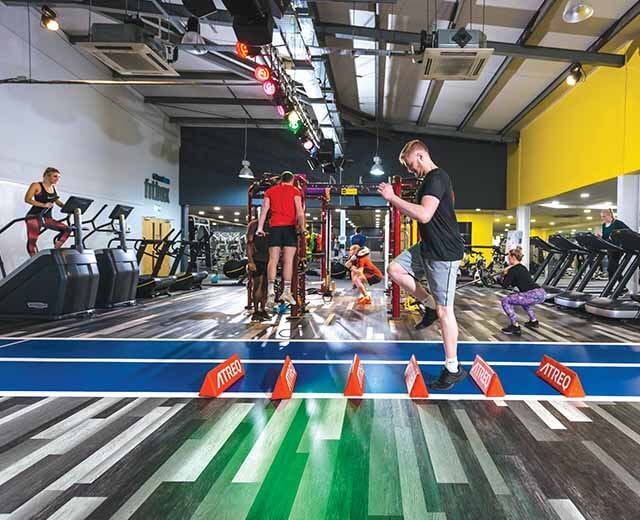 The synrgy functional trainer creates transformational and inspiring fitness experiences for a diverse audience of exercisers. It is ideal for dynamic fitness classes, one-on-one personal training and for individual exercisers.