Lessons
Sign up to the SnowDome swimming lessons scheme and watch as your little ones go from swimming novice to swimming pro.
Whether it's the fantastic scheme ran through the group lessons or one on one tuition tailored to the customer's needs, learning to swim at the SnowDome is a great choice for your little ones or you.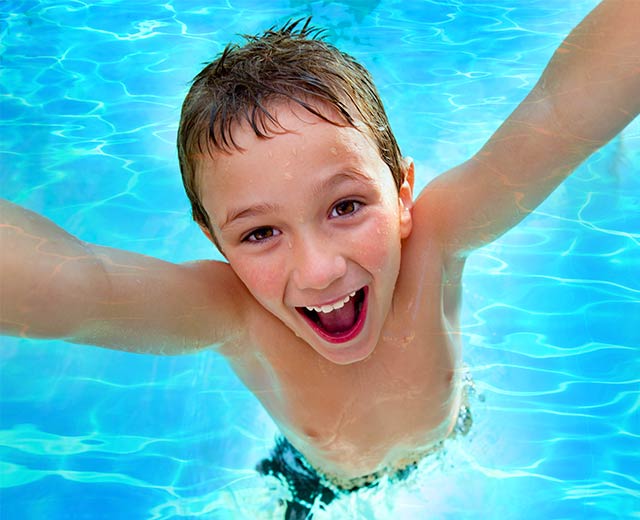 Group Lessons
The SnowDome's group swimming lessons are taught by a dedicated team of fully qualified swimming teachers.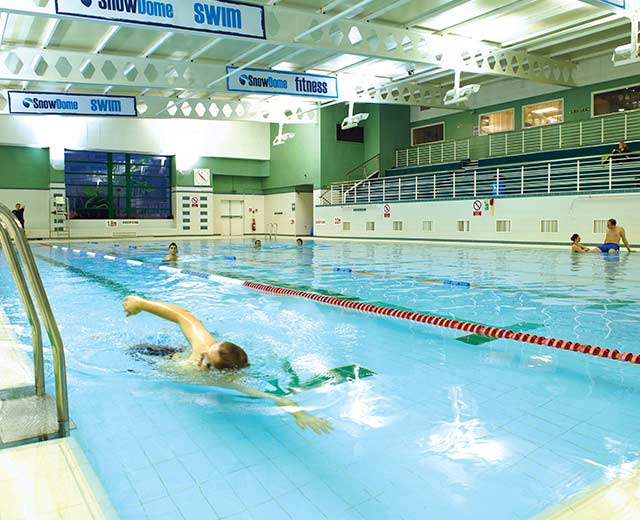 Private Lessons
Private swim lessons are available for adults and children and offer one to one tuition for customers.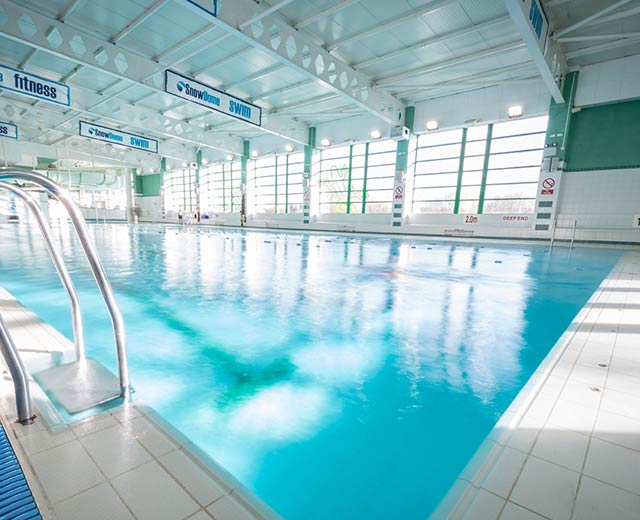 Swim Assessments
If you are unsure what level to book into, please book into a free swim assessment.