Gym
SnowDome Fitness provides the ultimate fitness facility at unbeatable value for money. With an extended gym bursting with the latest Technogym equipment, there's a fitbox studio, huge functional performance zone, strength zone, dedicated spinning zone and large free weights area.
We pride ourselves on excellent service and our fully trained fitness team are always on hand to offer advice and guidance. Passionate, knowledgeable and based on the gym floor, they assess, vary and enhance your exercise programme to suit you, it's all part of the service.
Highlights include...
State of the art Technogym excite cardio equipment, 1,600 square foot gym floor extension, strength zone, featuring plate loaded pure strength weights and cable station 5, market-leading connectivity and entertainment technology and a performance zone featuring skillmills, climbers, wattbikes, synrgy360 functional trainer and sprint track.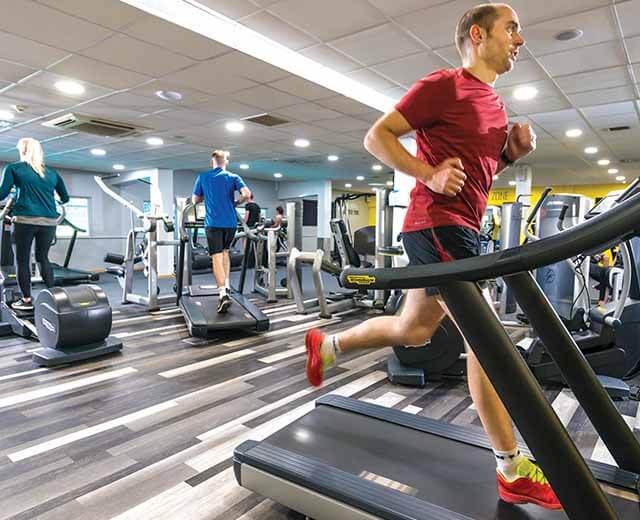 The Technogym excite cardio range will ensure you achieve your fitness goals. The fleet of treadmills, cross trainers and bikes feature an innovative touch screen cardio console, bringing a whole new dimension to your workout. Choose interval training sessions to avoid boredom and burn more calories, use the speed shift function to instantly switch between speeds, choose races to compete in the arena and on famous marathon circuits or choose my running logbook to relive outdoor runs indoors.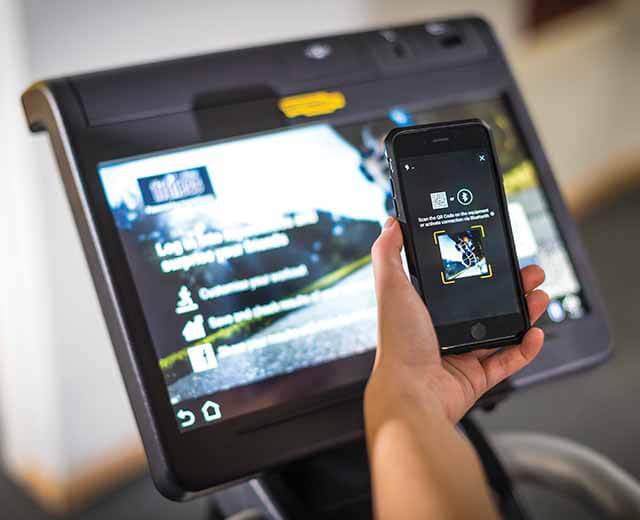 The unity digital console offers an ever-growing selection of entertainment options including social networks, TV and radio channels, websites and apps. Personalise your entertainment from the moment you walk into the gym. Smartphone bluetooth technology and smart membership cards make your login experience seamless. Equipment will automatically sign in to your preferred options, training programs, favourite apps, websites and TV channels, plus you can connect your smartphone to manage and play audio content.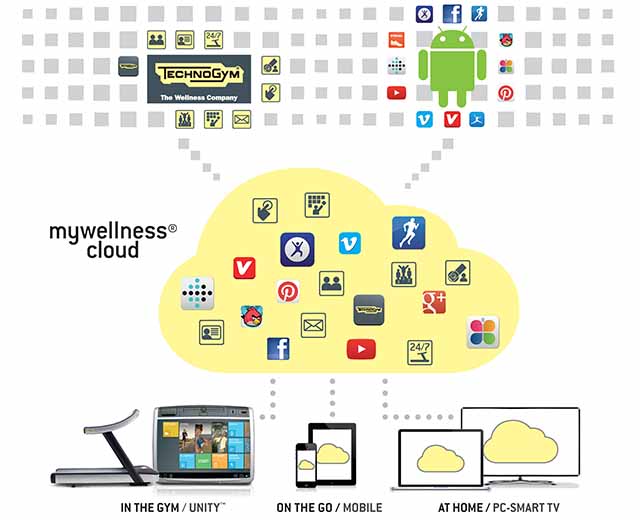 Technogym's wellness cloud will revolutionise your workout. You can track your indoor and outdoor training, sports, daily movement and body measurements with the mywellness app and review your results all in one place. You can also link in your favourite apps including my fitness pal, strava and map my fitness all into one portal.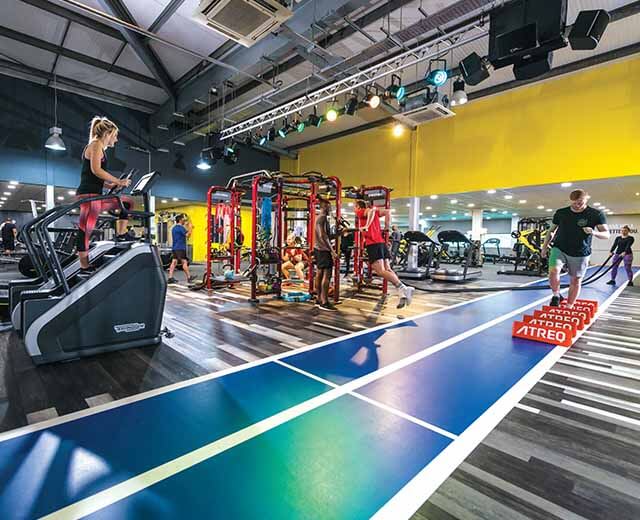 Performance Zone
Unleash your workout in the performance zone. The large open plan functional fitness area features a host of equipment, including a training rig, 27 metre sprint & sled track, non-motorised treadmills, rowers and Wattbikes. The performance zone is where you take your training to the next level with endless workout opportunities.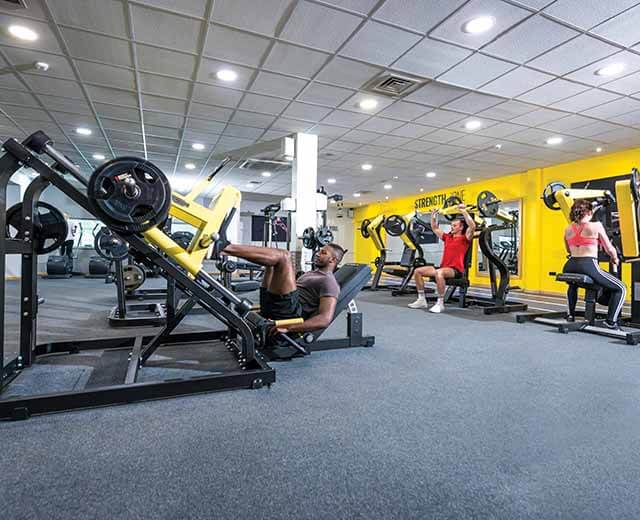 The pure strength equipment is built to the highest standards in biomechanics, ergonomics and safety to offer the freedom and pure feel of working out using free weights within a safe environment.

• Pure strength plate loaded weight machines
• Leg and calf press, pulldown, low row, chest and shoulder press
• Cable station 5 including seated row and lat pulldown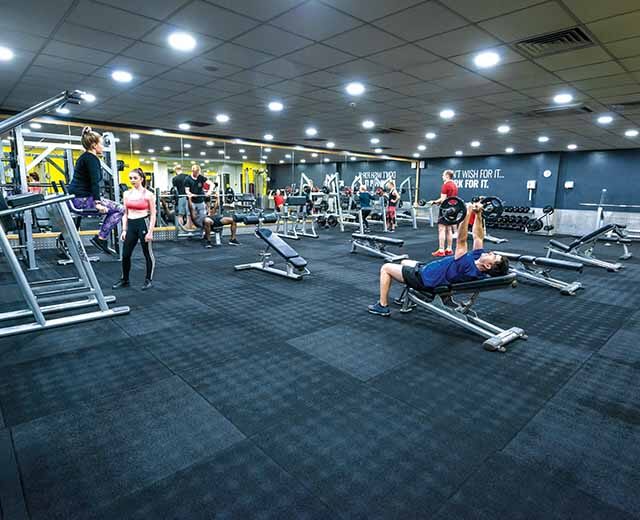 The extended free weights area features a host of weight lifting equipment in a spacious and welcoming open plan environment.

• Extended large 3,000 sq ft open plan area
• Huge variety of dumbbells up to 50kg
• 4 cable stations
• Squat racks and bench press stations