Lift Pass Sessions
If you're a recreational standard skier or snowboarder... you've come to the right place.
Here at the SnowDome, we pride ourselves in giving our customers the ultimate real snow experience, every time they visit. There is a host of slope tickets available for competent skiers and snowboarders who are the recreational standard... including everything from single hour tickets, to all day passes. Join SnowDome membership for the best rates.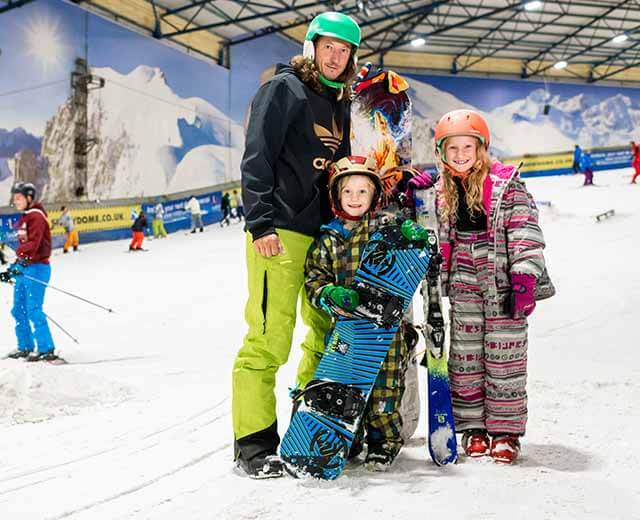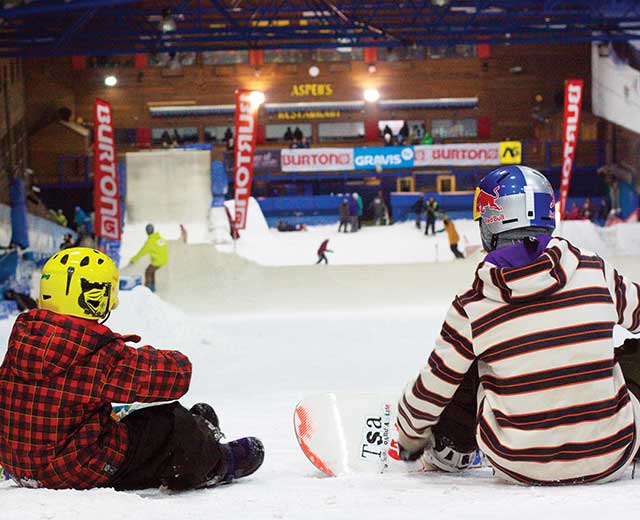 Tamlands Freestyle
Tamlands freestyle is the perfect starting block for freestyle newcomers as well as accommodating seasoned regulars with a mix of toys to get technical on… and all at an early start time.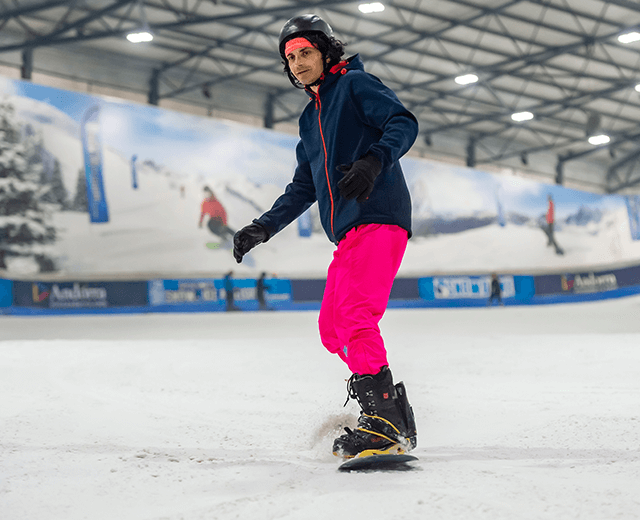 Coaching Sessions
Coaching sessions are available for all levels of recreational skiers and snowboarders. Join SnowDome membership for the best rates.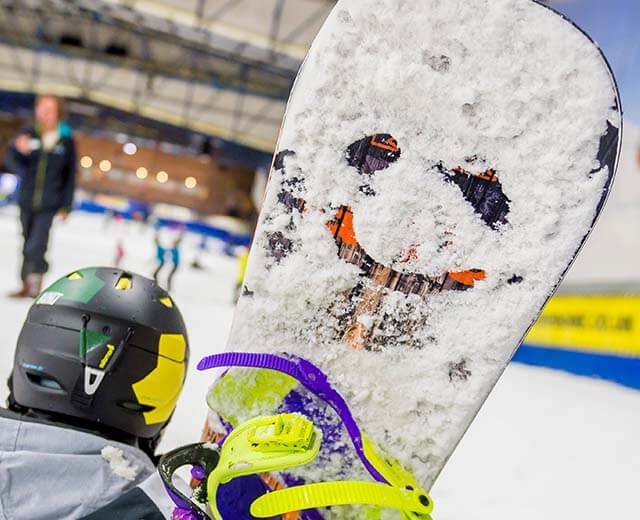 Membership
The SnowDome membership scheme offers skiers and snowboarders excellent value for money with year-round savings. Joining online is fast and easy or you can join over the phone on 03448 000011 or in person at SnowDome reception.