Food & Drink
After all the fun out on the snow, it's time to chill out, warm up and get a bite to eat. The SnowDome has a fantastic selection of bars, restaurants, viewing areas and other facilities where you can do just that.
The Aspen Food Company restaurant at the SnowDome offers guests delicious, freshly prepared fare in a unique & relaxed setting… complete with friendly service and great value. Check out the menu before you visit.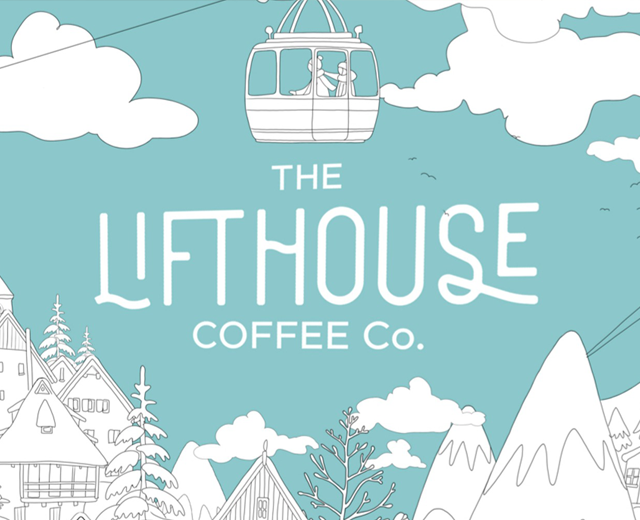 The Lifthouse Coffee Co. brings you freshly ground, ethically sourced coffee alongside a brand new handcrafted drinks menu. Plus, an irresistible selection of snacks & treats, including Project D artisan donuts…the best donuts in the world! Get ready to be welcomed by the fresh new modern mountain setting, featuring bespoke seating.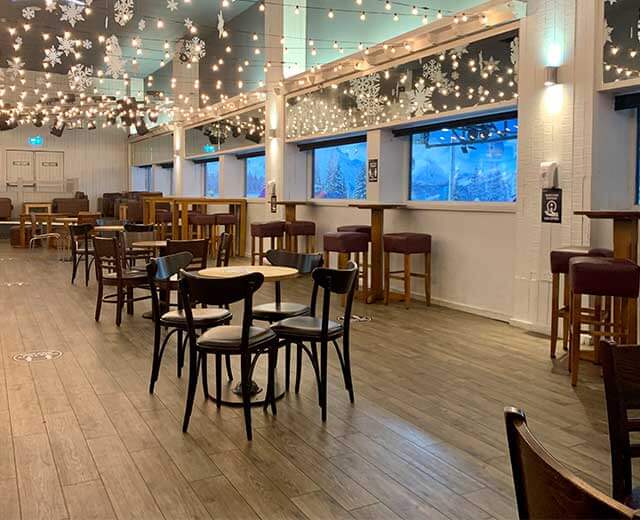 Enjoy a relaxed atmosphere and views of the real snow slope. Enjoy a drink under the lights or order yourselves a delicious pizza.