Birthdays Parties
Birthday parties at the SnowDome are truly unique and great value.
With a host of activities to choose from including fun on real snow, ice skating and swimming and more!
For birthday party bookings, call the birthdays team on 03448 000011. You can also check out the scrumptious party food menu.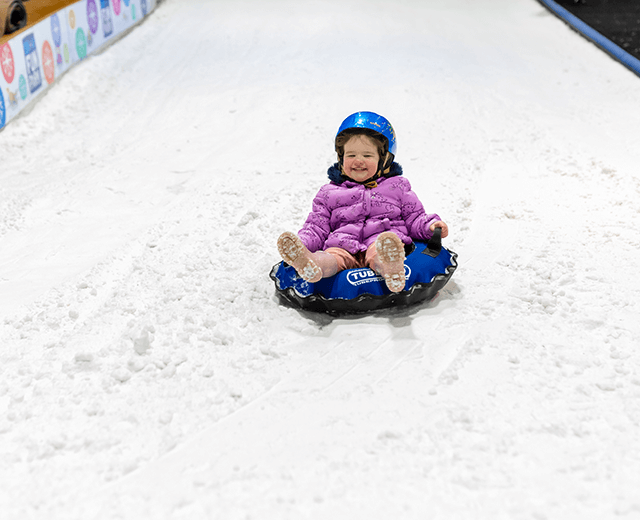 Little Ones (up to 6 years)
See your children's faces light up with an unforgettable birthday experience for little ones at the SnowDome. Children can play in the snow fun park, slide in specially made tubes and sledges, take on the climbing wall attraction or something else entirely!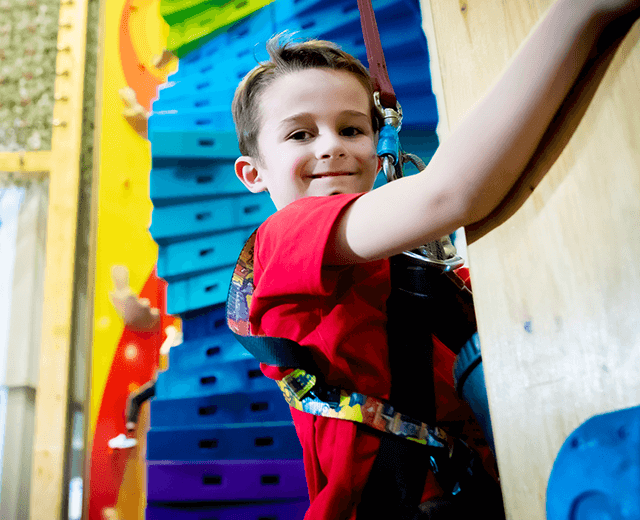 Kids (6 - 10 years)
Make your child's next party truly unforgettable with a celebration at the SnowDome. Whether they're racing around the ice track or making a splash in a fun flume and floats swimming session, there's so much choice for the ultimate kid's party!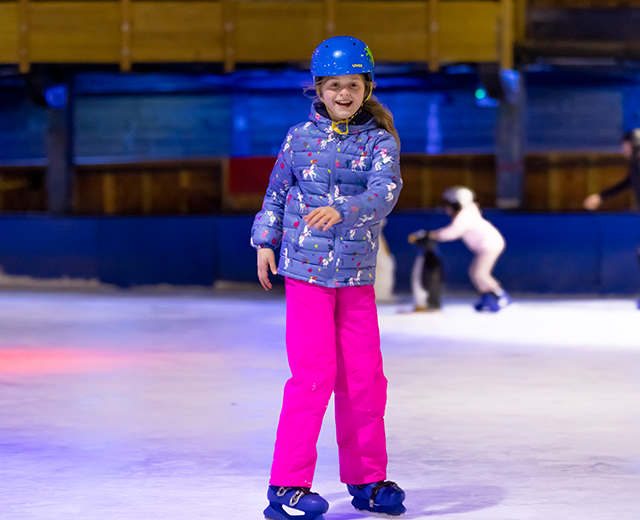 Big Kids (10 years+)
As the kids get bigger, so do the adventures at the SnowDome. Parties at the SnowDome aren't an ordinary affair.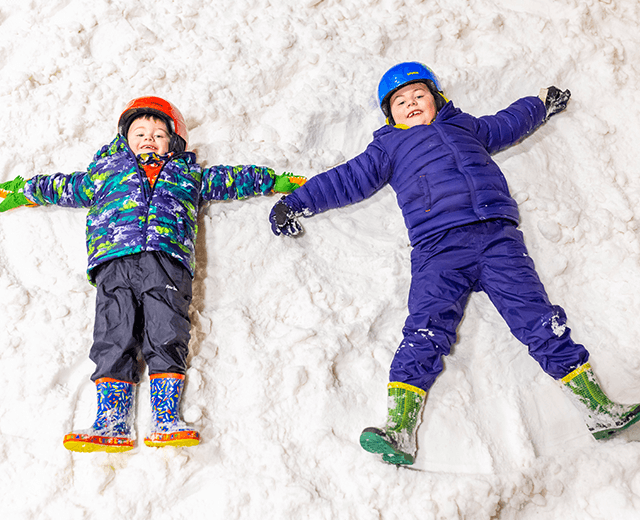 All Parties
Whether it's on the real snow, climbing up the walls or making a splash in the pool, SnowDome has loads of party options to choose from. Great value and unbeatable fun, so see all that's on offer.