The Lift Off results 2021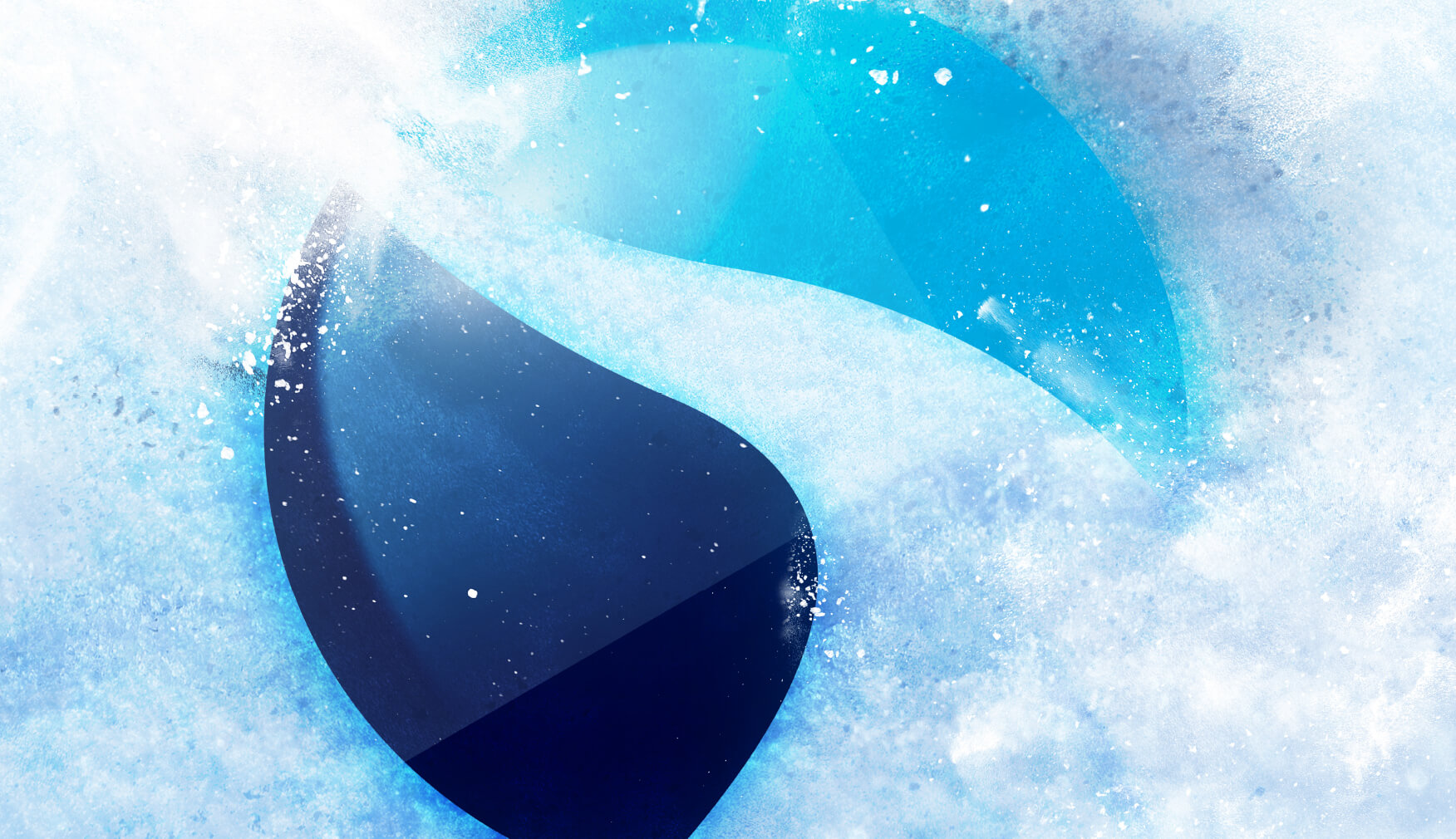 Well done to all those who took part in The Lift Off 2021 challenge at SnowDome Fitness and a big congratulations to the winners Craig and Rachel.
You can check out the results here.
Make sure to chat with the fitness team about our upcoming challenges. We hope to see you at the next one!
Related Articles