What to do with the kids at home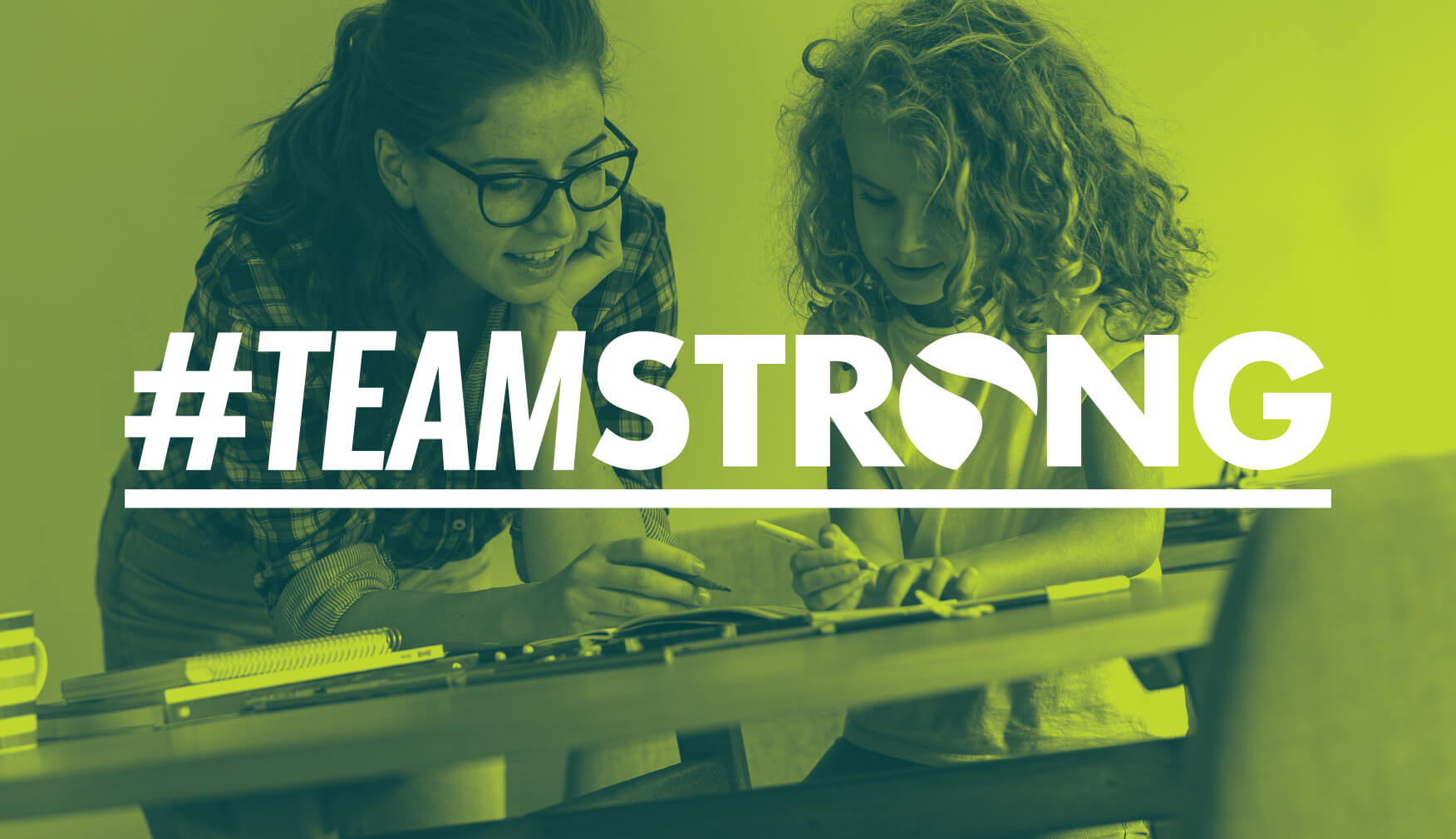 If you're one week into the kids being off school and you've already got through every book and board game in the house, we've got some helpful ideas to keep the kids (and you) occupied. With our helpful ideas, you won't need to leave the children in front of the TV all day.
Arts and crafts
Give them a chance to embrace their inner Van Gogh. Have fun with paints or even make life size drawings or collages with household items. Children will love the sensory experience and the chance to get messy. It's a great way to let children of all ages express themselves. Arts and crafts don't need to be confined to a piece of paper! Let the kids turn themselves (or the family pet) into a superhero, with a cape and eye mask for good measure.
Baking
Baking is a brilliant activity to do with young children and the entire family gets the added benefit of some sweet treats around the house. If you're concerned about young children being around a hot oven, there's plenty of no-bake recipes out there too.
Getting them in the kitchen is a fantastic way to build a love of cooking from an early age. You won't regret it when they're cooking you delicious home cooked meals in a few years!
Home workouts
We've all got to do our bit to stay healthy and well during these strange times. The fitness team are doing everything in their power to help. Specifically, the team are releasing home workout videos for kids and families on all of the SnowDome's social media channels - inspired by SnowDome Fitness.
You can check out the family fitness playlist on the SnowDome's YouTube channel. Have fun!
Chores
Maybe this suggestion has already got your eyes rolling but bear with us. This time at home is a great opportunity to build positive habits in your children's lives.
Firstly, you're going to need a chore chart. Create the chart with the kids, you can even make it an art session for them. Let them decorate it, pick their stickers, their jobs and even their rewards. Involving them from the start will keep them invested.
Ease into chores for kids. Show them step-by-step how to do each chore, then have them help you complete each task. Be consistent. Insist that your kids complete their chores regularly.
When they do complete their chores, acknowledge their efforts by praising them and rewarding them, possibly with a gift voucher to their favourite day out…
Scavenger hunt
You'll enjoy this as much as them! Create a map of your home and hide small items around it. Mark each piece of hidden treasure on the map. Explain the map to your little one and then off you all go!
If your kids are older you can use word cards describing a place where you have hidden an item.
We hope this helps! If you've got any comments or suggestions about how we can help families please get in touch on social media. #TeamStrong