What to ask before joining a gym?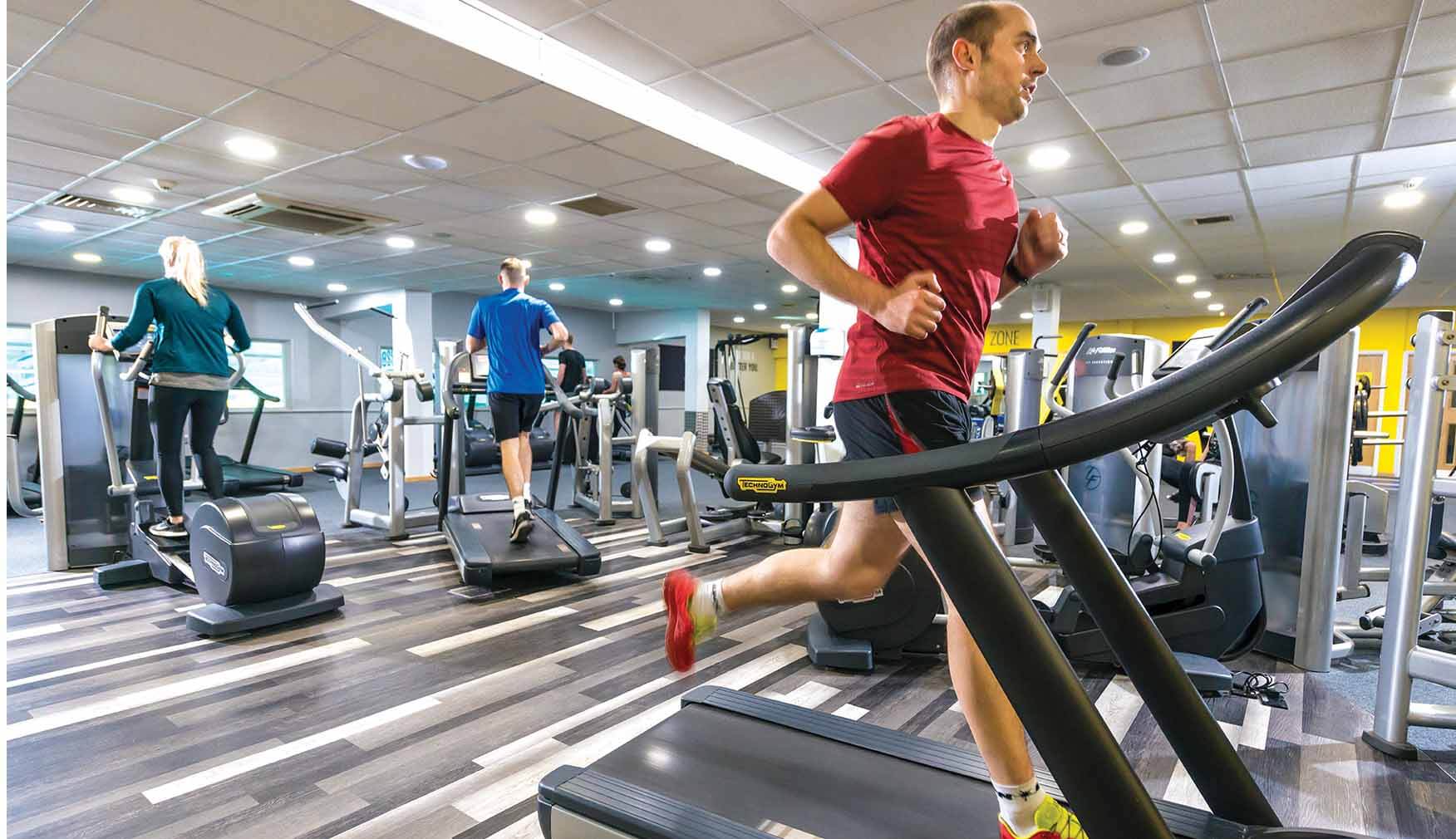 Joining a new gym can be a daunting experience unless you know what to expect. We're here to help you navigate the potential minefield of a new gym membership. Let's dive into some questions to ask before you sign up.
What's your motivation?
A gym membership will certainly help motivate you for a while. There are all the fitness classes, workout options, additional facilities and the fantastic fitness team. To make fitness a part of your life, you need to find your why. Ask yourself why is now the time you're going to lose the weight, add muscle, run 5km? Do you have a certain photo or maybe a weight milestone that motivates you? If so, print it off, stick it in your bathroom or bedroom, let it serve as a reminder for why you're doing it.
When will I be training?
Planning to be an early bird, night owl or maybe you work shifts. Whenever you're going to be training, you should consider what your new gym's opening hours are. The gym and pool at SnowDome Fitness open at 6am on weekdays, meaning plenty of time for a session before work. Whatever your schedule, we have various membership options to suit you and your lifestyle.
Will someone show me around the equipment?
The last thing you want is to take out your new gym membership, get on the gym floor feeling excited and motivated, only to realise you don't know how to use any of the equipment! Some gyms will charge you to book inductions and sessions with their trainers. At SnowDome Fitness all members get a free induction where one of our fully qualified fitness team will show you around the full range of equipment.
What's more, when you join SnowDome Fitness you'll receive a free program session, where our team will write out your training plan, based on your goals, ability and schedule. You also get a free personal training session when joining and then one every 8 weeks!
What's the fitness class offering like?
A good fitness class timetable can make or break a health club. Fitness classes offer loads of fantastic workout options whatever your goals or ability. Plus, having an instructor at the front of the class telling you what you need to do can serve as that much needed extra motivation. Check out our fitness class timetable with over 70 classes!
What's included in my membership?
As we've already mentioned, it's important to know whether things such as an induction are included in your membership. In addition, you're going to want to make sure all of the facilities you've been shown are part of your membership with no hidden fees. After that, it's onto those extra perks your membership should offer. SnowDome Fitness membership includes discounts at our on-site restaurant, Ellis Brigham Mountain Sports shops and reduced rates on skiing and snowboarding activities. Check out our perks here.
Are there any deals available?
Everybody loves a deal and rightly so! There's usually fantastic joining offers to take advantage of so don't miss out on them when you're on the lookout for your perfect health club.
Whatever you end up doing and wherever you end up joining, with this checklist of questions you'll be in a great position to get the most out of a fitness membership and smash your health goals!