How to Master Home Schooling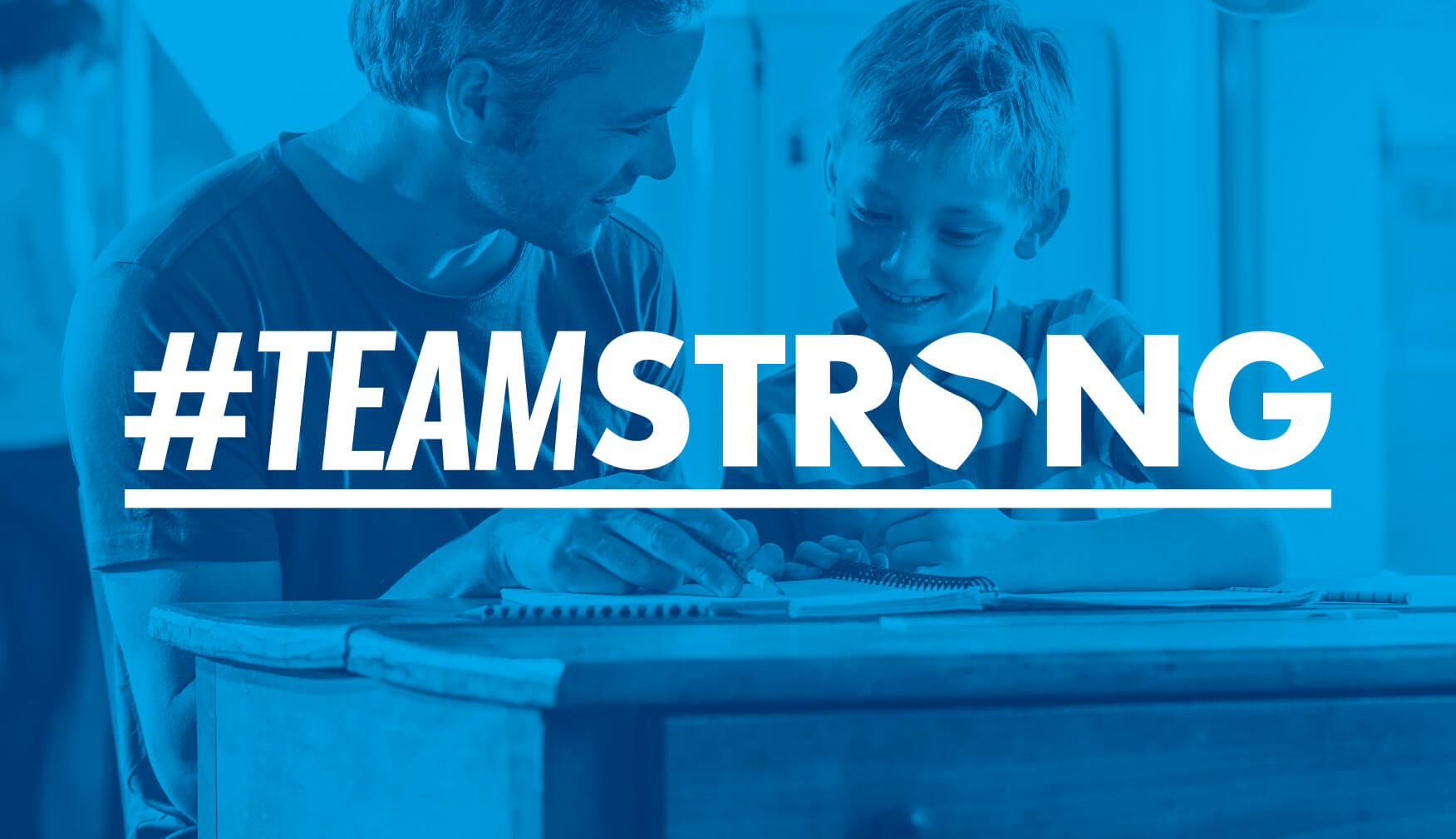 Families make up a huge part of what makes the SnowDome great, so we're doing our bit to help all the parents out there!
With the schools closed, we've done the work for you and searched for some top tips on home schooling.
Plan and prioritise
Give yourself realistic goals. If you try to cram everything in you're just going to stress yourself and your child out! The fact that you're reading this means you care and of course, you'll give it your all, and at the end of the day, that's more than enough. Make a plan, stick to the core lessons (Maths and English) and you'll be great.
When planning, use what you've been given. No doubt your school has sent out resources, incorporate them into your plan.
Exercise and eat well
Put on your shorts and headbands, it's time for PE! Exercising is great for the body and for the mind and the kids will love it too. Either start the day with some active games in the living room or, if the weather is nice, head out into your garden. Check out the SnowDome Fitness Facebook page for family fun workouts.
When it comes to eating, make sure the family are getting lots of fruit and veggies. You'll all feel more alert and focused whilst at work and school.
Create a routine
We are all creatures of habit and we all need some structure in our lives (even if we might not want to admit it). Work with the whole family to devise a plan for the week, especially the mornings… getting out of the PJs is key!
You can all sit together and create your routine... if you need quiet time in the morning, plan so it works with the kid's activities.
For the children's sake plan a break and lunchtime, this could help normalise the days.
Lastly, we live in a wonderful time with regards to technology, so be sure to plan in some virtual drop-ins with loved ones and friends… both the children's and yours!
Rewards!
Make sure you reward progress.
Home schooling is an opportunity for children to focus on themselves, to do their best, make improvements and have some fun along the way. When your child does well, make sure you've got one of those smiley face stickers on hand... other rewards are of course available!
Make it fun (for you and your children)
Ofsted isn't going to come knocking at your door. This is an opportunity for families to work together and develop a love of learning. No one knows your kids better than you, so think up ways of learning that you know they can relate to, they'll love and that you can all enjoy. We believe in you.
We're all in this together and the SnowDome will do everything it can to help anyone we can. #TeamStrong