Easter school holiday days out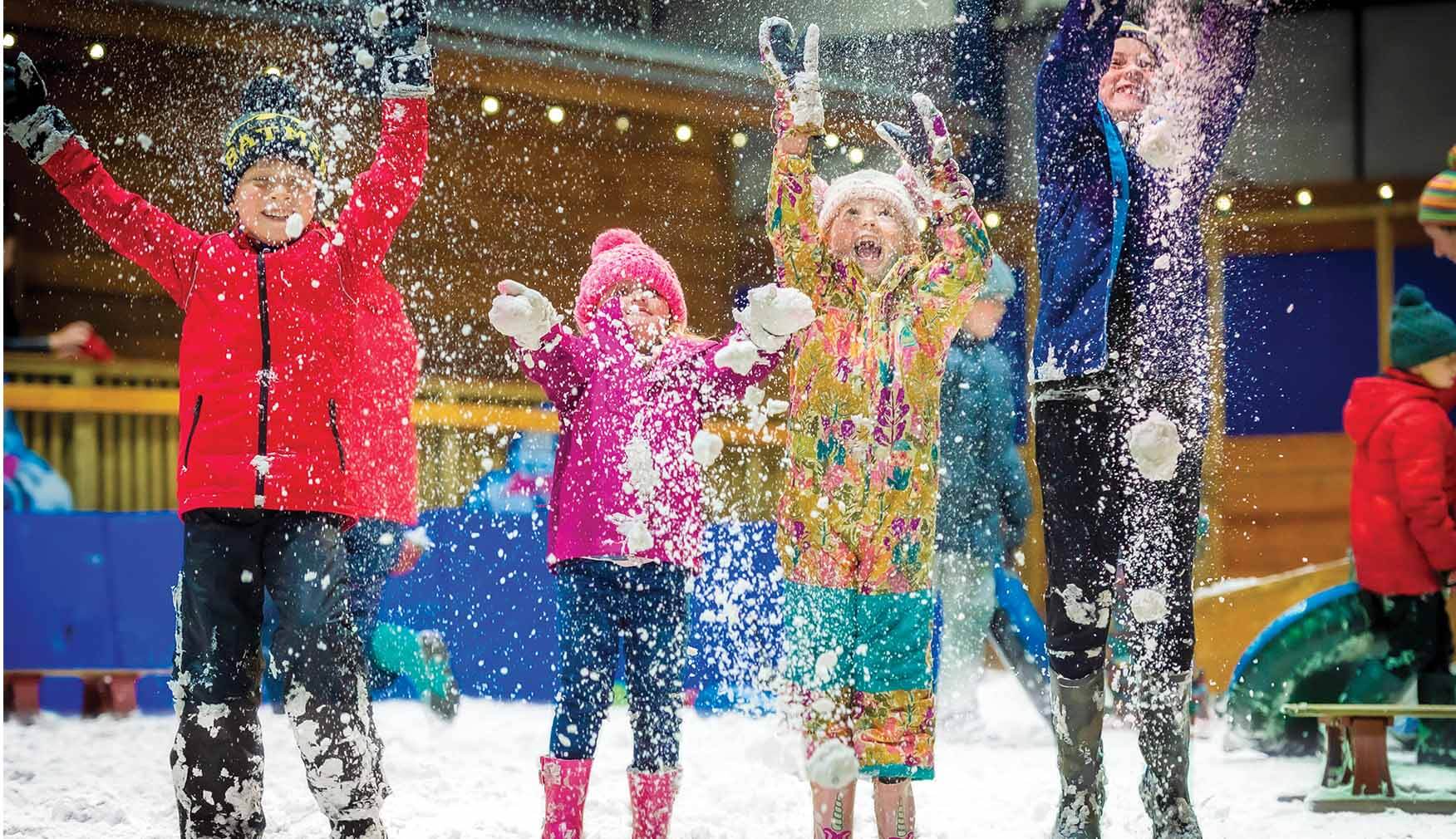 The Easter holidays are fast approaching and it's starting to feel almost like spring.
Whether you're planning some fantastic days out or sneaking in the last ski holiday of the season, the Easter break is a fantastic chance to spend quality time with the family.
With two weeks of fun ahead it can feel a little overwhelming to think up fun ideas for the kids. Not only have you got to try and think up new plans every day, you've got to try and factor in the unpredictable British weather, it can all be a bit much! That's where we'd like to help… we're going to give you some of our top tips and ideas for school holiday inspiration!
The Easter holiday fun commences from Saturday 4th April.
Easter egg hunts
It's the classic, you can't write a list of Easter things to do and not include a good spirited Easter egg hunt! Hide the eggs around the house, write clues and set the kids loose!
OR… if that all sounds like too much hassle, don't worry, we've got you covered! From Friday 10th until Monday 13th April we're running egg-cellent snow packed chocolate hunts on every snow fun park and ice skating session, at no additional charge.
All you need to do is pre-book your places on either activity, on any day, grab an activity sheet and enjoy some brilliant Easter fun.
Cake making
Cornflake cakes with a mini egg on top. Does that sound like Easter to you? Us too! The kids will love some baking fun and you'll have some sweet treats as a bonus. Grab your aprons, melt some chocolate and try not to argue about who gets to lick the spoon!
Learn a new sport
Your kids can wow their friends when it's time to do the "What did you get up to during the holidays?" homework assignment. Throughout the Easter holiday kids aged 10 to 15 years can learn to ski or snowboard during the school holidays with a fun packed day course!
Each course includes supervision and tuition from a fully qualified instructor plus a 30 minute fun activity, lunch and refreshments.
Maybe your kids want to be the next Torvill or Dean… if so, ice skating camps run throughout the break. Ideal for beginner skaters of all ages who want to progress fast and be flying around on the ice.
Fort building
This one isn't just for the kids… it's fun whatever your age! Grab some sheets, some cushions, maybe even some fairy lights. Then, put on their favourite film or grab a book. Pure school holiday bliss!
Day camps
Are your kids already avid skiers or snowboarders? They can spend their school holidays out on the real snow slope with us! Each day camp will include 4 hours of coaching, a fun activity ranging from tobogganing to fitness classes and lunch.
Day tickets - family days out the weather can't spoil
The grand finale… the last hurray! Save it for the beginning of the holiday or the end, maybe to break it up in the middle, a SnowDome day ticket is guaranteed school holiday fun! One ticket gets you a fun packed day of tobogganing or climbing, flume and inflatable swimming and ice skating.
Whatever you choose to do… have the coolest Easter ever!