Crackin' ideas for your Easter holidays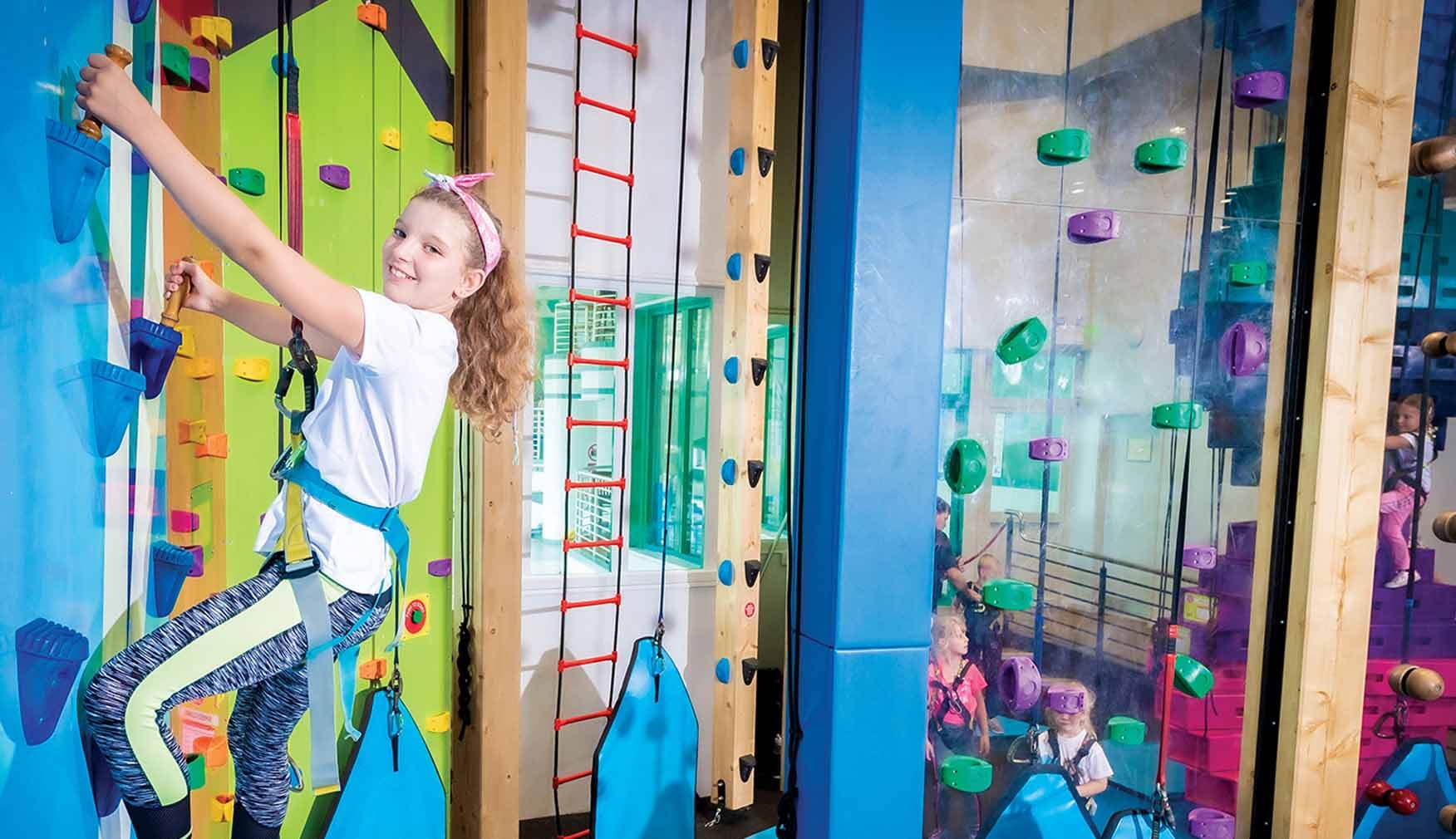 Don't be snow bored sat at home this Easter! Here are some great ideas that are full of fun, fun and more fun to enjoy with the kids…
1. Make an eggstra cool dessert
There are so many Easter treats to make, one of our favourites is the classic cheesecake filled Easter egg! A fun, messy and yummy activity… especially when you get to lick the bowl afterwards! Just put on your chef hat and apron and head to the shop to grab the ingredients. Don't forget all your favourite sweets and chocolate for the toppings!

2. Stay active… try a new sport
Ice skating, skiing and snowboarding are great sports to enjoy during the winter, and an even better way to get the family up and out during the school holidays. Learn the basics and see who's most likely to be Bambi on ice or Eddie the Eagle on skis.

3. Create a home cinema
Grab your favourite family movie, get some snacks such as popcorn, pizza or those cakes you made earlier! To make things even more fun, why not grab your bedsheets, boxes and cushions to create a den in front of the TV where you and the little ones can get cosy, sit back and relax!

4. Go swimming
Summer isn't the only holiday to go swimming, there's loads of fun to be had at an indoor pool. Plus, you can keep the cold out! Our flume and floats sessions are sure to be fun-packed for all the family with splashing, playing and sliding to be done in the pool! There's a host of interactive floats, balls and noodles, plus the main cause for all the action... the flume!

5. Get your craft on
Put on a show for all the family with your arts and crafts from the day… spend a happy afternoon making some sock puppets and decorating a canvas for a background. All that's left is to make up a story for your characters, it's sure to be heaps of fun!

6. Go bird watching
Explore nature and the wilderness by heading out to the local park or woodland for bird watching! Make sure to pack binoculars, a notepad and pen and get on the lookout! Who knows what species you might find (use the internet to get a bird checklist, it'll make it easier)!
We look forward to seeing you on your little adventures this Easter! Make sure to book in a ski or board lesson or join us for a dip, climb and play in the snow…check out what else is on at the SnowDome this school holiday here! 
Plus don't forget if you book before the 17th April you can enjoy up to 25% off with our Easter Savings!