An interview with Santa for Santa's Winter Wonderland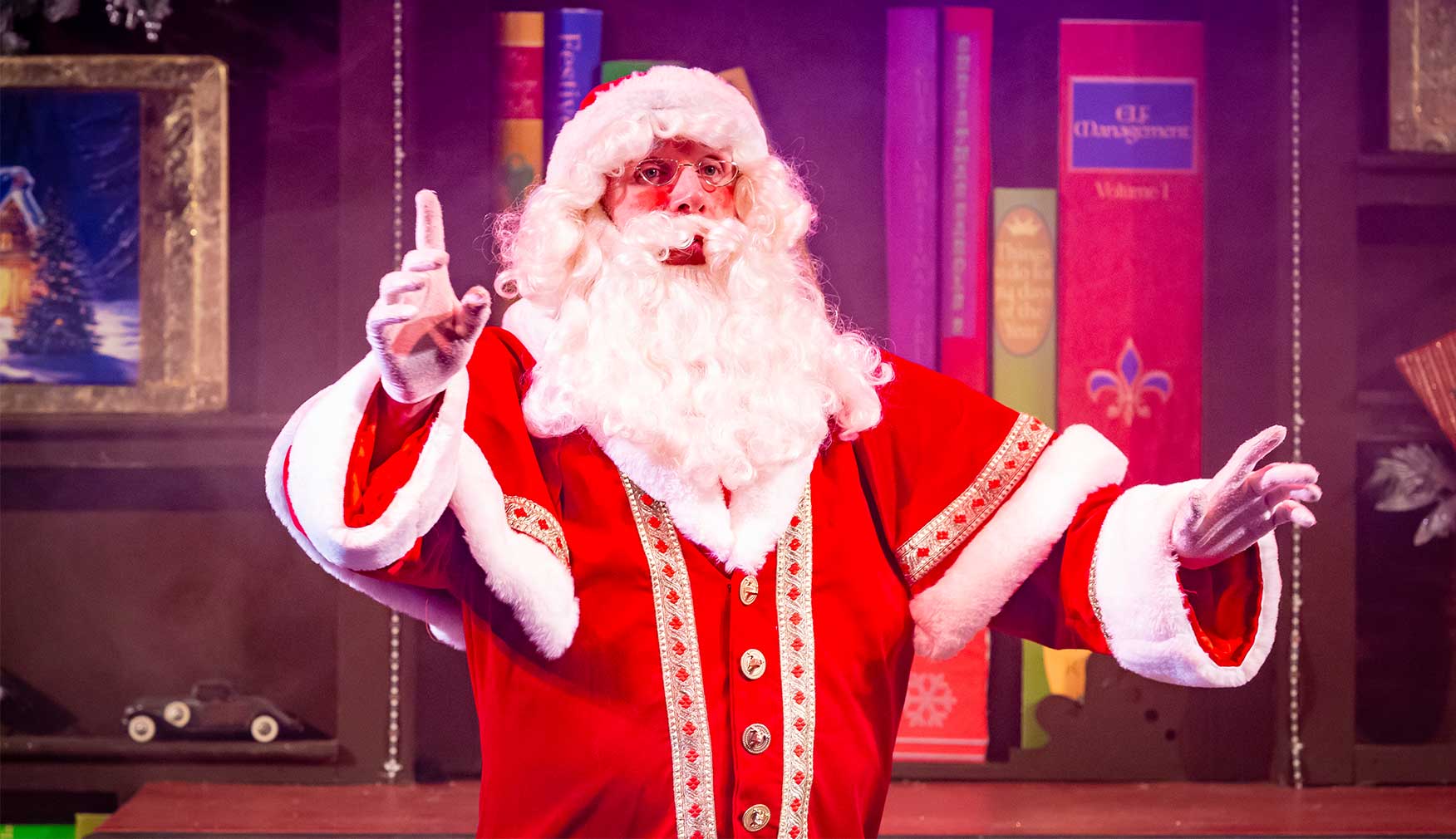 Before we know it, Christmas will be upon us, so let's take a minute to catch up with the big man himself to find out how he's preparing for his 15th year of Christmas fun at the SnowDome…
Are you looking forward to this year's Winter Wonderland event?

"Oh yes! I can't believe this will be my 15th year of fun and festivities at the SnowDome. I look forward to this event every year. I just love to see so many children's beaming faces as they play in the real snow, throw snowballs and ride in sledges with their family and friends. I always enjoy starring in my show too, and this year it's going to be better than ever. We all have a jolly good giggle together! Plus, there's some super exciting new additions to this year's event… I cannot wait!  It truly is the most festive venue with the friendliest, Christmas loving team I've ever met!  "
You mention exciting new additions, can you tell me about them? 

"Absolutely, the SnowDome have included some very exciting additions this year to celebrate my 15th year with them. There will be falling snow on the snow trail… just imagine your little ones faces as they explore candy cane lane and snow starts falling! I for one cannot wait, it will feel just like home to me! I'm also very excited about the brand new traditional childrens carousel in my animal village too. It'll be totally free to ride and the perfect size for the nippers to enjoy. I'm hoping to have a cheeky little ride on it too!"
Are you bringing your reindeer with you this year?
"Not this year, I've decided to give them the winter off. I know they love joining me at my Winter Wonderland and they will very much miss meeting all of the wonderful children, however, I'd like them to have good rest so they are fresh and ready to go on the big night. With so many children on the 'nice list' my sleigh is heavier than ever! There will, however be a splendid reindeer info zone where you can find out lots of fascinating facts about my wonderful creatures."
What will your show include this year?

"Well, I don't want to give too much away, but I can tell you that I've been very busy preparing for my new show this year. I'm planning to put on a traditional production of The Twelve Days of Christmas with my best buddy Rudolf. I just hope Shake and Speary the elves behave themselves… they have a habit of getting a tad over excited at times! I'm sure it'll all run smoothly though and everyone will have a marvellous time!"
So, there you have it… the big man is excited and we are too! Tickets are selling fast, don't miss out, book online or call 03448 000011.
Related Articles