Big Snow Savings are back!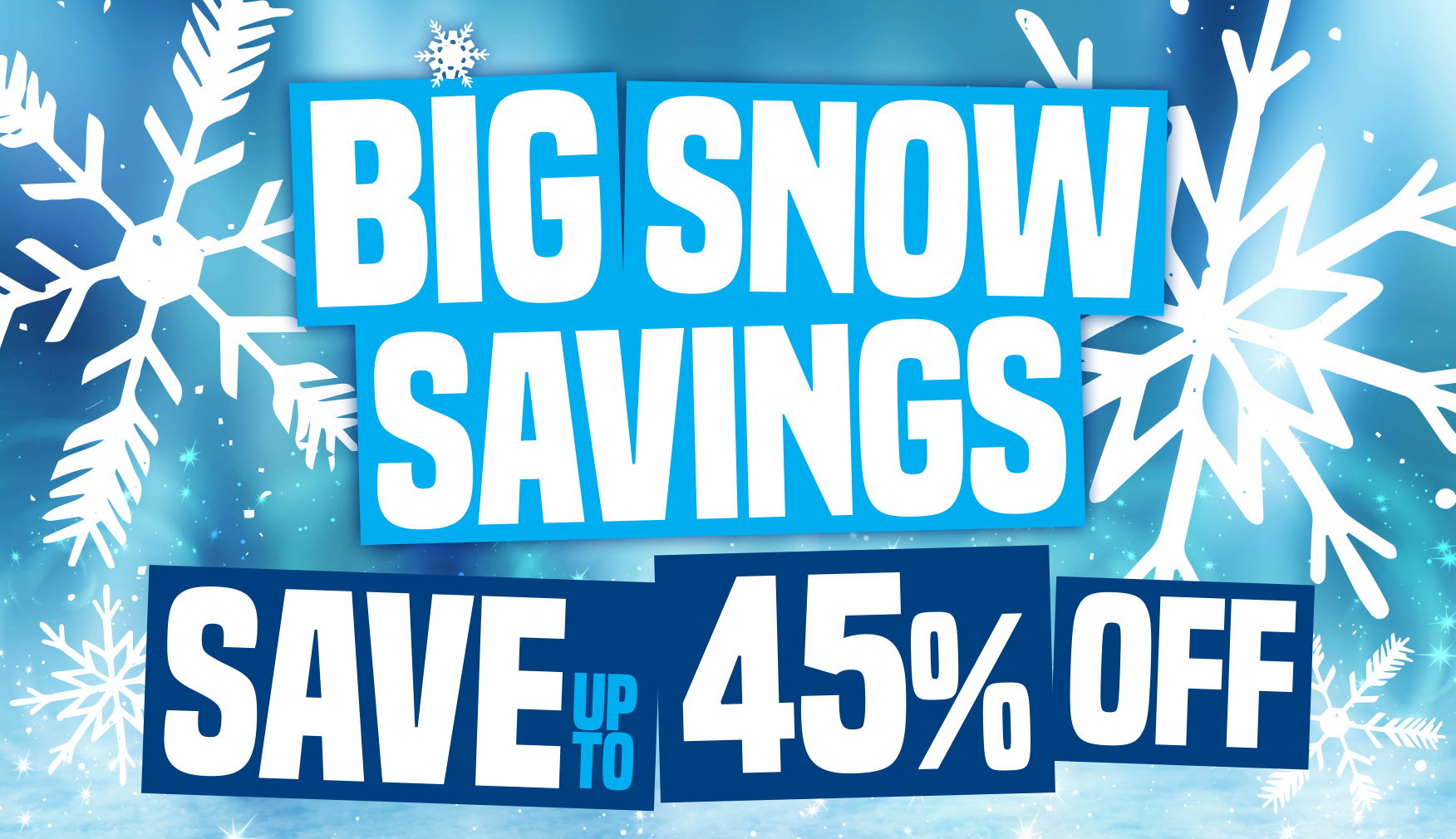 Unmissable savings... Save up to 45% 
Grab these fantastic deals on skiing, snowboarding, ice skating, snow fun park, climbing swimming and more! There's snow much fun to be had - don't miss out, grab these deals now!
Unlock the adventure and save up to 45% here!
Valid until 27th October 2023. Excludes all Halloween special events.
Sign up to our newsletter