Workout from home with SnowDome Fitness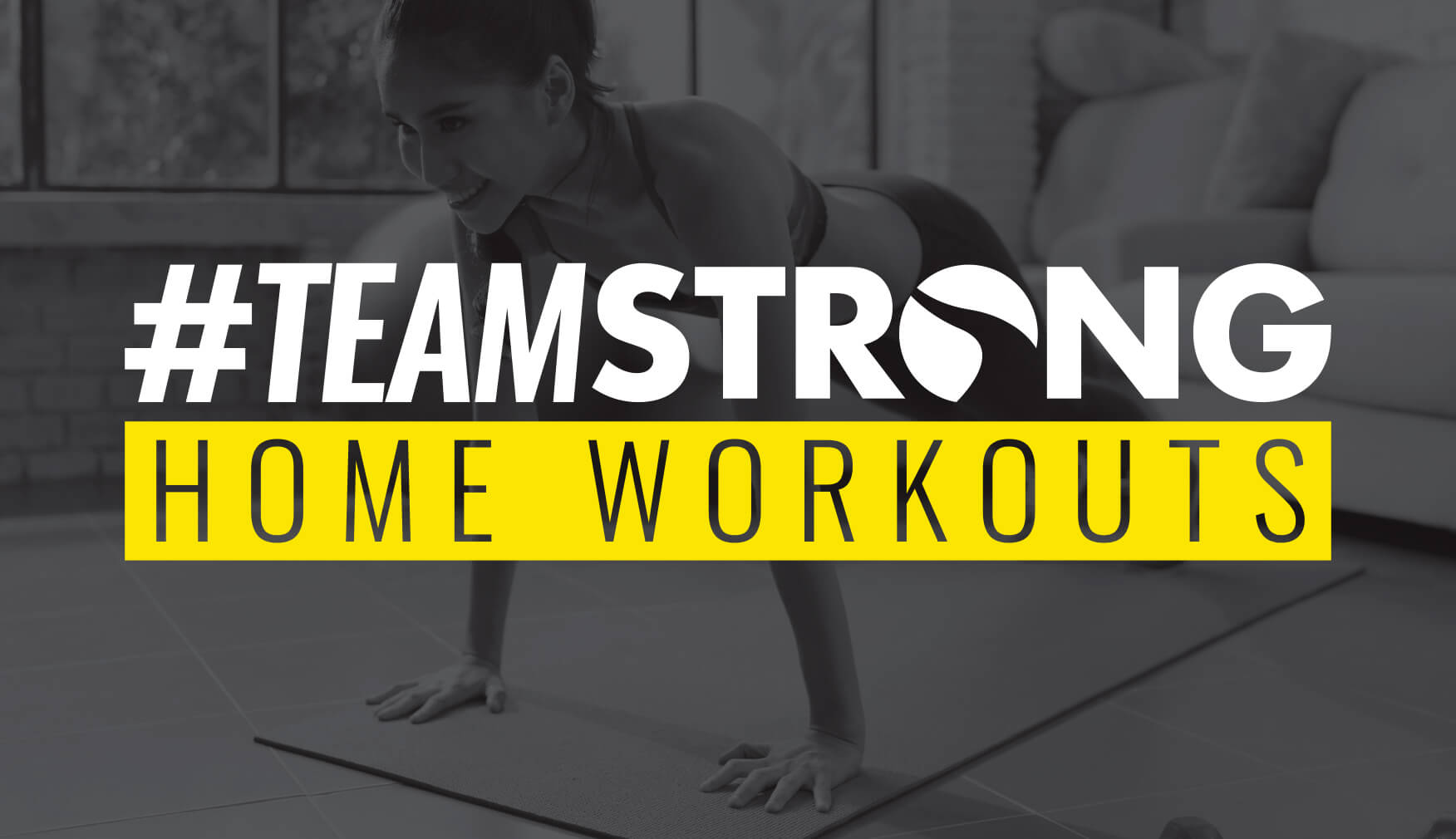 Throughout the SnowDome's temporary closure the fitness team want to continue to help members, guests and people around the world.
The team of personal trainers will be posting workouts to help keep you active, these will be based around family fitness, HIIT workouts, core training, low impact exercises and more.
Check out the workouts below...
Bodyweight with John
John takes you through a minimal equipment bodyweight workout! Spend 30 seconds on each warm up exercise. For the workout... it's 40 seconds on, 40 seconds rest, 3 sets each exercise. Good luck, let us know how you get on!
HIIT with Paul
Did someone ask for a 20 minute fat burning HIIT workout that you can do at home?! Check out the team's latest workout. Warm up for 5, then 40 seconds on, 20 seconds off, go through all 5 exercises, rest and repeat 3 times.
Core with Abi
Your core workout is here... Abi takes you through a 10 minute (20 if you're brave) ab workout! 10 exercises, 40 seconds on, 20 seconds rest... straight through. Good luck!
Low impact workout with Paul
Paul is going through a 25 minute low impact workout, a great way to start the day. Spend 1 minute on each exercise, rest for 30 seconds, complete 3 rounds.
Keep track of the fitness teams workouts on the SnowDome Fitness Facebook, Twitter or Instagram. Alternatively, you can check out the family fitness and home workout playlists on YouTube. #StayInWorkOut #TeamStrong