Winter Olympics at the SnowDome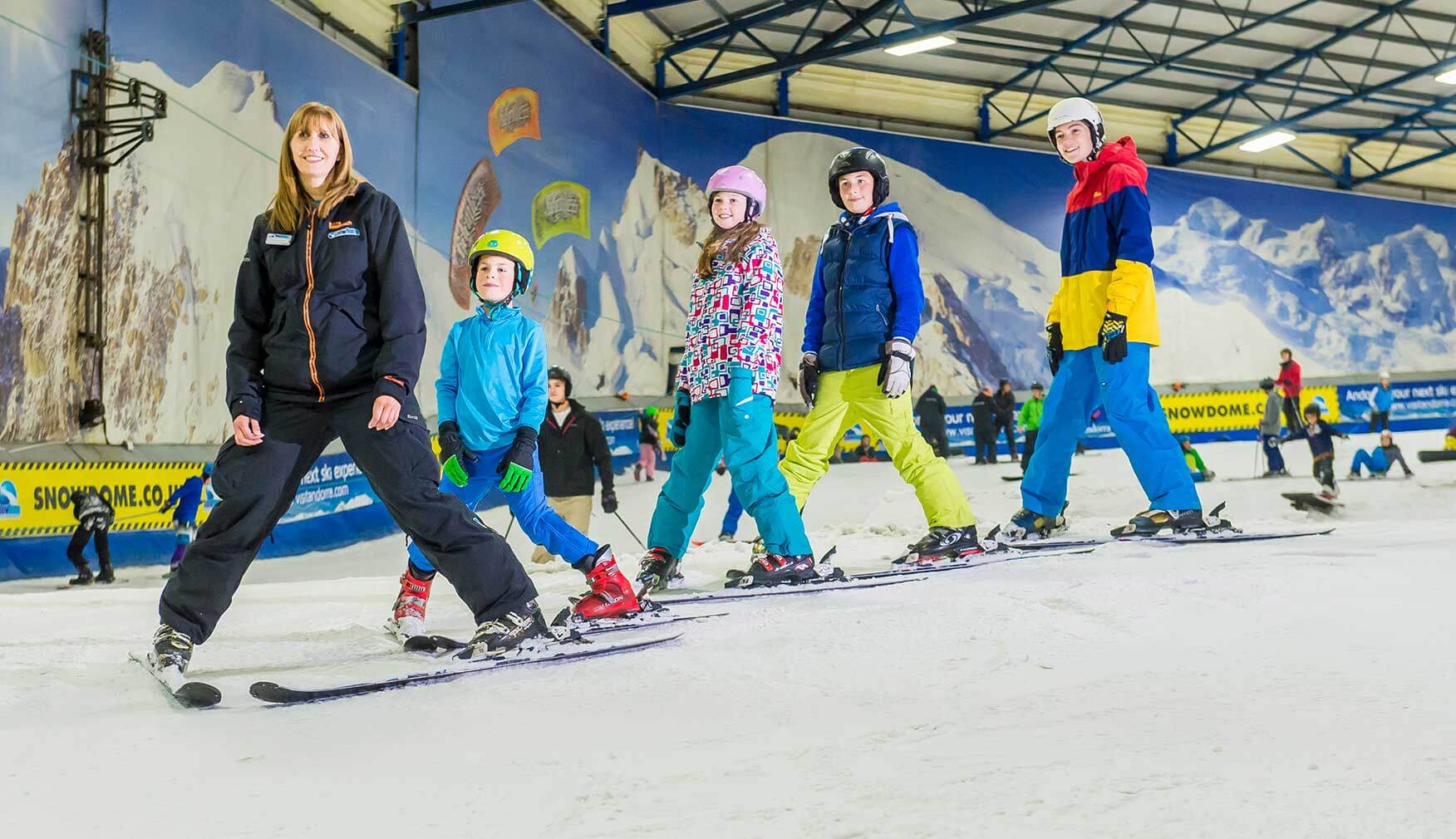 With the Winter Olympics fast approaching, now is the perfect time to get into the spirit of it all and give a new sport a go!
We have a huge variety of lessons available from skiing and snowboarding lessons to ice skating lessons, great fun for all ages and abilities.
You can also watch coverage of the Olympics in the comfort of Aspens Bar with great views of the main slope, then even head out on to the slope yourself for a real snow fix. 
Come along and soak up the atmosphere of the Winter Olympics at the perfect venue.