SnowDome Fitness team up with Feet on the Street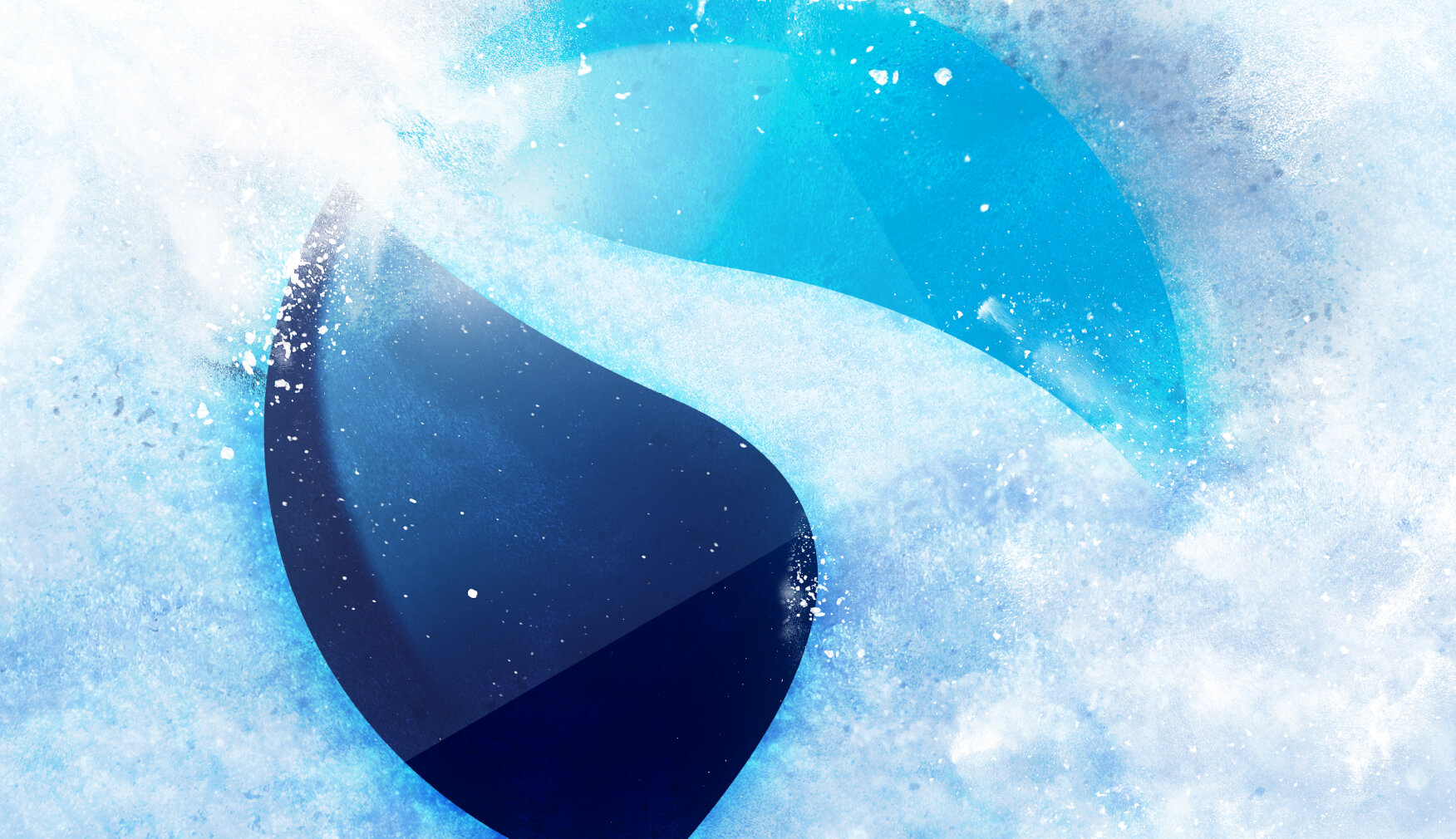 We are collecting old trainers and tracksuit bottoms etc. to be donated to the homeless in Birmingham. The group go around Birmingham once a month handing out donations and that's where SnowDome Fitness comes in.
SnowDome Fitness Gym Manager, Abi Nicholson said "After recently learning about this charity from Louise and what the homeless people on the streets of Birmingham need, I immediately thought that SnowDome fitness and our members can help! Everybody has a pair of old trainers in the cupboard that they don't wear anymore or an old pair of tracksuit bottoms or jumper that doesn't fit after their weight loss journey. These are things we can donate to the people living on the streets in our country who need them more than our wardrobe or cupboards need them.  Thank you in advance for your donation of items."
If you can help out with this fantastic cause, please hand any items you wish to donate to the Fitness Team.