Snowbility launches at SnowDome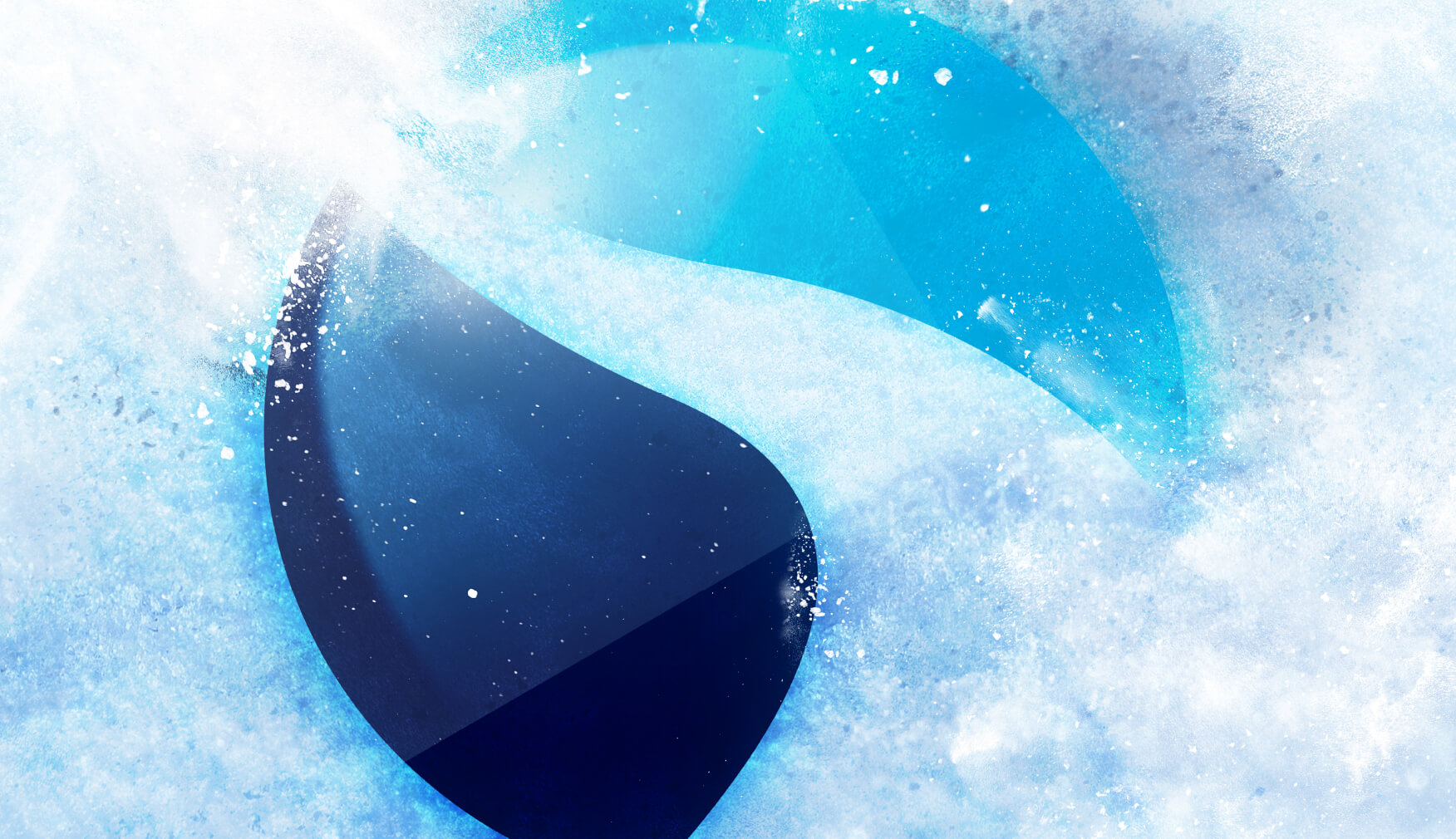 Snowbility's instructors will work alongside the instructors at the SnowDome to deliver ski and snowboard lessons.
Snowbility founder, Richard Featherstone, said "We're are so excited to be part of this new launch at Tamworth. We've been working hard with the SnowDome team to help train some of their instructors who already have adaptive qualifications, but require further skills to understand the more subtle complexities of additional needs students, such as those with autism. We've also had an amazing response from local organisations, schools and individuals who are delighted to hear that Snowbility is there to help in their region. We are looking forward to starting in August and working together with the SnowDome to provide opportunities for people with additional needs to learn a fantastic new skill."
The official launch takes place during the SnowDome open days on Thursday 2nd and Friday 3rd August 2018.