Fitness member of the month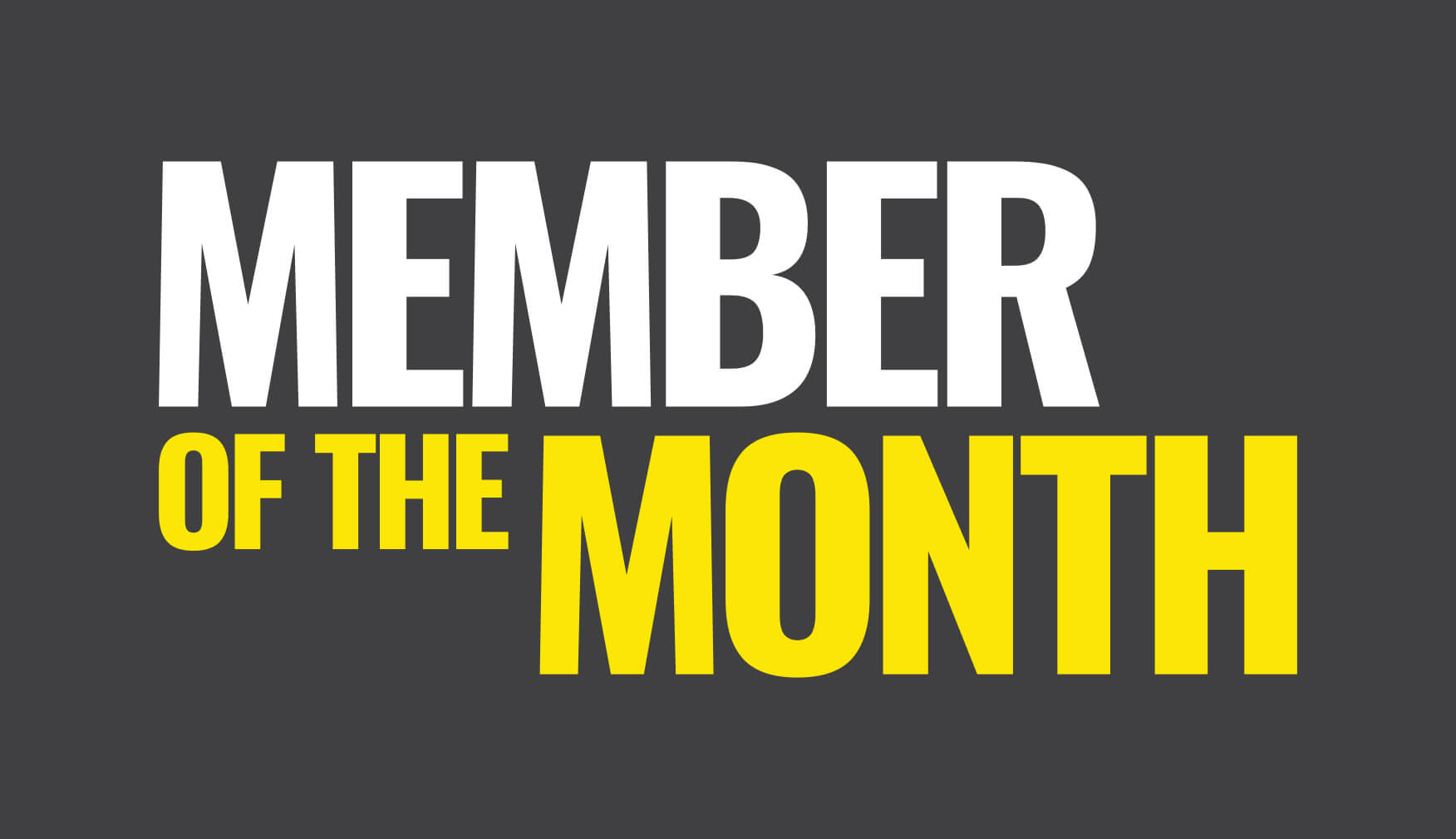 Rachel and Steve Robins
Joined: February 2014.
Quote from Fitness Team: Rachel and Steve have both worked extremely hard over the past 4 years on their fitness journey. They give 100% effort in every class they attend, they continue to get fitter and stronger every week and we love to have them both in our group training sessions and on the gym floor. Not only are they in the gym on a weekly basis but out on the climbing wall and slope! Well done both!
Rachel's answers
Fitness achievement: Being the first female in both the 2017 and 2018 longer distance Try a Triathlon (second overall in both years) and being faster in the swim and run this year.  Also, being one of four joint winners in the 2018 Let's Move Challenge!
Favourite thing about SnowDome Fitness: Everything! I love to swim and do lots of classes, the classes especially have really pushed me. I also love the variety and uniqueness that each of the fitness instructors puts into their classes.
Favourite piece of equipment: TRX! It's so versatile, great for both strength exercises and cardio.
Best workout: Lots! I really enjoy all types of circuit training, weights based classes, boxing training, TRX, Zumba and speed training.
Current fitness goal: Short term, I decided that I wanted to beat my run time from the triathlon and have since done this but would still like to cut it down a bit. I would love to get even faster on the climbing wall and I'm currently aiming for 10 seconds. Long term wise, I just want to stay as physically active as possible and if I can continue to become fitter, faster and stronger, that would be a bonus too.
Steve's answers
Fitness achievement: Since becoming a member I feel stronger and leaner. I am lifting heavier weights for longer periods of time. When I first became a member I ached for months but I ache much less these days!
Favourite thing about SnowDome Fitness: I really like the variety of things that can be done. The equipment is really good and varied, the staff are very friendly, there is a wide variety of classes and the spa is a brilliant space to unwind.
Favourite piece of equipment: I do not have a particular favourite piece of equipment because I like to vary my workouts. I like the various cardio workout machines such as the treadmills, the bikes, the cross trainers and the wide variety of weights machine.
Best workout: There any many workouts that I enjoy at SnowDome Fitness. My favourites include TRX, BodyPump, Yogalates and Group Cycle.
Current fitness goal: To carry on increasing my strength and stamina without any injuries. I would also like to become more toned.