Santa's Winter Wonderland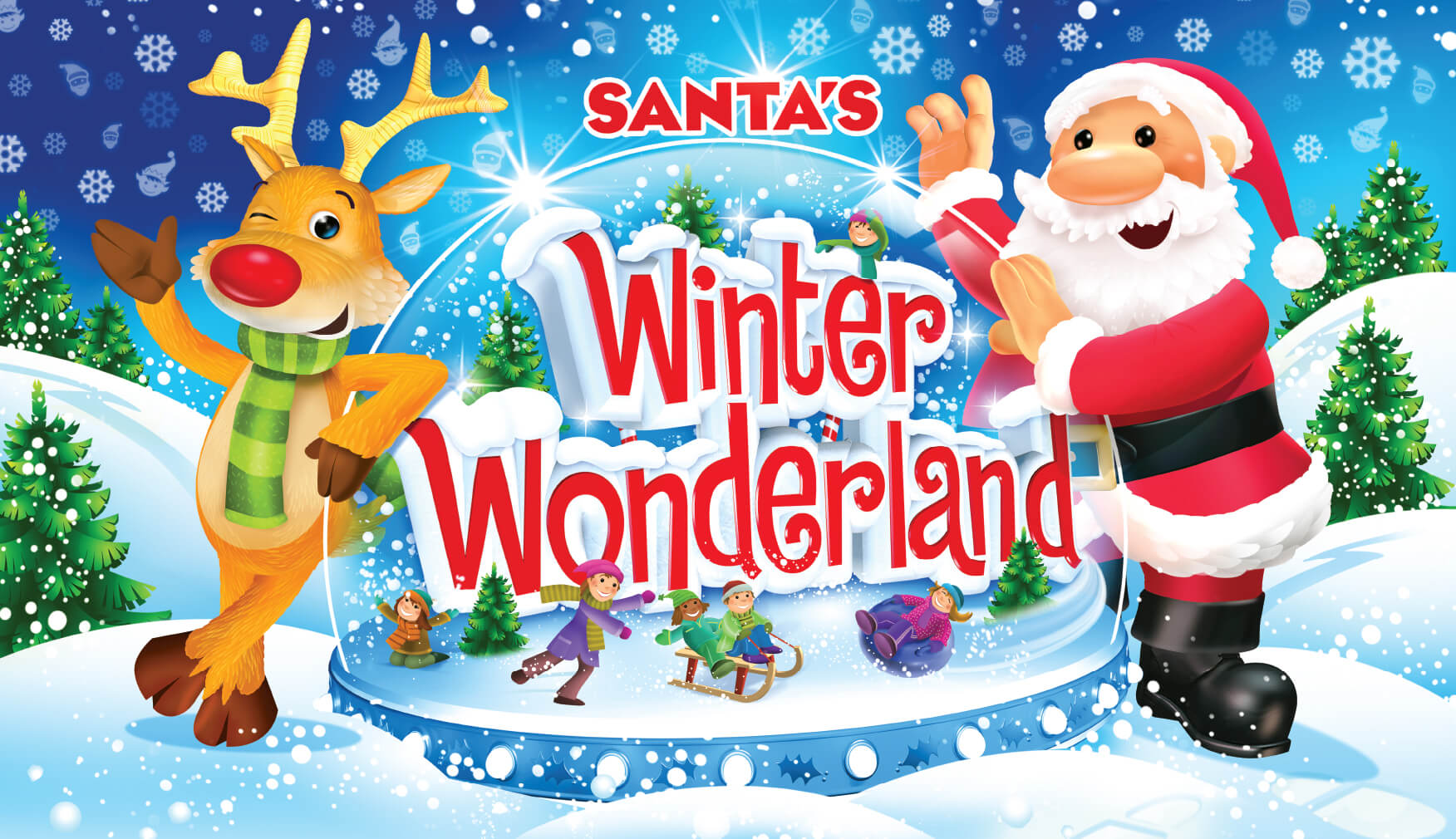 Santa's back at the SnowDome for Christmas 2022 with a family festive extravaganza!
From 12th November, his magical winter wonderland in the snow returns and this year he's all set to spread even more magic along the way… with real snow, real animals and the ALL NEW winter wonderland show. It's the ultimate Christmas adventure for all the family!
Santa's Christmas Snow Trail
Play and slide around in real snow as you explore Santa's Christmas snow trail featuring snow slides, fun displays and falling snow! Take a walk through the enchanted forest, enjoy a fun game of snowballs, hitch a ride on a sledge and have fun sliding about in the snow tubes… great fun for all the family!
All New Santa Show
Join Santa and Rudolf along with the North Pole Players as they present Alice in Winter Wonderland. Look at the time… Santa is late for a very important date! Alice follows him into the fantastical world of winter wonderland where things are sure to get curiouser and curiouser when they meet Maddie Hatter and The Cheshire Cat… so don't be late!
Santa's Christmas Village
Discover the delights of Santa's animal village. Get close and personal with Santa's furry animal friends as you explore the animal area. Take a ride on the traditional children's carousel. Step inside Santa's boots when you visit his house, take a photo of his huge Christmas tree and don't forget to write the big man a letter to drop in his talking post box… it's what dreams are made of!