Santa's Winter Runderland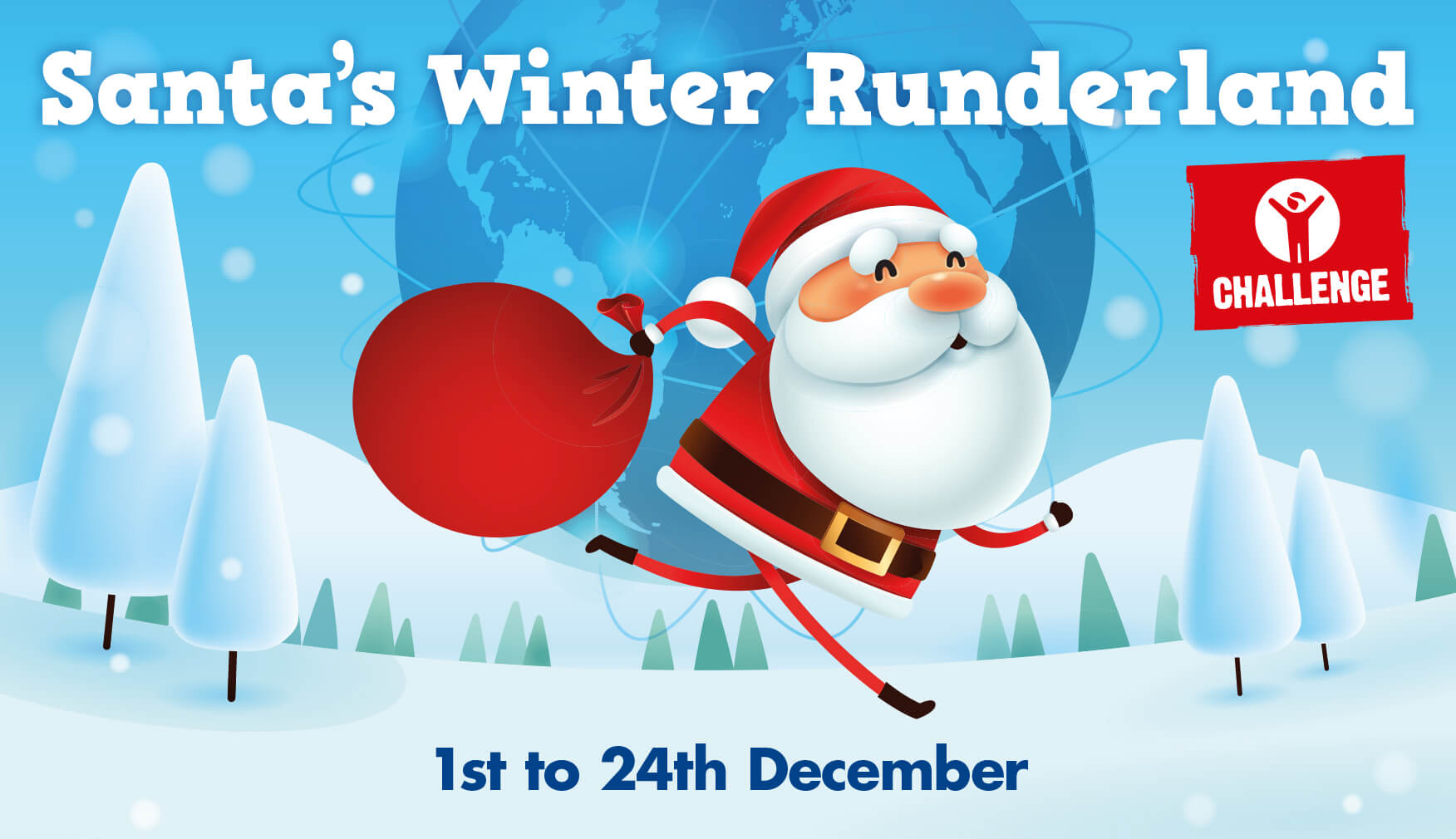 Can you deliver all of Santa's presents around the world in 24 days?
SnowDome Fitness is proud to present the next fitness challenge for our members... Santa's Winter Runderland! Put yourself to the test & take on Santa's Winter Runderland challenge from 1st to 24th December.
You must race against the clock to deliver your presents to Australia...Asia...Europe...Africa...Antarctica...South America...North America! Run your sleigh from the start to finish, each 18km run marks a continent completed. The first 15 members to deliver all presents will receive a prize!
Sign up using your free mywellness account or with a member of the Fitness Team.
All ability levels are welcome.
We look forward to seeing you there!