Reassurance for SnowDome customers regarding Coronavirus (Covid-19)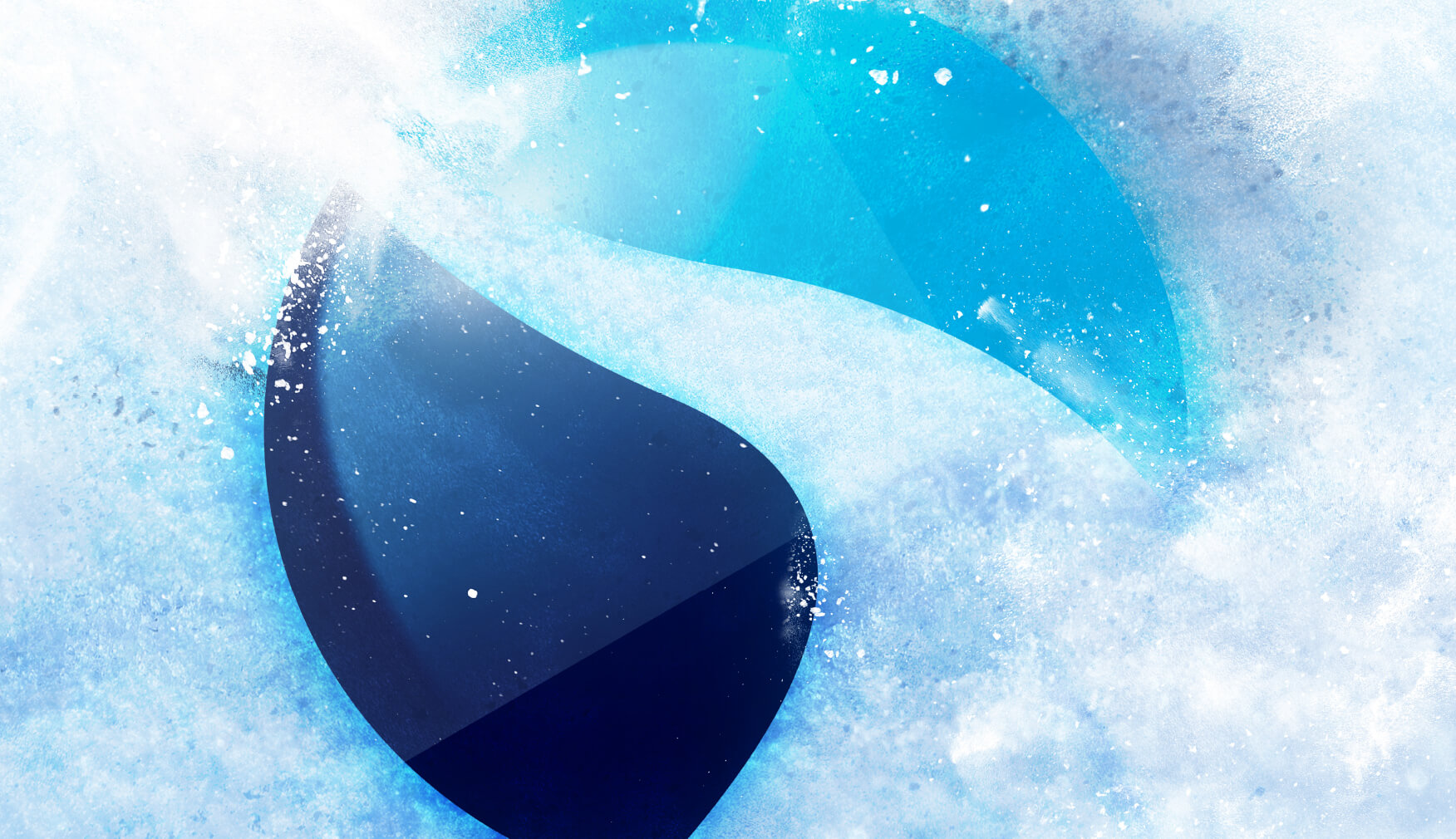 At the SnowDome the health, wellbeing and safety of our customers and our team is our first priority. 
We want to reassure you that the SnowDome is operating as normal and we're monitoring the developing situation extremely closely and are following all advice issued by Public Health England. Our aim is to ensure we have a robust and up-to-date monitoring plan in place to secure the wellbeing and safety of our team and customers. We want you to know that we are being extra vigilant and have taken additional steps to minimise any possible impact.
This includes:
Extra disinfection procedures of high touch surfaces and common areas throughout the venue
Hourly checks of all soap stations to ensure ample supplies for regular hand washing
We ask that if you are visiting the venue to please keep your hands clean, wash regularly and thoroughly, for at least 20 seconds with soap and water.
If you think you may have encountered the virus, please follow the government advice, more advice can be found here. 
We will continue to monitor the situation very closely. We look forward to seeing you in the venue and please speak to the team if you have any further questions.