Fitness member of the month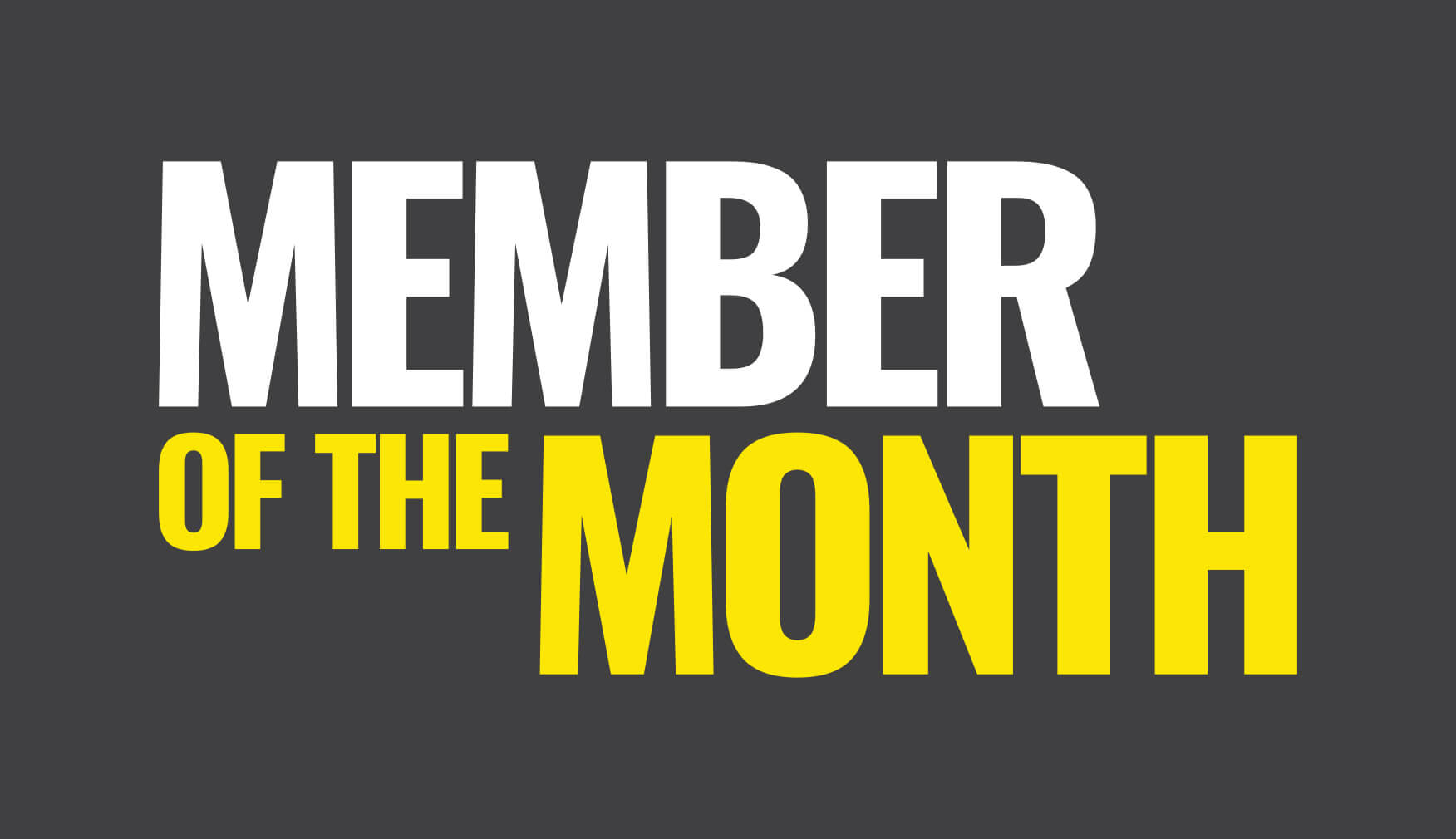 Andrew Winter
Joined: December 2007.
Quote from fitness team: Andy has been a member at SnowDome Fitness for over 12 years. He trains hard in the gym 4 times per week and achieves up to 8000 MOVES on the cardio equipment each visit. The fitness team are amazed by the duration of his training sessions and are sure he will keep working hard for the next 12 years!
Fitness achievement: Getting my body fat percentage down to 10%!
Favourite thing about SnowDome Fitness: The fitness facility as a whole, the other members and of course the fitness team! In my opinion, it really is the best gym in town!
Favourite piece of equipment: The Synchro cross trainer.
Best workout: Cardio whilst watching music videos.
Current fitness goal: To keep a low body fat percentage and to stay in shape so I can enjoy seeing my grandchildren grow up.