Fitness member of the month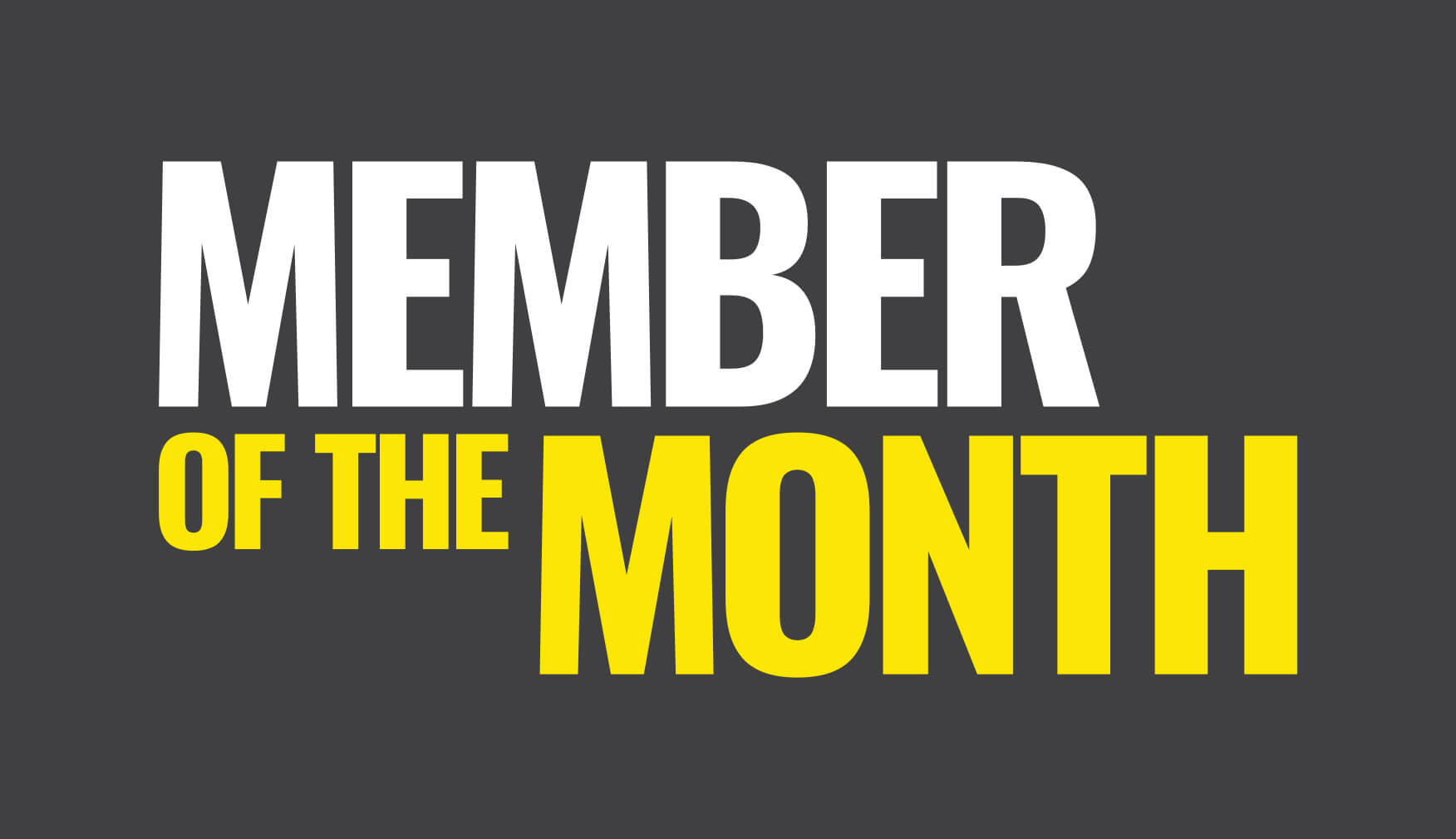 Tiffanie Read 
JOINED: April 2017.
QUOTE FROM GYM TEAM: Tiff trains in the gym up to 5 times a week and is one of the early risers. She has worked really hard recently and stepped up her training. As a result she has lost 1st 8lbs so far. She always smashes her programme and classes! Keep working towards your goals Tiff! Well done! 
FITNESS ACHIEVEMENT: Losing 1st 8lbs in weight whilst becoming fitter and stronger. 

FAVOURITE THING ABOUT SNOWDOME FITNESS: Everybody is friendly and there is a wide variety of equipment.
FAVOURITE PIECE OF EQUIPMENT: The entire free weights area. 
BEST WORKOUT: Free weights, total body workouts and circuits.
CURRENT FITNESS GOAL: To lose a few more pounds and build more muscle.