Fitness member of the month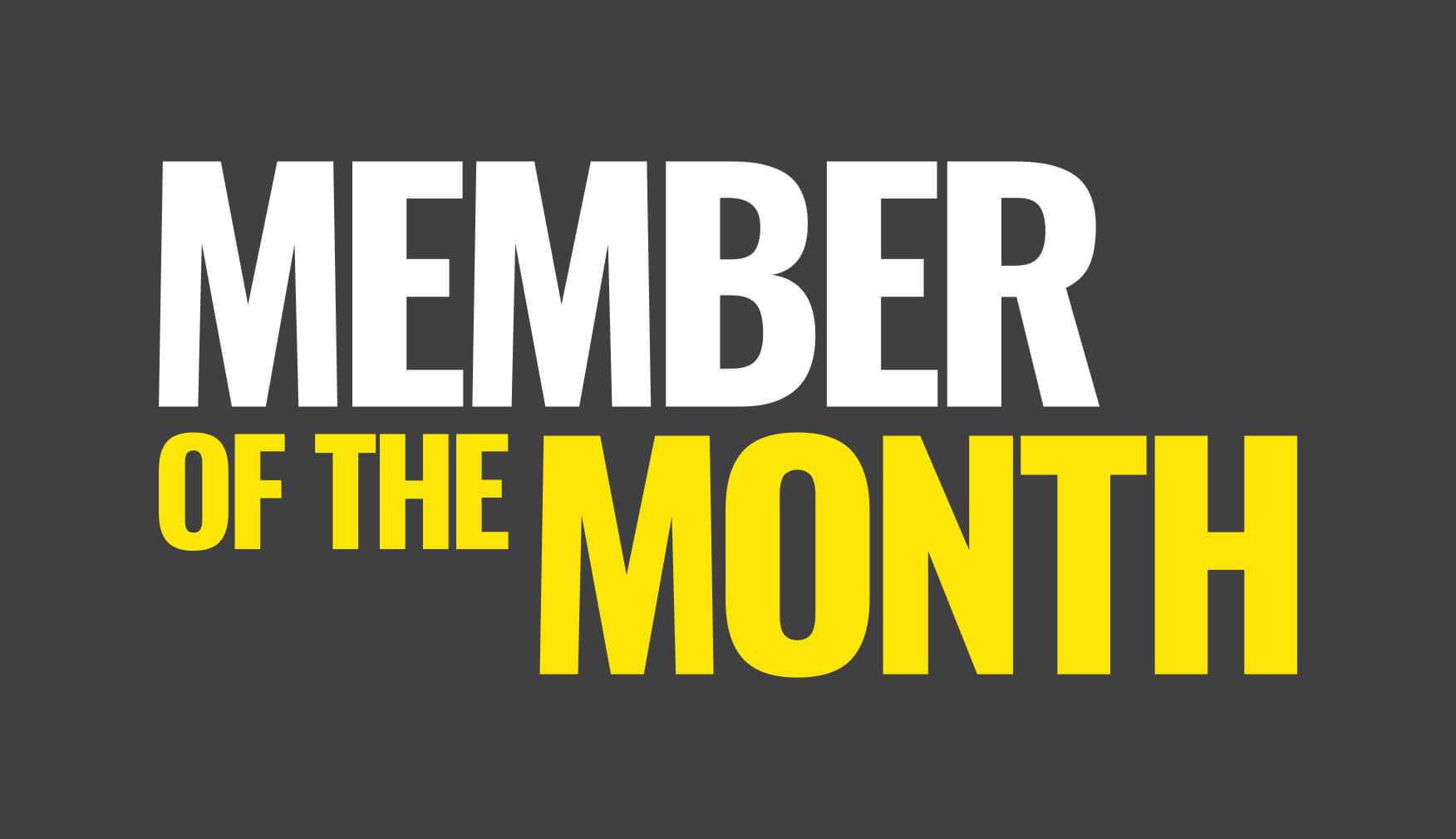 Phoebus van Deventer
Joined: April 2017.
Quote from Fitness Team: Phoebus has worked extremely hard in the gym and on the road since the start of the year in preparation for his first full Ironman. He has also won the SnowDome Fitness Super Sprint Triathlon in June, lost 11kg and works very very hard in his PT sessions. He also works very well independently in pool sessions and on the bike outside or on the treadmill. Well done Phoebus, keep up the great work!
Fitness achievement: For my 50th birthday celebrations I decided to complete a full Ironman… 2.4m swim, 112m bike and a marathon. Despite many athletic shortcomings I started a programme of personal training with Abi and built a very good foundation in the gym before starting to add the miles.
Just 6 months before the race disaster struck when I needed a shoulder operation, but with Abi's guidance on rehabilitation, I was in the pool and doing the right type of exercises to build back my strength and mobility. The summer passed very quickly and on 5th August I finished my first Ironman in just over 14 hours! Now, just to prove it wasn't a response to a late midlife crisis (it was) I've entered my next Ironman for 2019!
Favourite thing about SnowDome Fitness: My favourite thing is the all-in-one availability of the pool, classes and gym for a very reasonable price.
Favourite piece of equipment: The Skillmill… also my most hated piece of equipment!
Best workout: I enjoy the mini-cardio/bodyweight circuits that allow Abi to show her sadistic side! Great way to break the boredom of regular weights sessions.
Current fitness goal: Improve speed across all three disciplines, so that I can take 2 hours of my Ironman time.