Fitness member of the month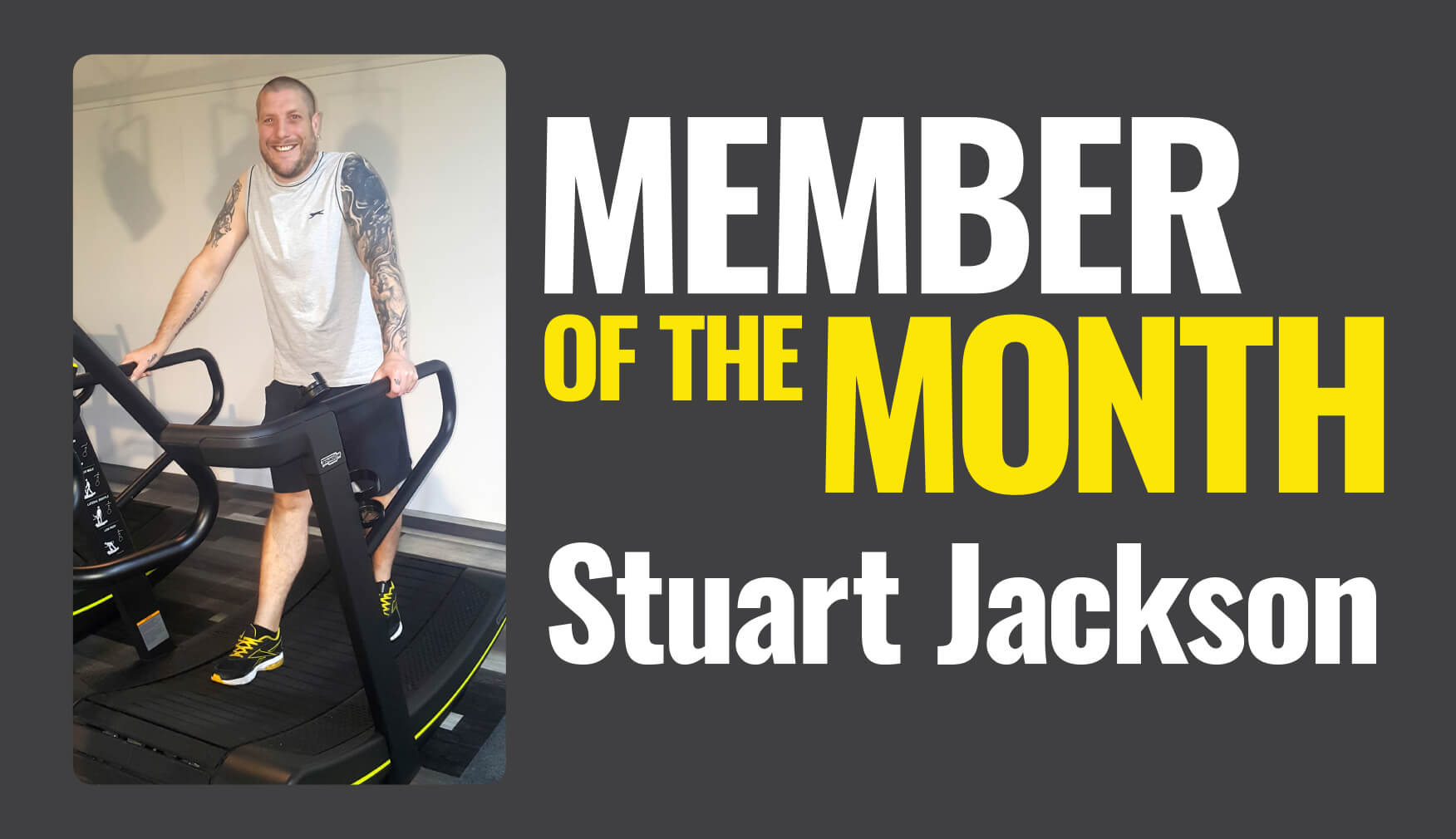 Joined: October 2015, but got serious in January 2017.
Quote from Gym Team: Stuart has done really well to lose 2 stone so far and is striving to improve his body composition further by following a new weights program. His effort in the SnowDome Fitness triathlon was brilliant too. Keep up the hard work Stu!
Fitness Achievement: Doing the triathlon in 82 minutes, which I couldn't have done without the help of Amy and Abi.
Favourite thing about SnowDome Fitness: Friendly atmosphere and staff are always helpful.
Favourite piece of gym equipment: All of the free weights area currently.
Favourite workout: Metafit classes. Although it's really challenging at the time, you always feel better for doing it once it's over.
Current fitness goal: Add more muscle mass.