Fitness member of the month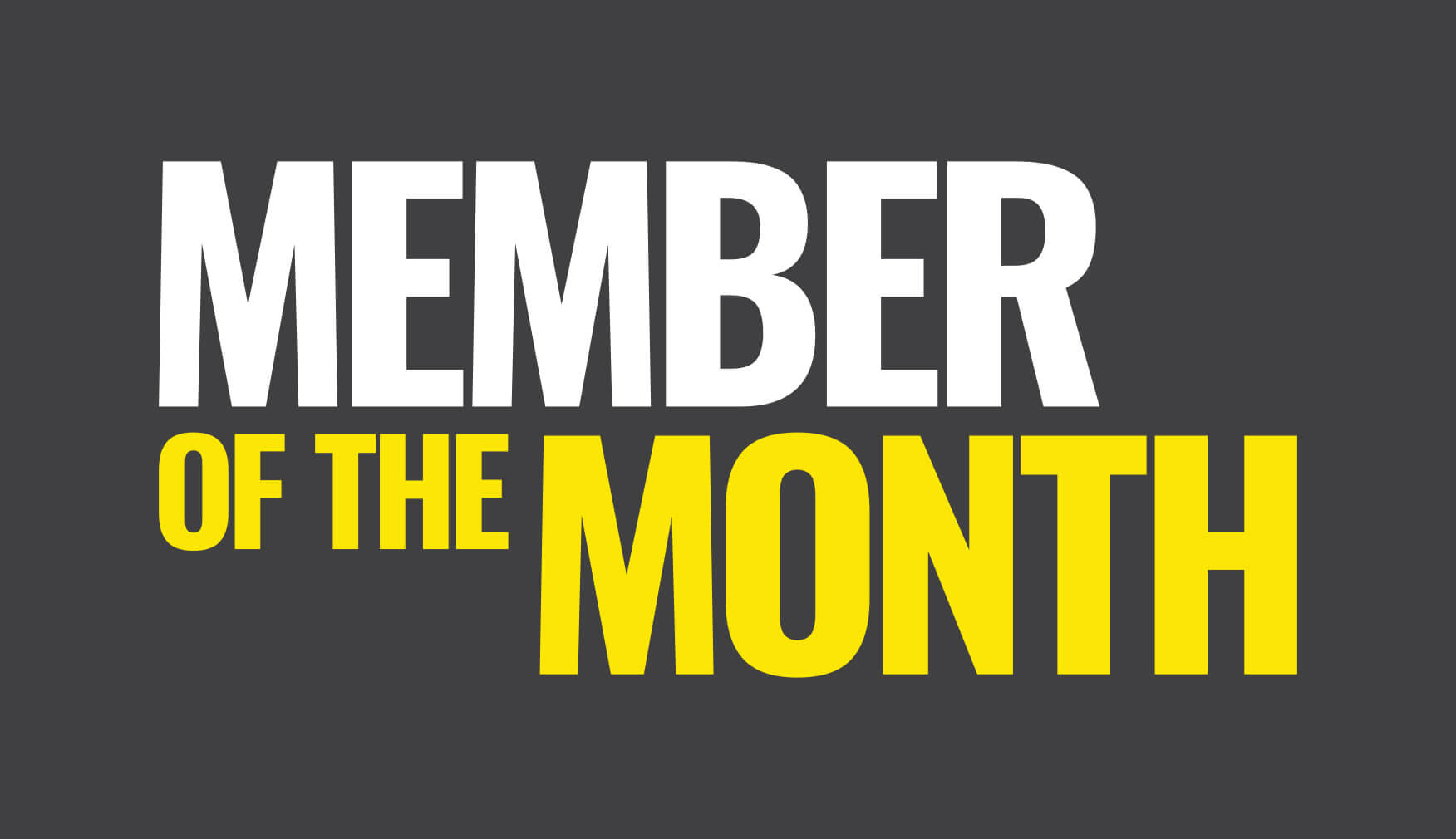 Connor Murphy
Joined: October 2018.
Quote from fitness team: Connor has improved immensely in the last year with his bodyweight strength training. He trains 4-5 times a week, learning and perfecting complex calisthenic movements to increase his upper body and core strength. Keep working hard Con!
Fitness achievement: Bulking up 20kg in 2 years, from 50kg to 70kg!
Favourite thing about SnowDome Fitness: The fitness team are friendly and always there to help. Also, the studio space.
Favourite piece of equipment: All of the performance zone, specifically the pull up frame area!
Best workout: Planche/handstands.
Current fitness goal: To continue developing my calisthenics to achieve more advanced moved.