Fitness member of the month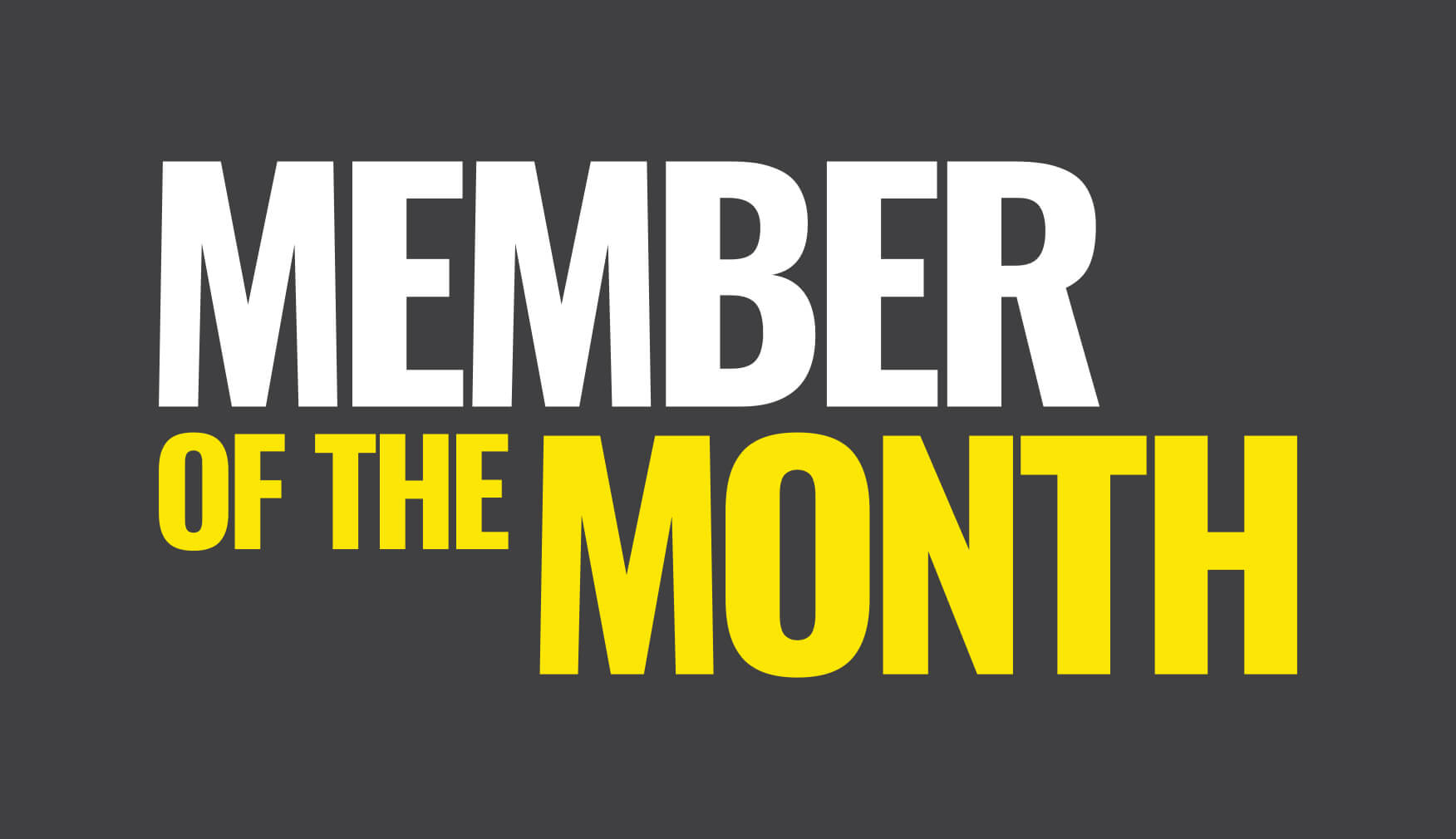 Rob Kain
Joined: July 2015
Quote from fitness team: Rob is in the gym every night training hard. His transformation has been amazing and he deserves to be proud of his achievements so far. With his positive, hardworking attitude he will keep on hitting his new goals. Well done Rob, keep up the great work!
Fitness achievement: Losing 8 stone. At his heaviest, he was 19 stone 8 pounds and got down to 11 stone 7 pounds. He now weighs 13 stone 3 pounds and has increased his muscle mass.
Favourite thing about SnowDome Fitness: The atmosphere and people in the gym and the fact you have help and advice on hand if needed.
Favourite piece of equipment: Plate loaded leg press and the cable machines because of the multi-use aspect.
Best workout: Leg day - Starting with cardio on the cross trainer and treadmill, then onto the plate loaded leg press, weighted lunges, leg curls, leg extensions and calf raises. Followed by the climb for another cardio blast to finish.
Current fitness goal: To reduce my body fat further and get better definition on my muscles for a leaner look.