Fitness member of the month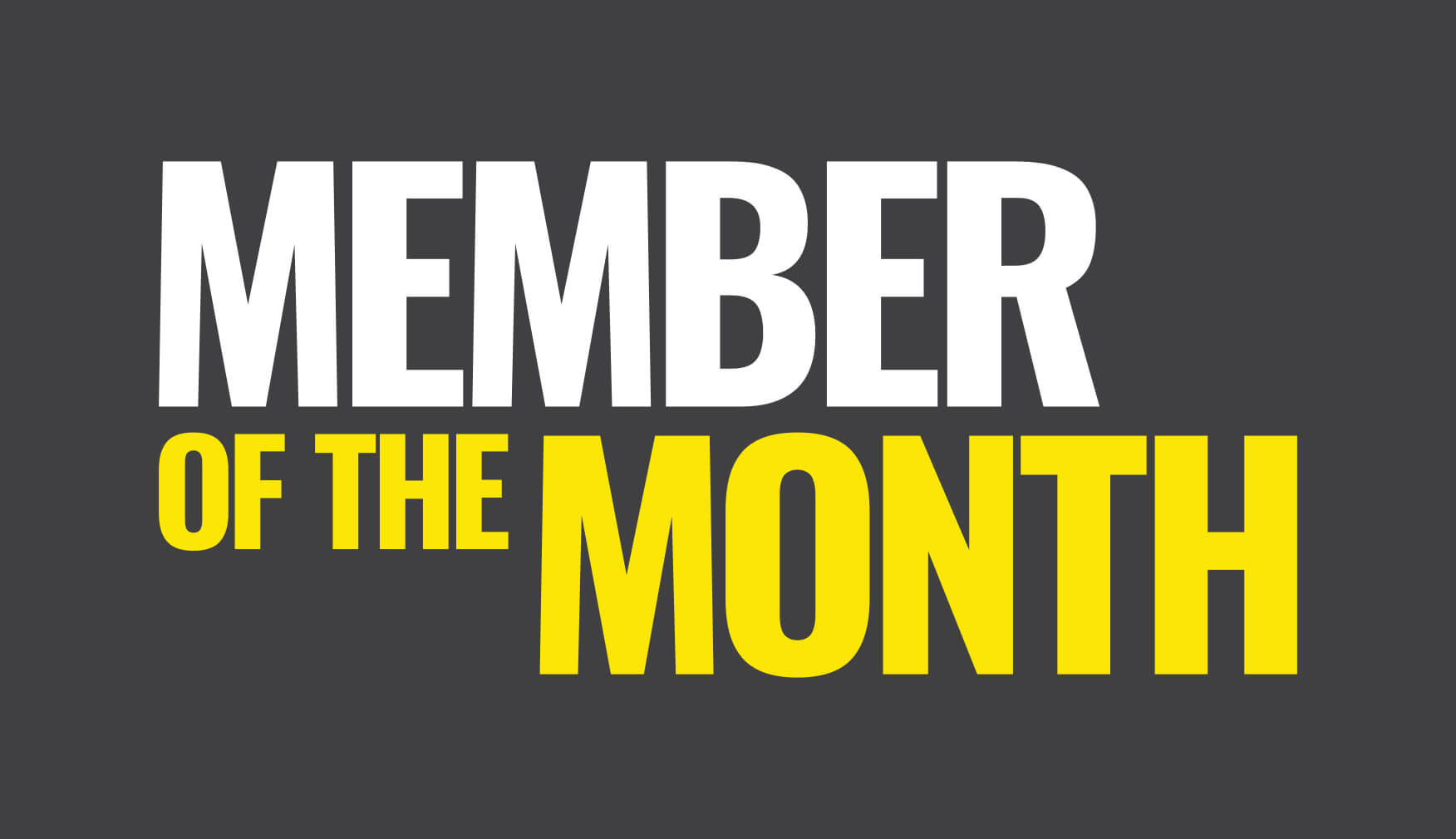 Lisa and George Gillespie
Quote from Fitness Team: Lisa and George have achieved an incredible feat by trekking to Everest Base Camp in October. The level of fitness and mental strength it would have requires definitely deserves recognition. Their commitment to training and reaching their goal is truly inspiring. Well done both!
Lisa
Joined: May 2018
Fitness Achievement: Training for and completing a trek to Everest Base Camp as part of a 14 day high altitude trek, including summiting Kala Patthar at 18,500 feet and still being able to enjoy it!
Favourite thing about SnowDome Fitness: The variety and breadth of equipment and classes is fantastic, but the main thing for me is the culture within the gym, it is very friendly and inclusive.
Favourite piece of gym equipment: I have to say the climb, but it's definitely a love/hate relationship! It has really helped me build endurance to cope with multi-day treks, with the aim of maintaining a steady heart rate whilst training with more than double the weight I was required to carry so my body was used to additional stress.
Best workout: It has to be my 90 minute sessions on the climb with a weighted backpack!
Current fitness goal: To maintain my current endurance and leg strength, whilst developing greater core strength and more anaerobic fitness.
George
Joined: August 2018
Fitness achievement: Building my leg and lung capacity to survive a 14 day hike to 18,500 feet and Everest Base Camp. 
Favourite thing about SnowDome Fitness: It has everything I need in one place and lots of duplicate equipment so I rarely have to wait to use what I need.
Favourite piece of gym equipment: Not quite a favourite but the most effective was the climb as this most closely mimics the challenge of high altitude trekking.  This was done using a 20lb training vest to provide more realistic training.
Best workout: 45 minutes on the climb followed by 15 minutes of targeted weights working on my arms and the leg muscles used for downhill trekking.
Current fitness goal: Maintain current level of leg strength and slowly improve core and upper body strength and endurance.