New skate lesson course starts 12th May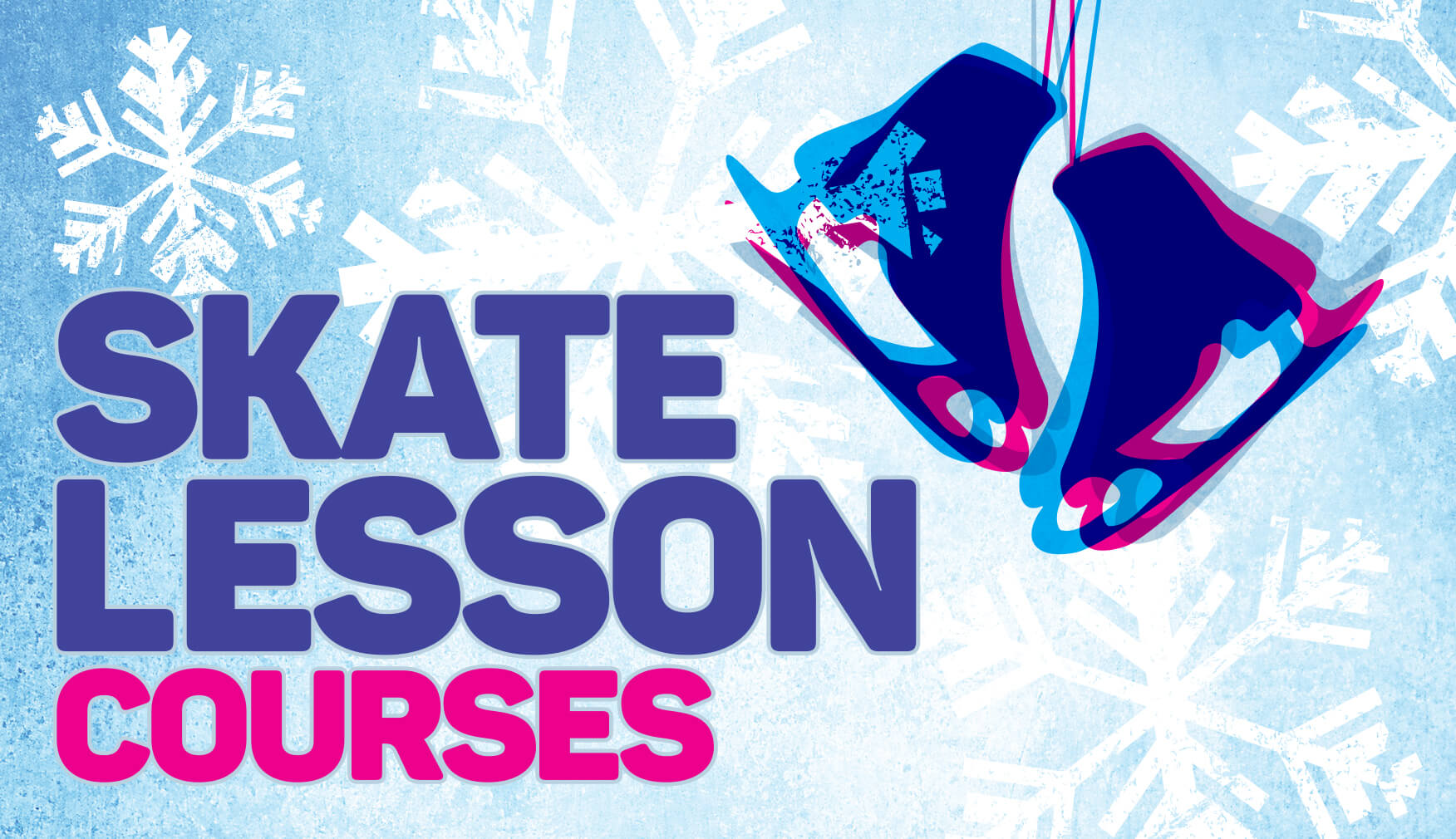 The new course of skate lessons starts Saturday 12th and Sunday 13th May 2018. 
These 6 week courses are great for absolute beginners and improver intermediates covering the Skate UK levels 1 to 8.
The silver skate course covers levels 1 to 3 of the Skate UK programme. Go through a range of skills, from sitting down and standing up to forward slalom.
The gold skate course covers levels 4 to 8 of the Skate UK programme. You'll learn loads of new techniques, from forward crossovers to step sequences.
After completing the courses, intermediate skaters can also continue their progression on to skate club sessions.