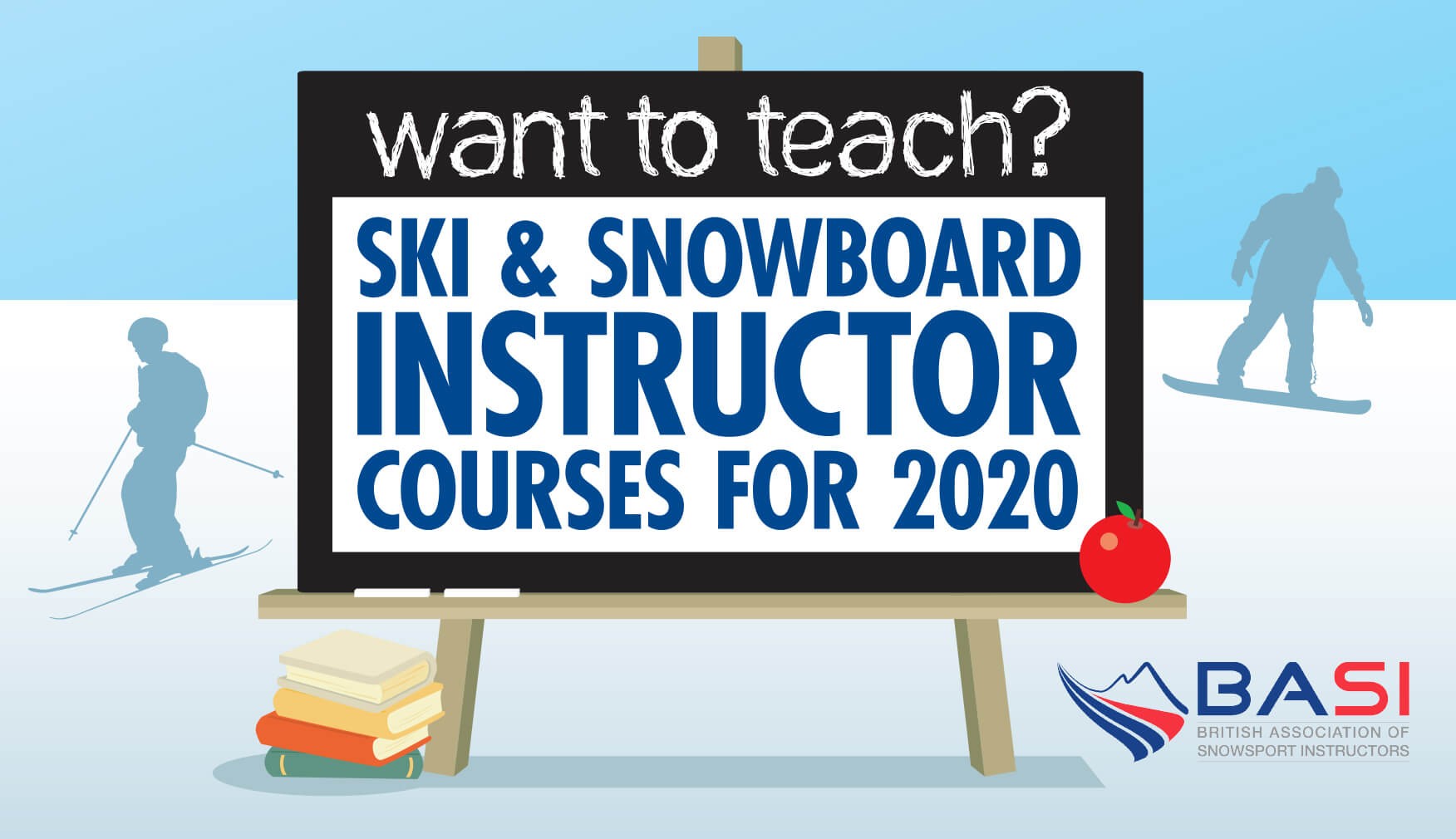 BASI instructor courses let you make your passion for snowsports your career.
The BASI level 1 qualification is the ideal way to kickstart your career in snowsports. Once qualified you'll be able to work in an indoor environment, teaching people these fantastic sports and inspiring people every day. 
There are two routes for completing your BASI level 1 qualification...
BASI level 1 alpine and snowboard courses
A 5 day training and assessment course which includes lift passes and 35 hours complimentary lesson shadowing (on completion of the course).
BASI level 1 courses run throughout the year, select book now to find a date that suits you.
NEW BASI level 1 alpine GAP program and course
The program includes a 5 day BASI level 1 alpine course, 2 day outdoor first aid course, BASI associate membership, 4 pre-course coaching sessions delivered by a BASI trainer and 35 hours lesson shadowing. The program includes and is split over the following dates... 
4 pre-course coaching sessions – 8pm to 11pm Wednesdays on 29th July, 5th, 12th and 19th August  
Alpine level 1 course - Monday 24th to Friday 28th August
2 day outdoor first aid and safeguarding courses - Saturday 18th July and Sunday 19th July
Associate BASI membership
35 hours shadowing can be done any time after completion of the alpine level 1 course
The GAP program can only be booked over the phone.
For prices and more information, head to the BASI courses page.