New BASI level 1 courses added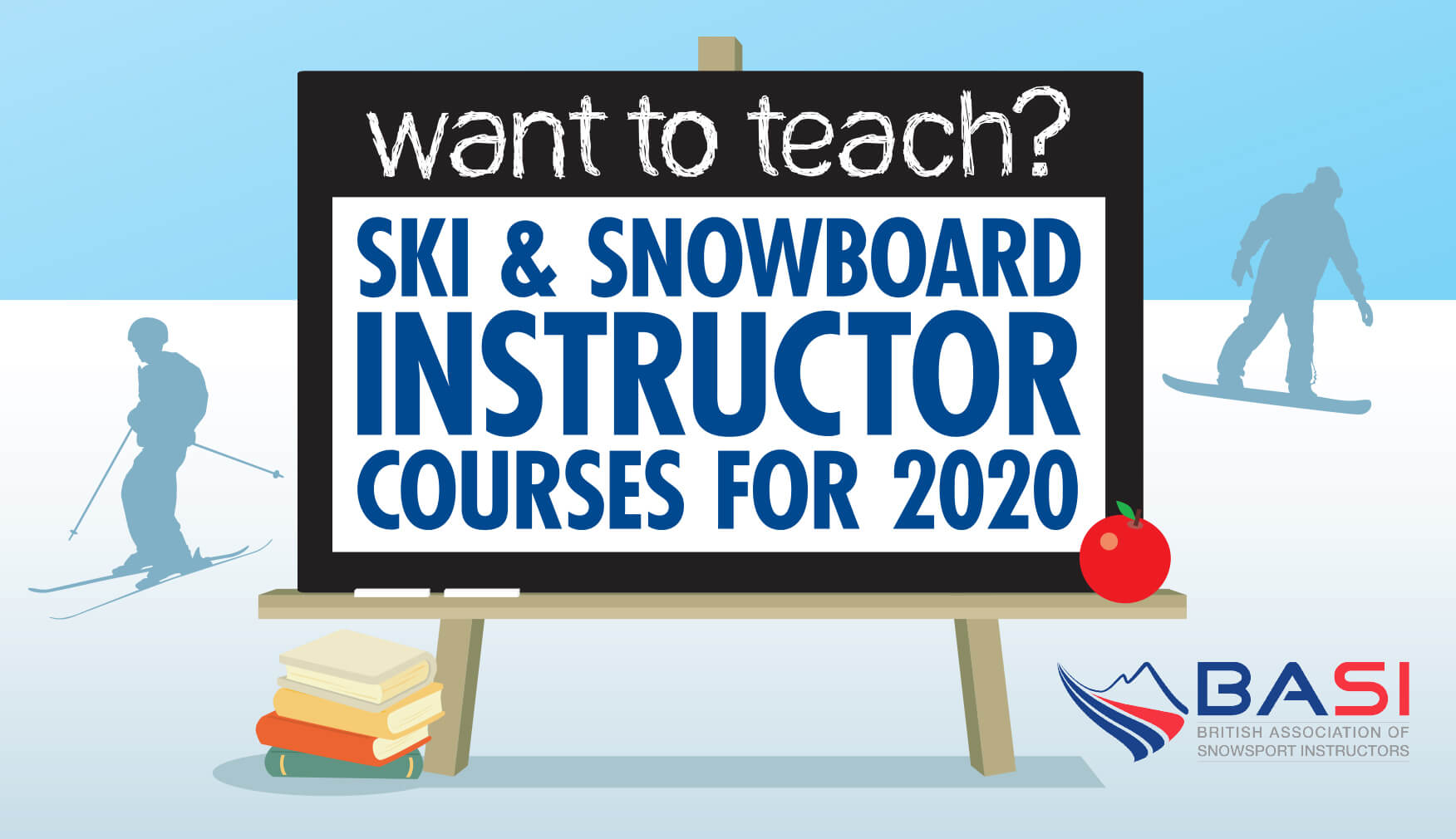 Due to their popularity, new BASI level 1 instructor courses have been added to the SnowDome's calendar! The SnowDome will host a new BASI level 1 ski instructor course starting 28th September.
The BASI level 1 qualification is the ideal way to kickstart your career in snowsports. Once qualified you'll be able to work in an indoor environment, teaching people these fantastic sports and inspiring people every day. 
If you're looking to start your career as a snowboarding instructor, there are still spaces remaining on the next course starting 26th October.
BASI level 1 alpine and snowboard courses
A 5 day training and assessment course which includes lift passes and 35 hours complimentary lesson shadowing (on completion of the course). Courses run from 9am - 5pm.
BASI level 1 courses run throughout the year, select book now to find a date that suits you.
For prices and more information, head to the BASI courses page.