February #SnowDomeWarrior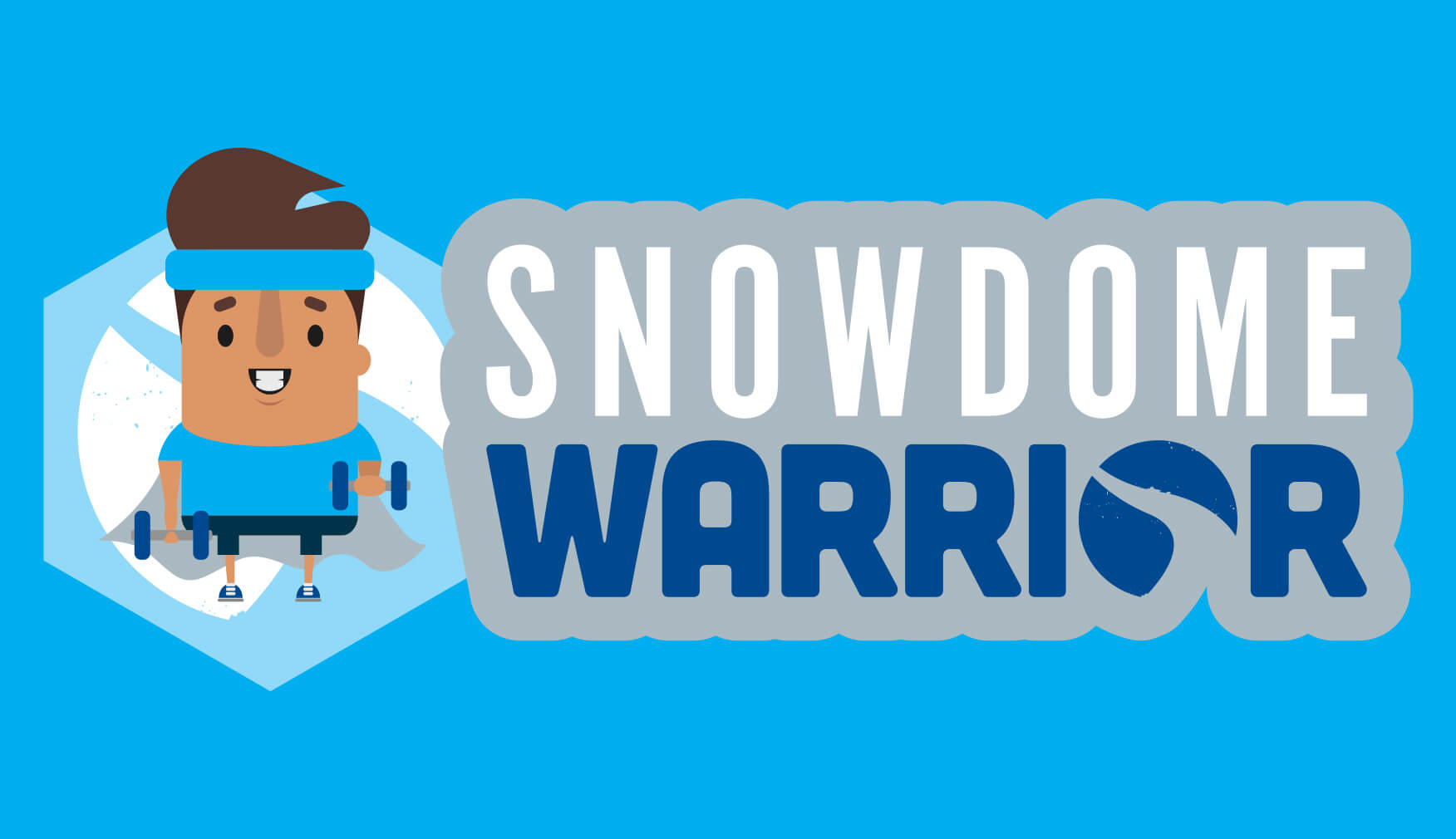 Every month we will be giving you the chance to embrace your inner warrior with exciting new workouts designed to show you new skills, improve your fitness and be the best version of you.
Be sure to follow us on Facebook, Instagram and Twitter for all the latest videos, tips and motivation and use the hashtag #SnowDomeWarrior to let us know how you got on!
Check out this month's video...
Related Articles