Fitness member of the month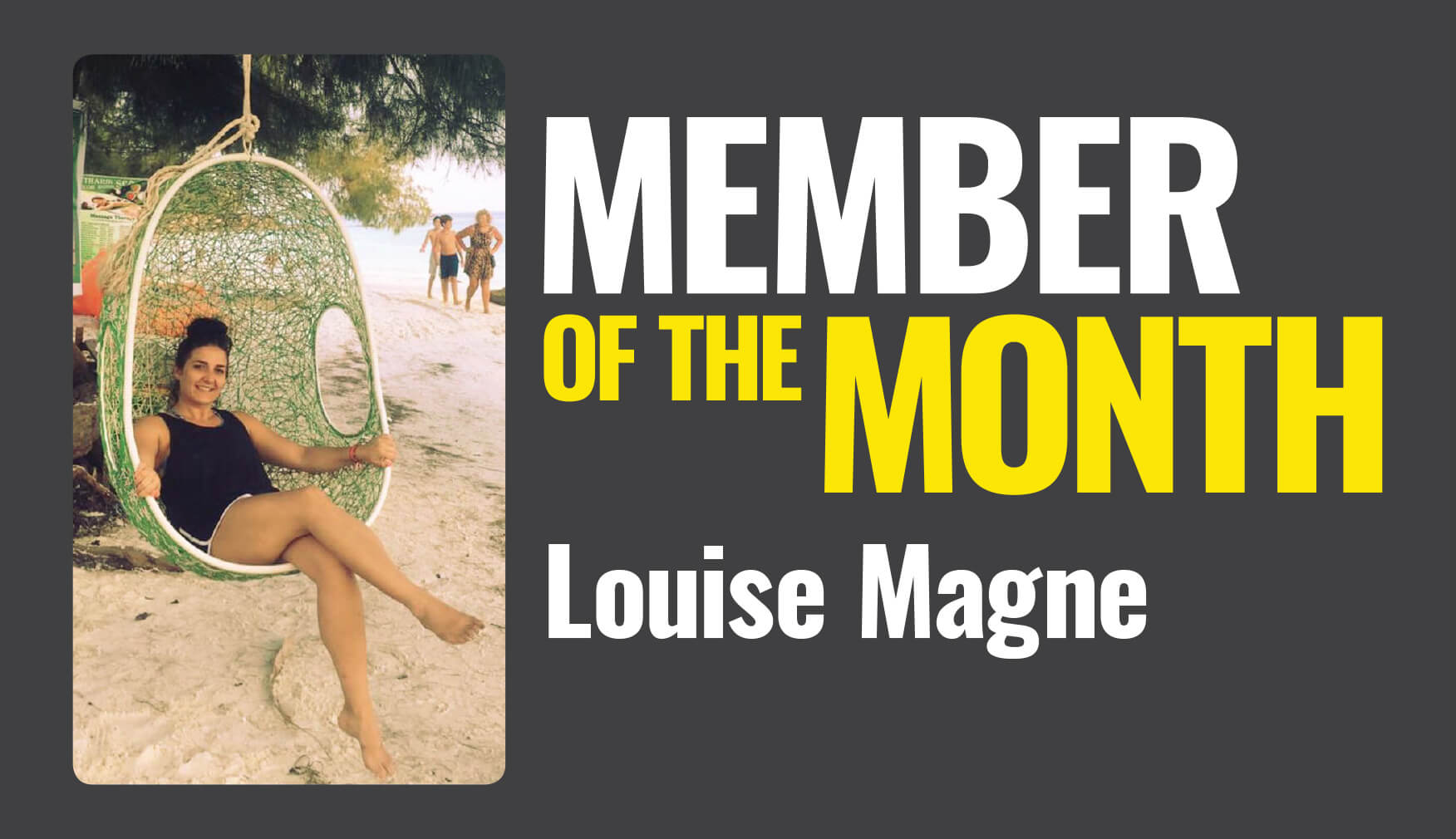 Joined: Early 2015.
Quote from Gym Team:  Louise is a regular in the gym. She attends a variety of classes and is now stepping up her training ready for her first half marathon. She is committed to her programme and shows great enthusiasm to her training. Keep up the great work!
Fitness Achievement: Losing 2½ stone and making fitness a part of my lifestyle.
Favourite Thing about SnowDome Fitness: I love the support and encouragement you get in the gym and I love doing classes, my current favourite class is boxing training.
Favourite piece of equipment: The treadmill.
Best Workout: Every workout is a good workout, the only bad workout is the one you don't do!
Current Fitness Goal: To train up for my first half marathon and continue to improve fitness and tone.