Fitness member of the month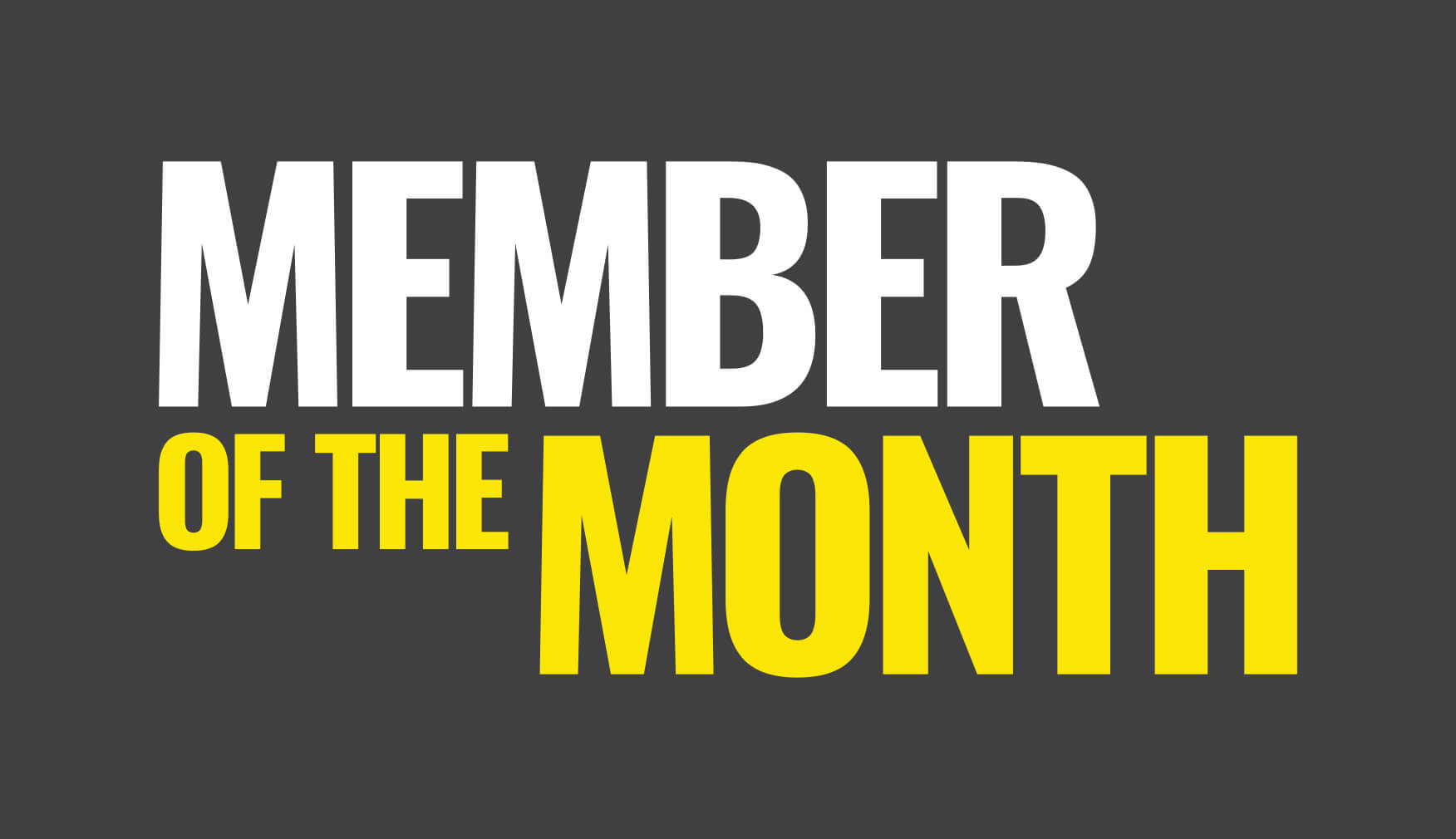 Graeme Wilmott
Joined: February 2014.
Quote from gym team: Graeme works extremely hard when training, both at the gym and whilst playing sport. He trains in the gym up to 5 days a week, as well as playing hockey for Atherstone. He always gives it his all in PT sessions and fitness classes too! Keep up the effort Graeme, well done.
Fitness achievement: It's a three-way tie. Winning the league 3 times with the Atherstone Adders hockey team, coming first in the SnowDome Fitness super sprint triathlon in 2017 and Simon's Heroes 5km trail run.
Favourite thing about SnowDome Fitness: The staff! Not only are the guest services team lovely, but the trainers are always super helpful and knowledgeable. The PT sessions I have with Kieron have been excellent and really helped me adapt my workouts to achieve my goals.
Favourite piece of gym equipment: The cable machines... they are so versatile.
Best workout: John's awesome boot camps on Mondays. They are they always challenging, well prepared and guarantee a good workout, plus the other members have become good friends. It's great to do the classes with such a brilliant group of people.
Current fitness goal: Stay fit and healthy and continue progressing.