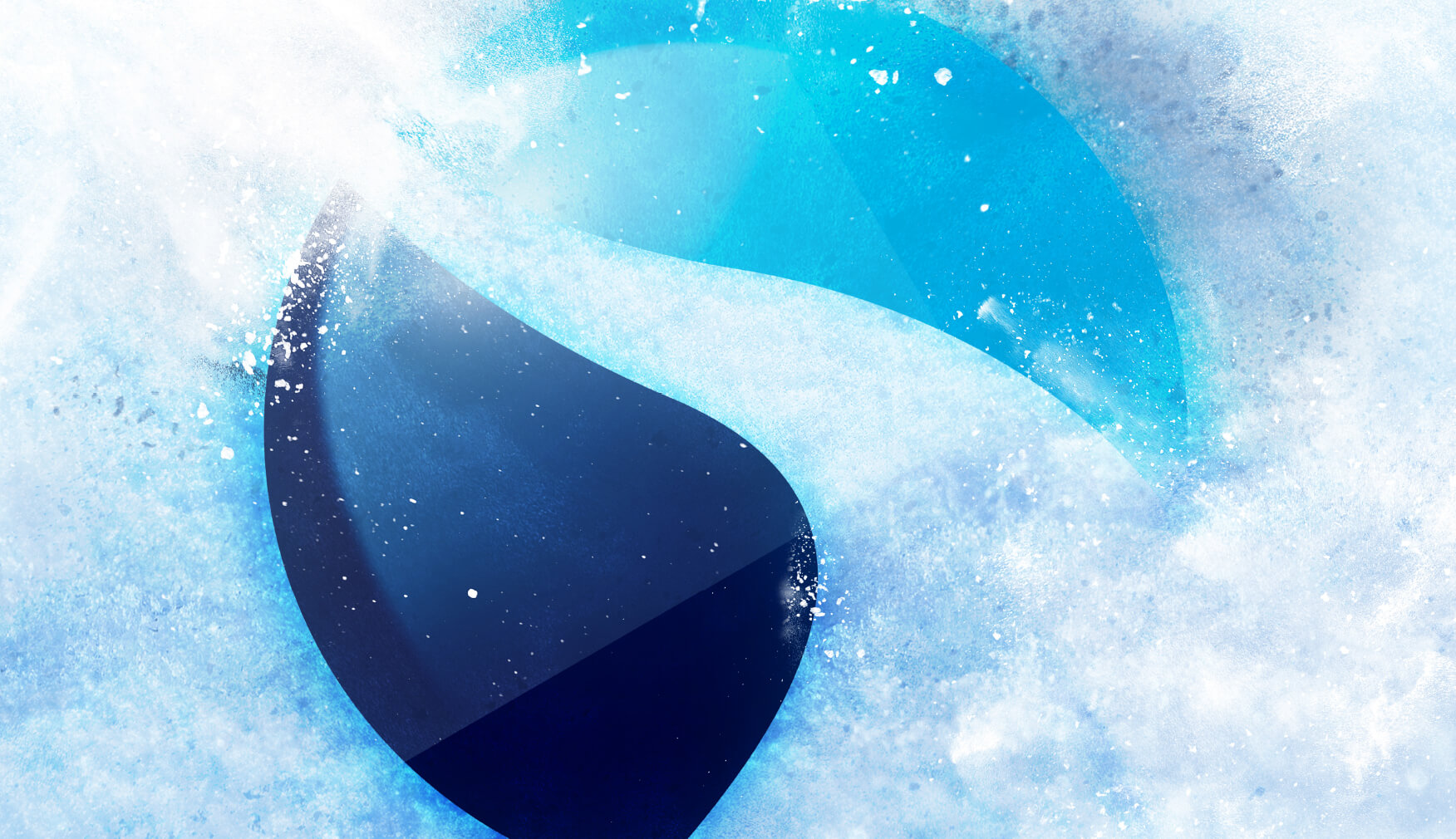 For the height of the winter season, junior club has moved to an earlier start time of 7am until 9am. This will be in effect until Saturday 29th February.
Enjoy a chilled out slope environment

They'll be extra toys on the hill for even more fun

Benefit from a more focused coaching experience
You can pre-book online or by calling 03448 000011.
The junior club coaches are excited to see you out on the snow very soon!