Fitness member of the month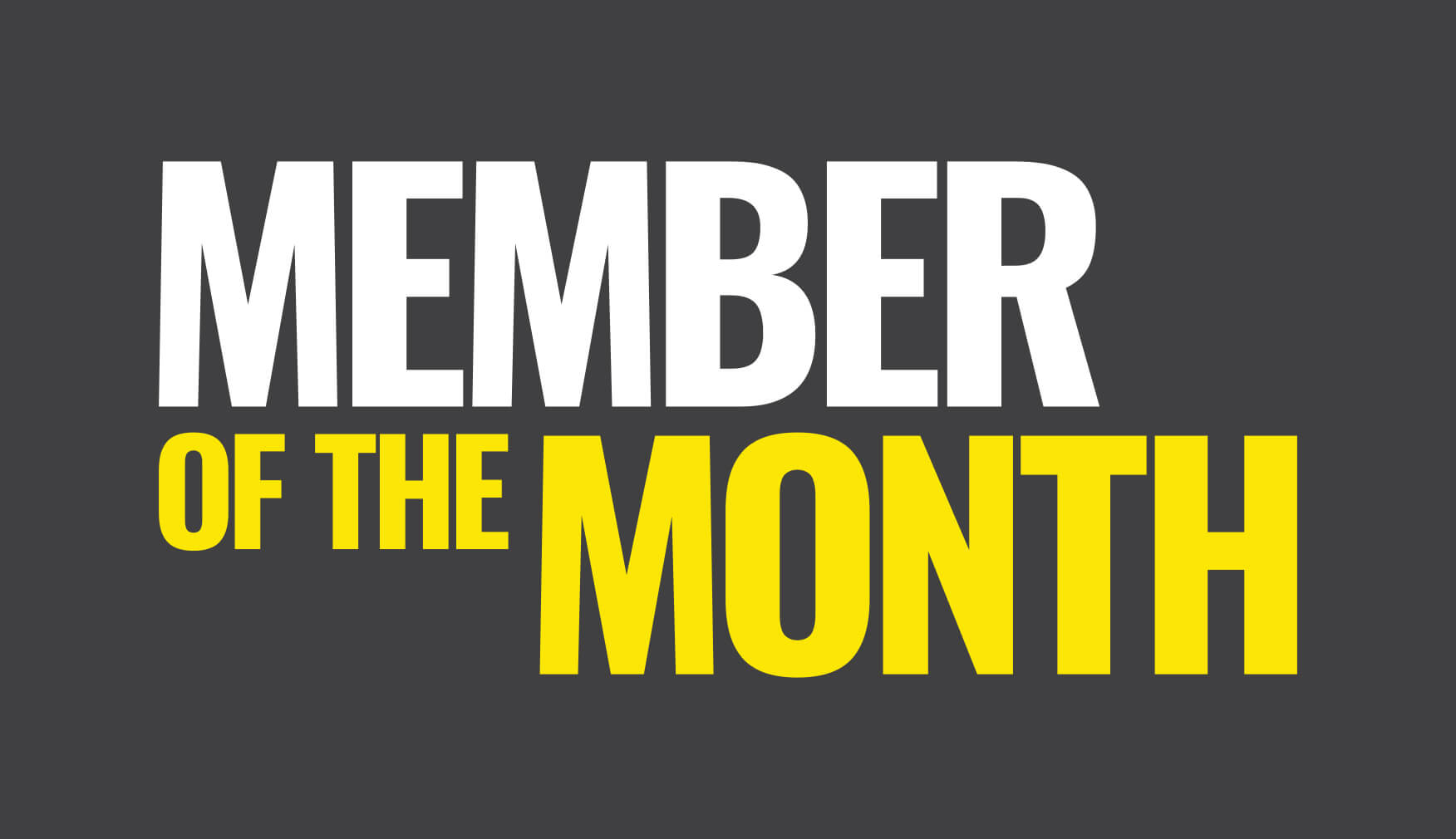 Georgia O'Reilly
JOINED: January 2016.
QUOTE FROM GYM TEAM: Georgia has worked extremely hard with her weight training since joining SnowDome Fitness. She has steadily improved her personal bests and continues to improve week in, week out. Her attitude to training is fantastic and she is always will to learn and take advice from the Fitness Team.
FITNESS ACHIEVEMENT: Won the female category in the SnowDome Fitness Lift Off with an impressive 50kg bench press, 65kg squat and 75kg deadlift. Since joining she has lost 2% body fat and gained 2.5kg's of fat free muscle mass. She has improved her personal bests every two weeks on the squat and bench press. She continues to get stronger and is now squatting more than her body weight (75kg), which she never thought she would be able to do.
FAVOURITE THING ABOUT SNOWDOME FITNESS: The Fitness team are always there to help and motivate you. It's like a family.
FAVOURITE PIECE OF EQUIPMENT: The squat racks and the climb.
BEST WORKOUT: Leg day!
CURRENT FITNESS GOAL: I currently aiming to lose 8% body fat and gain as much fat free mass as possible. I'd also like to keep increasing the amount of weight I can lift.