Fitness member of the month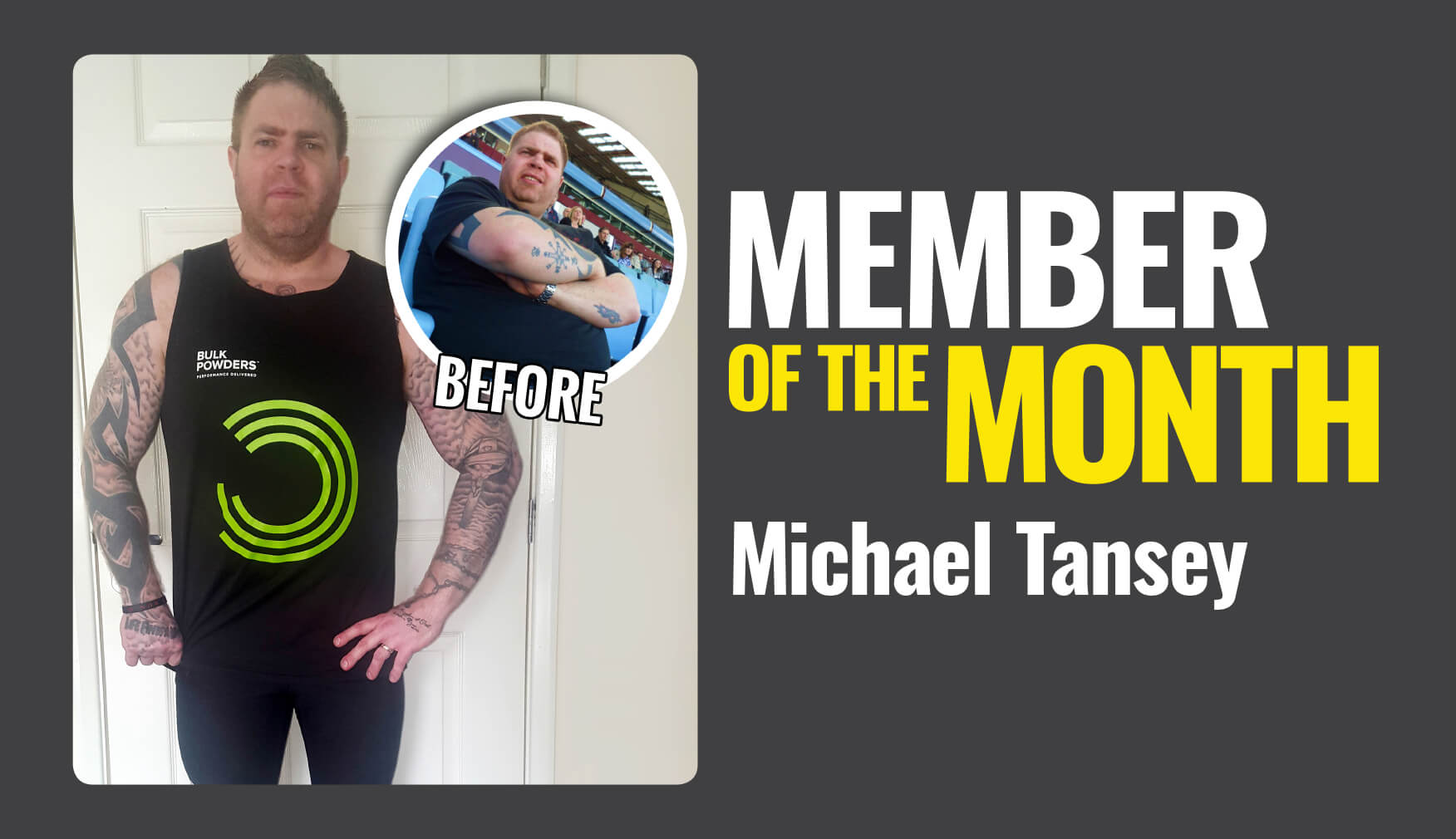 Joined: December 2017.
Quote from Gym Team:  Michael has been one of the most consistent members of late. He was the winner of the Let's Move challenge after only being a member of SnowDome Fitness for a short period of time. His dedication and hard working attitude are an inspiration! Keep up the great work Michael!
Fitness Achievement: I joined SnowDome Fitness in December 2017 after hitting a wall with my fitness goals. Since then, I have lost another stone in weight and toned up a fair bit. I have been on a weight loss mission for nearly 2 years now and have lost a total of 6 stone, but since joining SnowDome Fitness I have achieved so much. I managed to win the Let's Move challenge by going to the gym 7 days a week for 3 weeks straight.  I have really pushed myself and will continue to do so, thanks to the Fitness Team.
Favourite Thing about SnowDome Fitness: The team of fitness trainers and the events they put on to motivate you to do more and push yourself.
Favourite piece of equipment: Chest press - I love to see myself improve on how much weight I can lift each week.
Best Workout: I really enjoy the classes like group cycle and circuit training on a Saturday morning. They are good calorie burners to do at the end of a hard week of lifting weights.

Current Fitness Goal: I am really pleased with my progress so far and love coming to this gym. My goal would be to maintain a good weight, lose body fat and put on muscle, which I am determined to do.