Jenny Jones is back at the Big Bang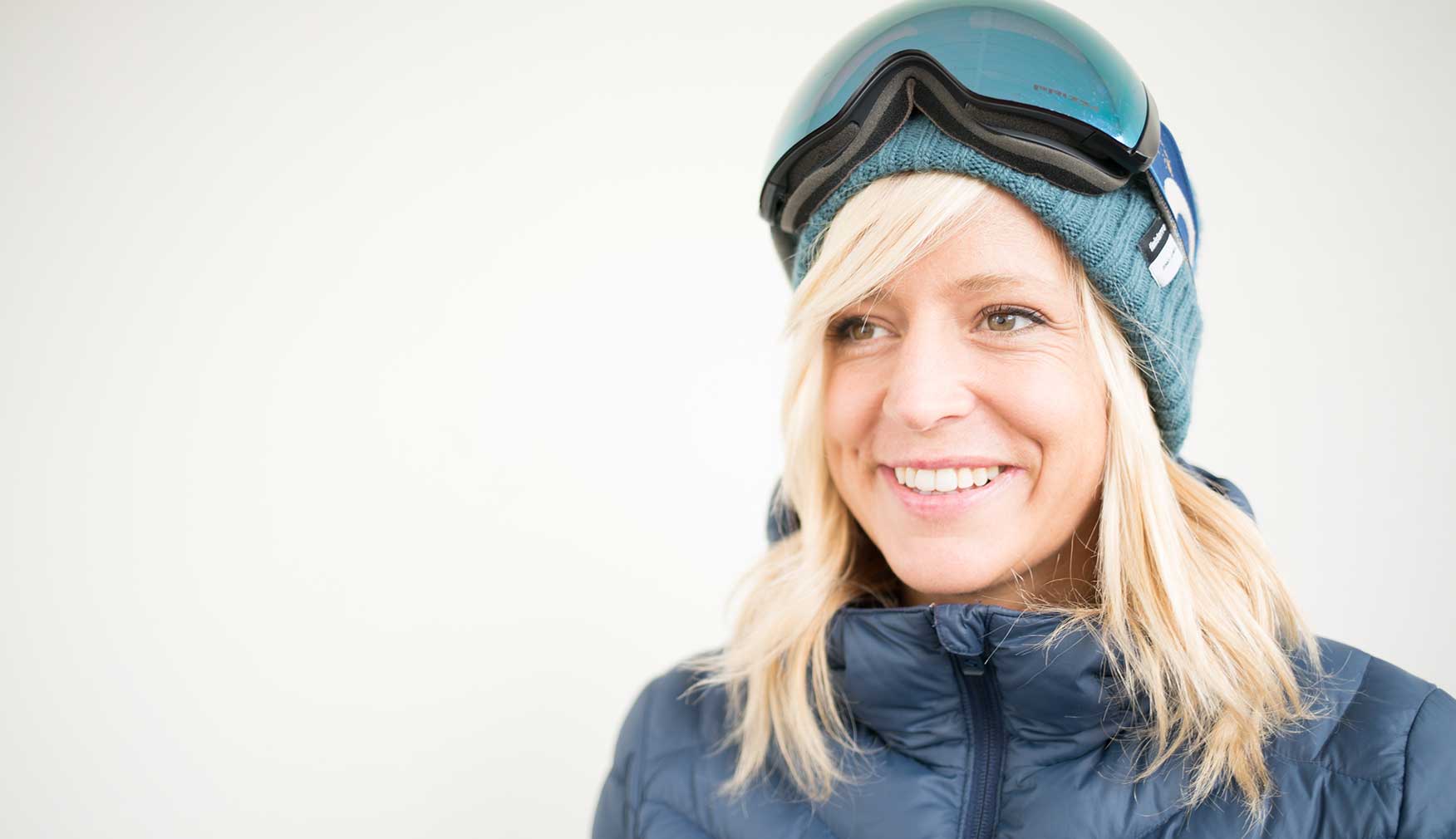 The SnowDome is super excited to have Jenny Jones back at the Big Bang snowboard show!
The olympic bronze medallist will be at the event to meet and hang out with guests, help out with coaching and talk about her workshops aimed at intermediate and advanced snowboarders.
Make sure you're at the Big Bang this year, it's going to be epic.
Related Articles