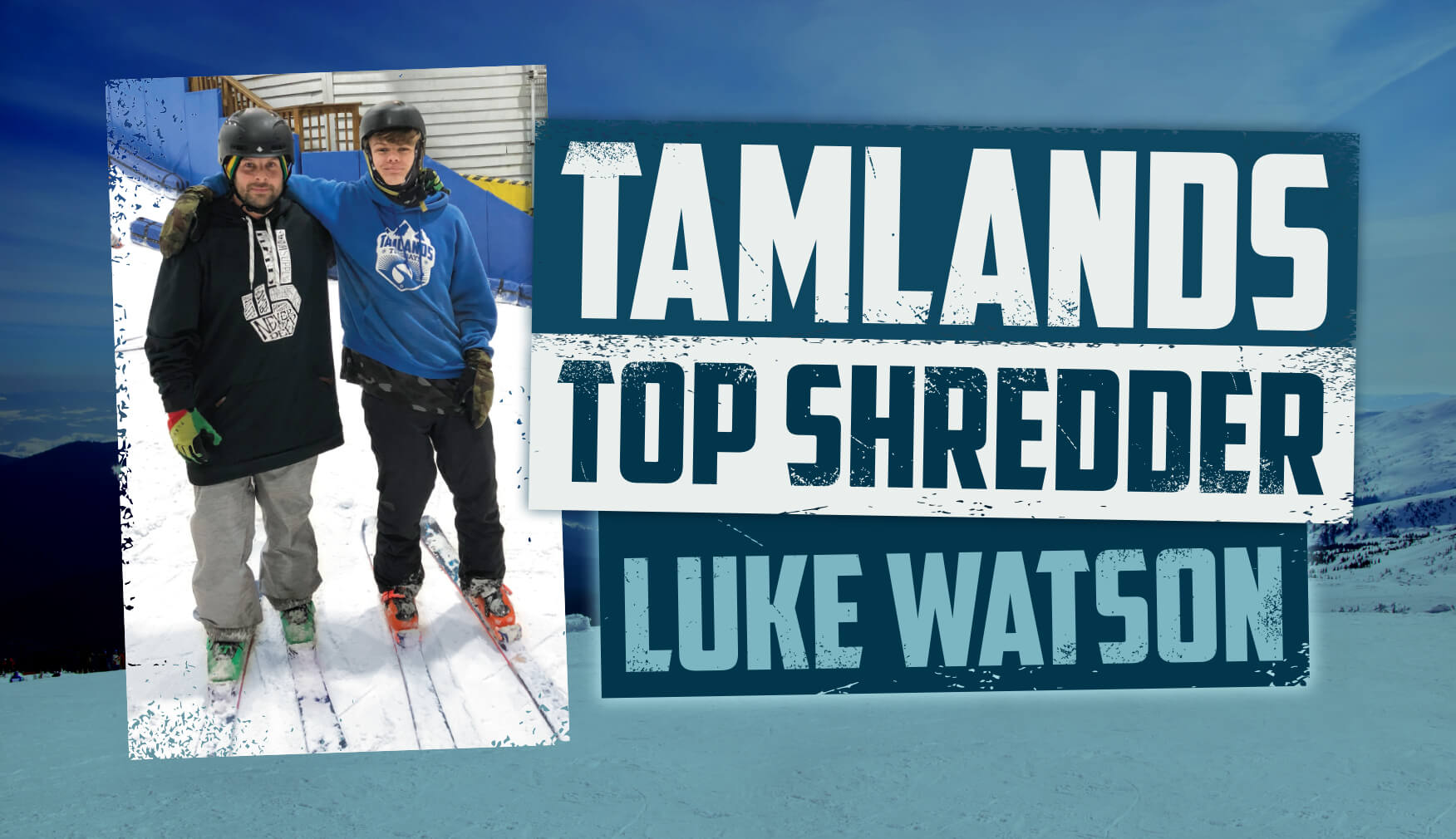 Age: 37
How long have you been freestyle snowboarding? 6 months
Skis? Faction 1.0
What's your favourite feature? Gas pipe
What your favourite thing about Tamlands? How chilled out and friendly everyone is, how it's different every week and how much you can progress.
Favourite trick? Front two out the pipe
The Tamlands Top Shredder is decided by our Tamlands coaches, they pick people who have shown great improvement, dedication or just bring a great vibe to Tuesday nights. The Top Shredder receives 4 free Tamlands sessions, to be used in the month they win the award.