Get ready for your ski holiday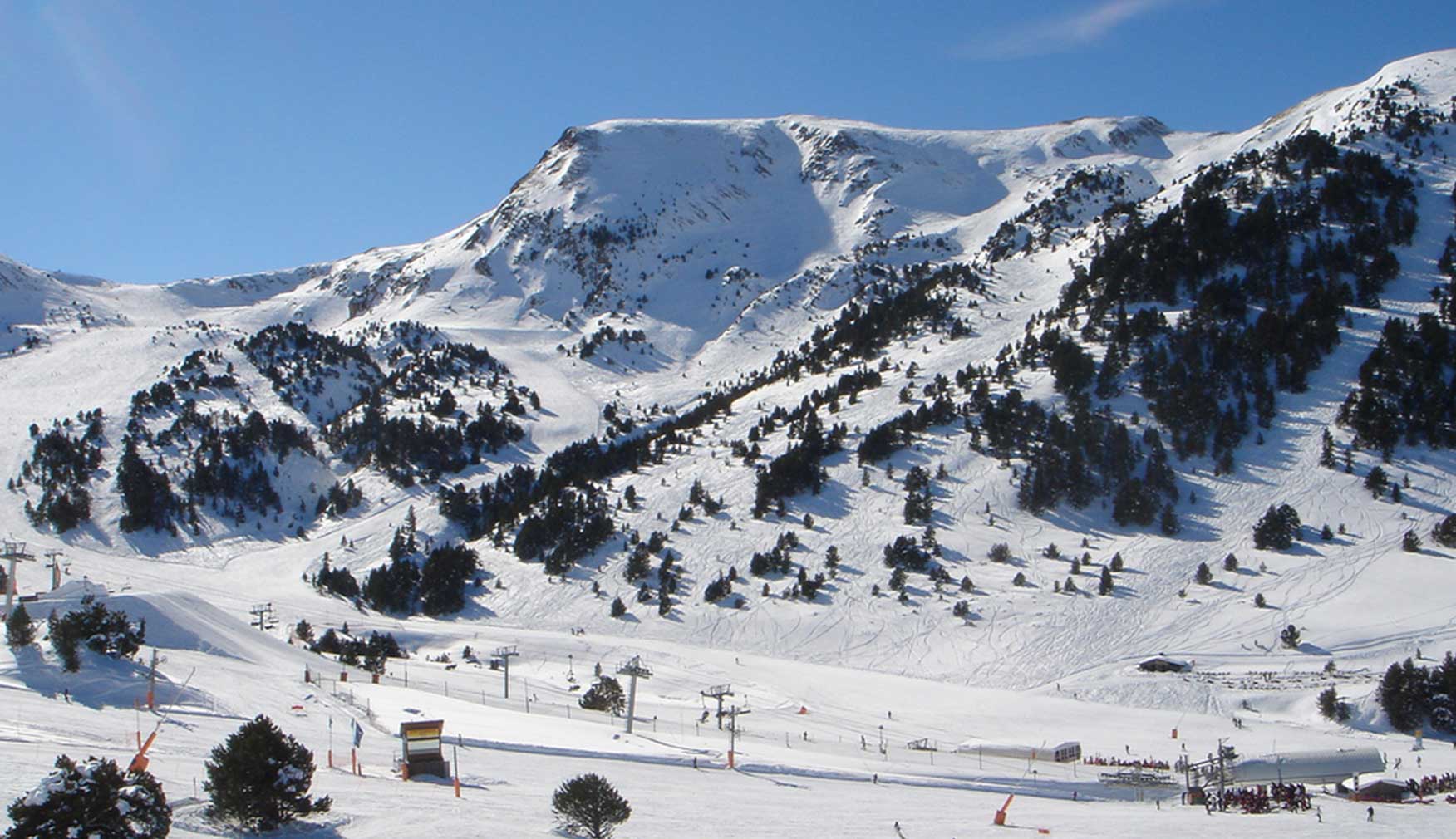 With record amounts of snowfall across Europe, it's the perfect time to start booking your winter ski holiday.
To make sure you're in tip top condition for the slopes, why not hit the hill here at the SnowDome before you brave the mountains? Simply pre-book a lift pass to get some practice in.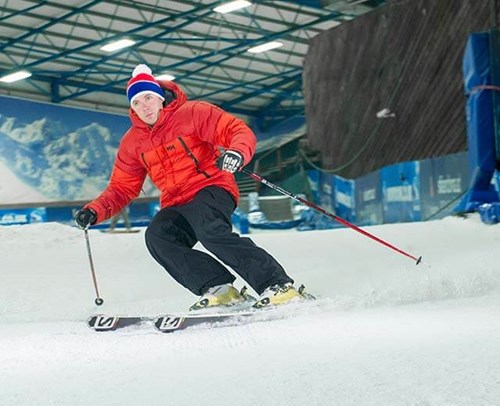 If it's your first venture out into the mountains, worry not, the SnowDome has you covered there too. With group, fast track and learn in a day lessons for both skiing and snowboarding, there's an option for everyone so you'll be carving down the mountain like a pro in no time. Plus, it means spending more of your holiday enjoying the mountains and not the nursery slopes.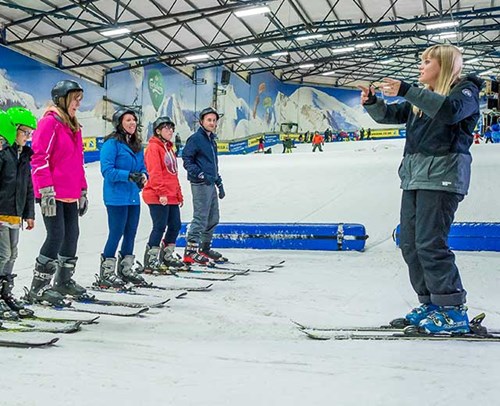 You can also book your winter holiday here at the SnowDome, at our Crystal Holidays kiosk in the main foyer.
Pre-booking of lift passes and lessons is strongly recommended to avoid disappointment.