Fitness member of the month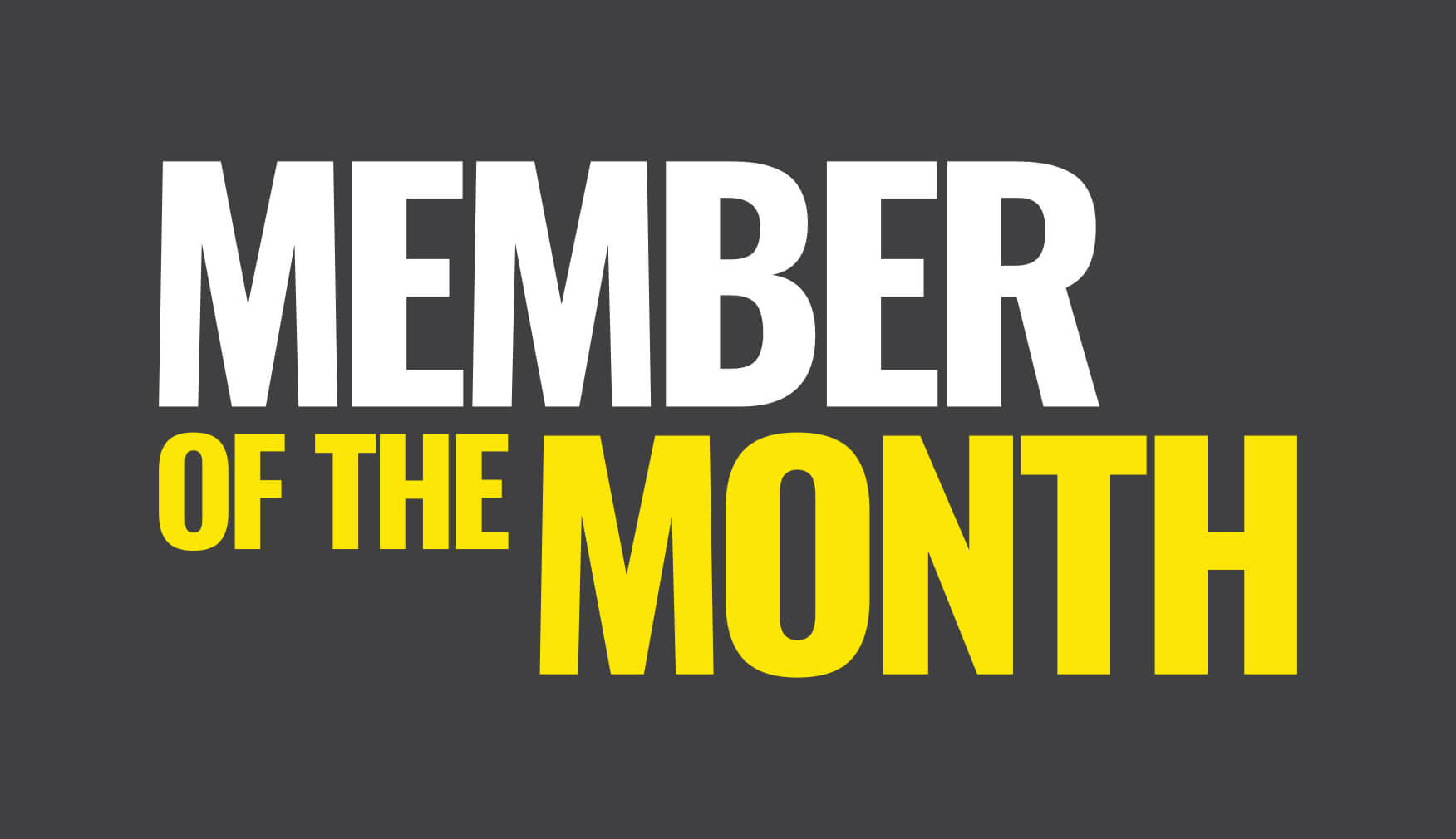 Josh Turner
Joined: June 2017.
Quote from fitness team: Josh's weight loss journey is a great example of perseverance and consistency. He pushes himself to hit his goals and always looks to improve his performance by asking for help. A huge congratulations to Josh on his amazing achievements, keep up the fantastic work!
Fitness achievement: Losing 11 stone since joining the gym!
Favourite thing about SnowDome Fitness: The huge help the team offers around exercise and learning.
Favourite piece of equipment: Upright cable rows.
Best workout: I love back day!
Current fitness goal: Continue to chip away at my body fat and be lean for 30!