Fitness member of the month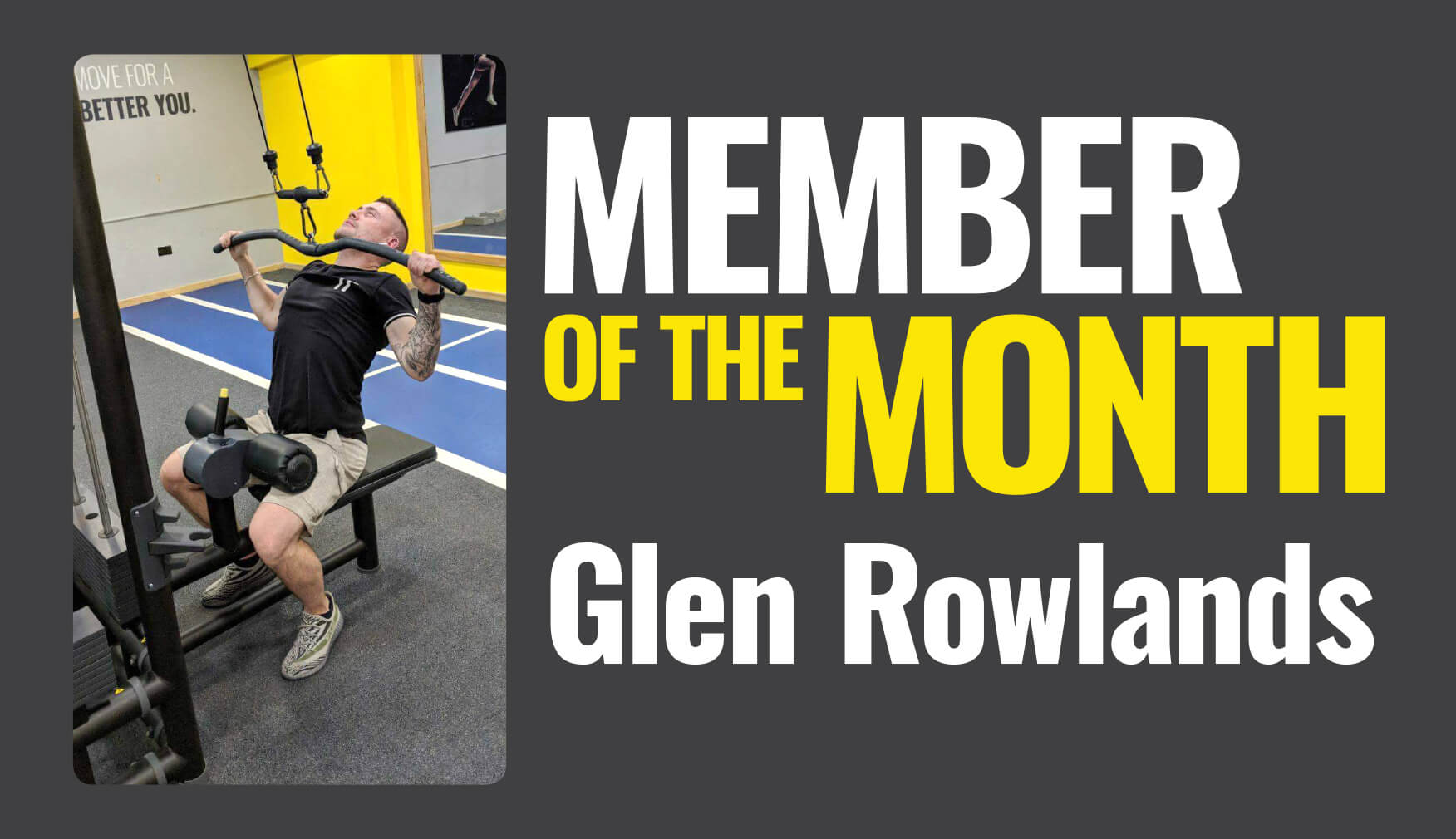 Joined: Mid 2017.
Quote from gym team: Glen's attendance has been outstanding since joining the gym. He has shown great enthusiasm and commitment to his training. Well done Glen!
Fitness achievement: Dedicating myself to consistent weight training and as a result losing 4 stone.
Favourite thing about the SnowDome Fitness: The great variety of equipment, free weights area and the sheer amount of space.
Favourite piece of equipment: Anything in the free weights area.
Best workout: There's nothing better than a tough back session, its hard work but you feel great afterwards.
Current fitness goal: Stay focuses with my training and continue to add muscle and strength.