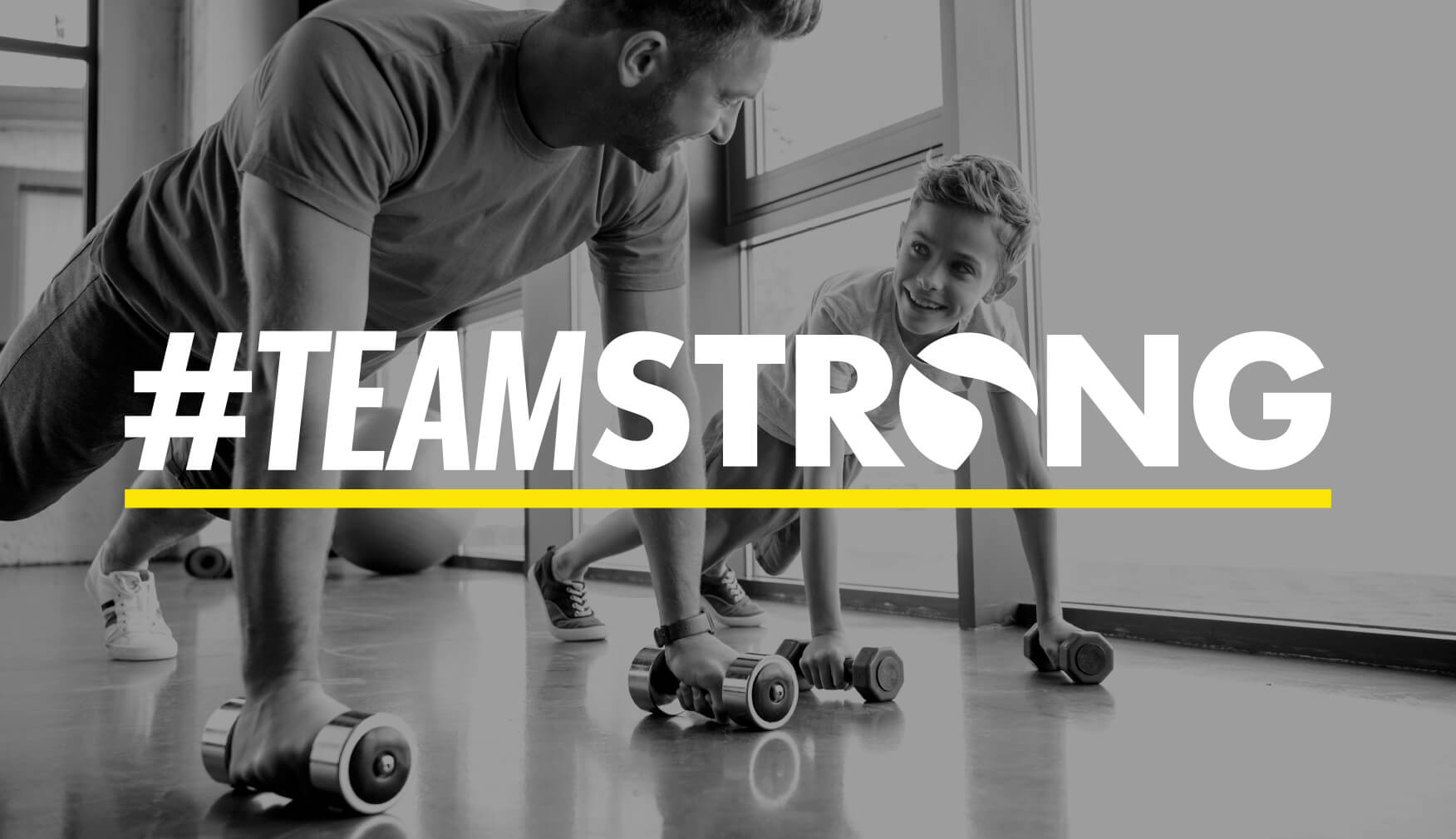 The family fitness series aims to make exercise fun for kids (hopefully for you too!), exercise shouldn't be a chore!
The fitness team has been creating some great ways to keep the whole family fit & healthy. Exercising isn't just good for the body, it also helps keep your mental health in tip-top condition. During the lockdown, it's important to look after each other. To do our bit, the team has been working hard to offer families ideas to stay active whilst at home.
Check out some of the videos so far...
1. The dice game

2. Lucky dip

3. Spelling challenge
Be sure to follow SnowDome Fitness on Facebook, Instagram and Twitter for the latest family fitness videos, you can also check out the family fitness YouTube playlist.