Unforgettable school trips to be enjoyed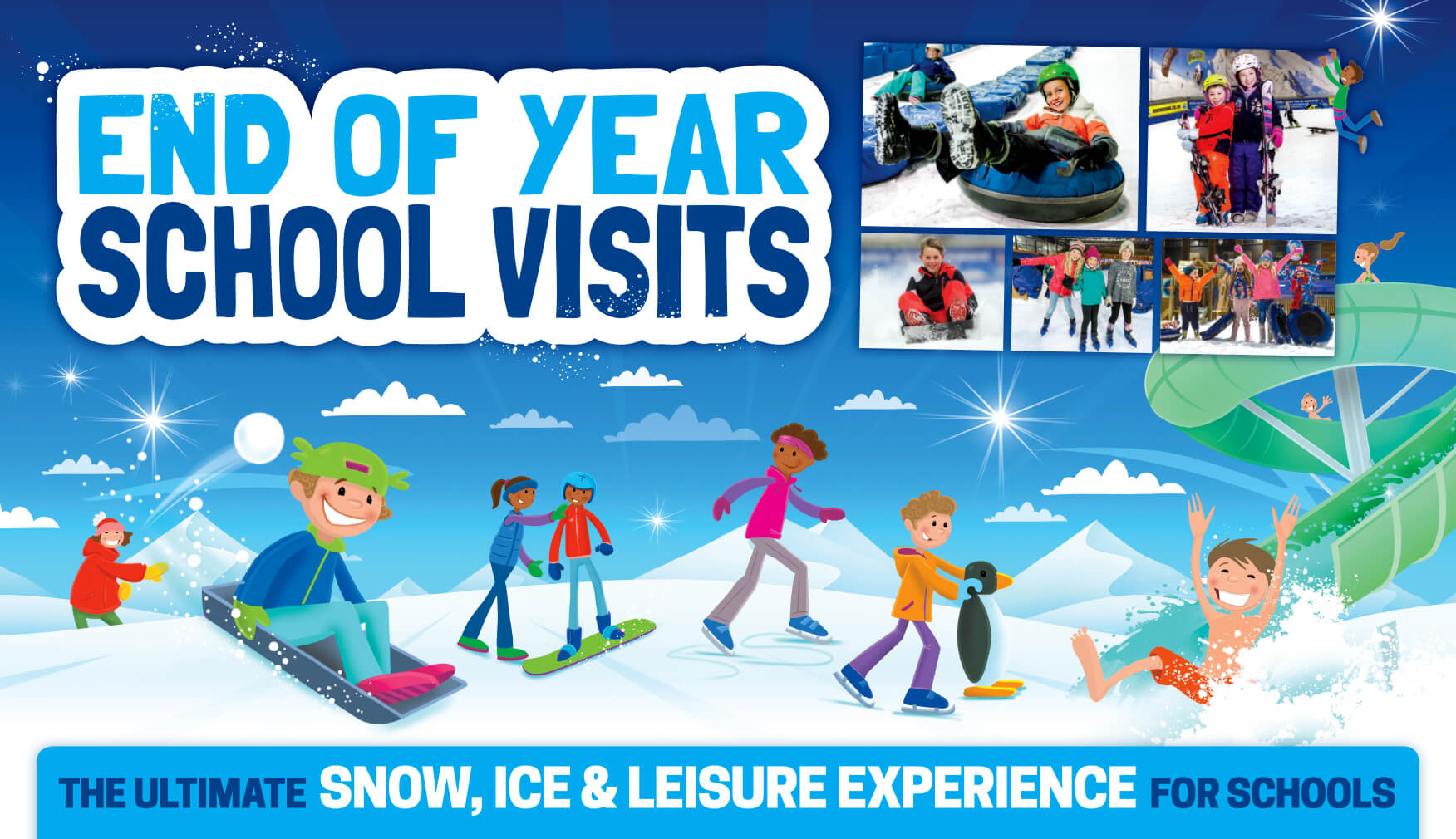 End the school year in style with a snow packed adventure at the SnowDome. With a host of activities on offer, the SnowDome is the perfect venue to learn new skills outside of the classroom and let off some steam as the school year comes to an end. Plus, the group bookings team are on hand to help you plan the perfect visit.
End of year school visit sessions for tobogganing, tubing and flume & inflatable swimming are available midweek from 1st – 19th July 2019. Ice skating, skiing, snowboarding & all other activities are available during term time all year round!
There are loads of things to do, here are some of the highlights...
Ultimate day package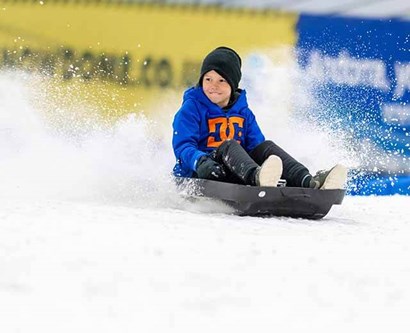 Make a day of it with three fun-packed activities... tobogganing, ice skating and flume & inflatable fun swimming. Available from 1st - 19th July 2019. Teacher goes FREE with every 10 children.
Learn to ski or snowboard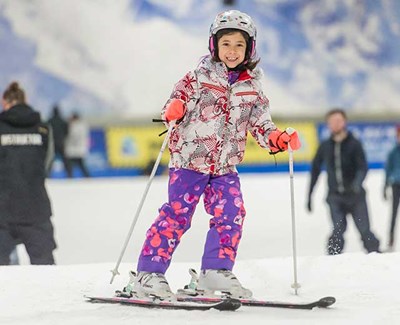 Learning to ski or snowboard on real snow is an exhilarating experience and perfect preparation for a school ski trip abroad. Get on the snow and learn a new sport with a whole host of lessons tailored for your school group. The fully qualified snowsports team will look after your students every step of the way.
The Learning Outside the Classroom award and Adventure Mark recognises providers offering good quality learning outside the classroom, managing risk effectively and significantly reduces red tape when planning visits.
Find out more by or make an enquiry today by heading to the school visits page.