Fitness member of the month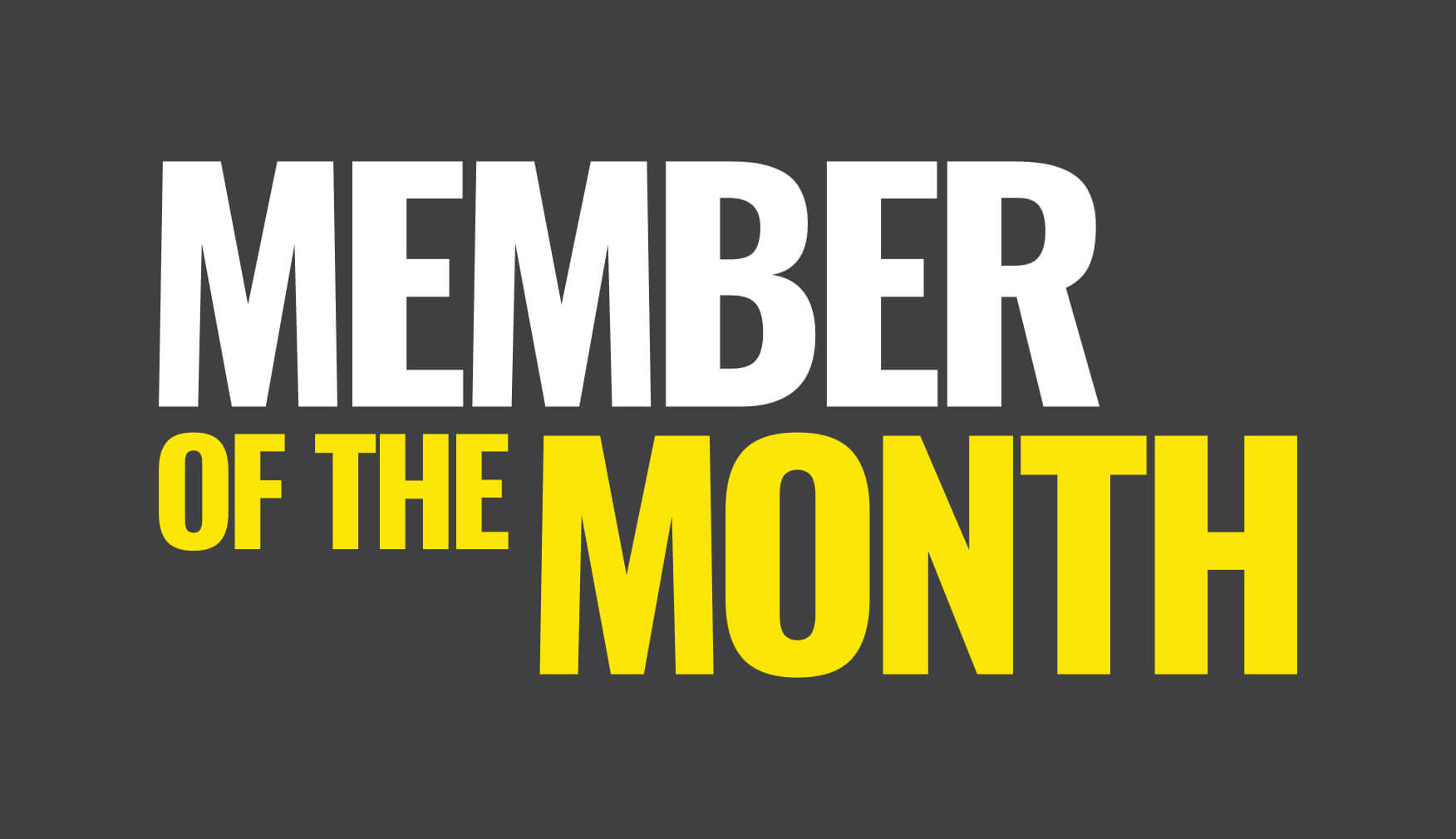 Jennine Barton
Joined: February 2018
Quote from fitness team: Jennine is proof that with hard work and commitment you can lose weight and feel better about yourself! Jennine follows a fitness plan through the mywellness app and has regular updates every 6 weeks. She always hits every target set for her. Well done Jennine, keep up the great work! 
Fitness achievement: Losing 5 stone in weight so far. 
Favourite thing about SnowDome Fitness: The fitness team are always helpful and push you to try new things, also the 6 week programmes are useful and stop me from getting bored.  
Favourite piece of equipment: The climb
Best workout: Personal training sessions with Abi because she pushes me to new limits. 
Current fitness goal: To run a marathon and keep my weight off.