Fitness member of the month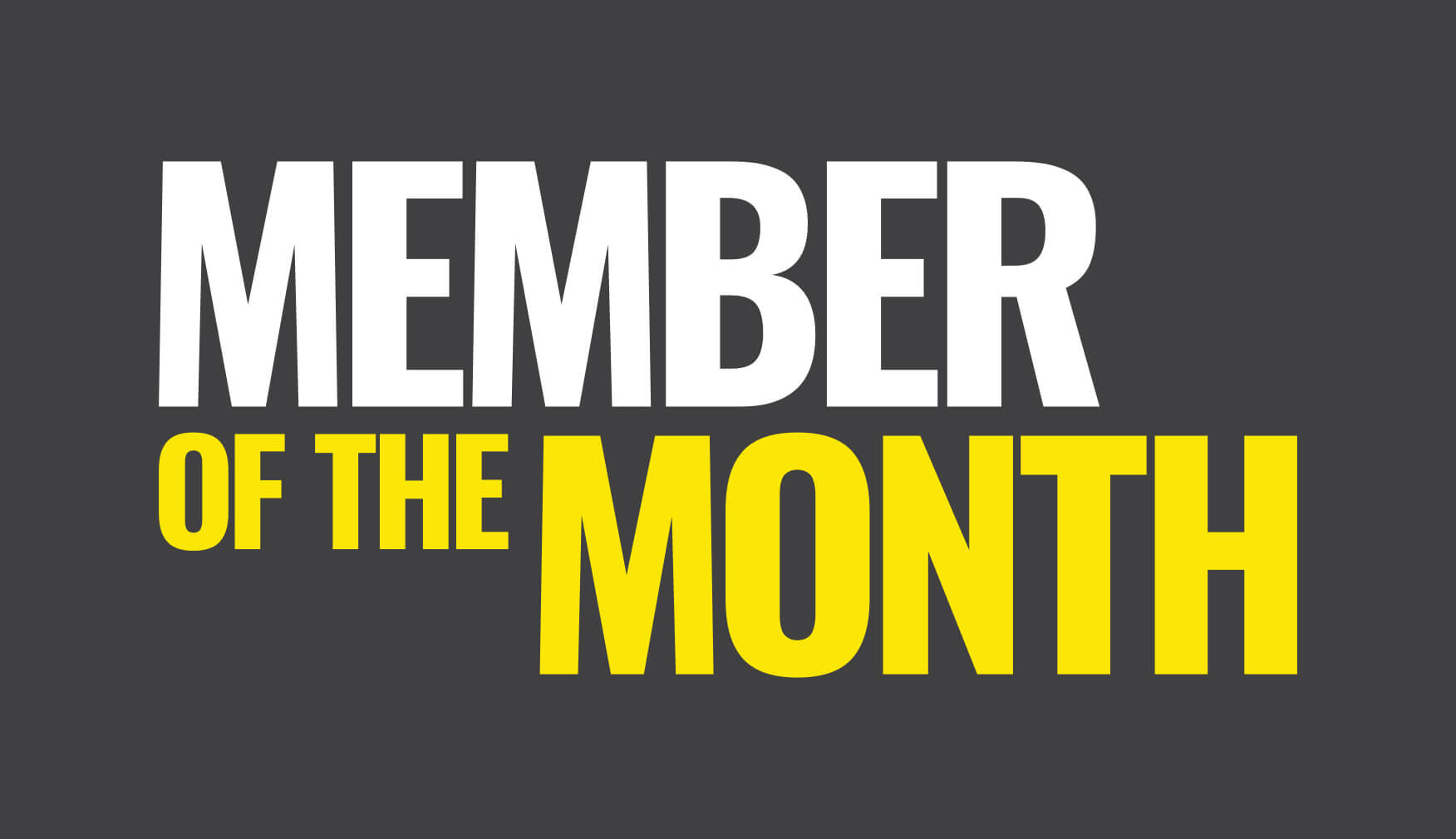 Sue Eaton 
Joined: October 2011
Quote from Fitness Team: Sue has been a member of SnowDome Fitness on and off for a few years now. This year she has been committed, hardworking and motivated to reach her fitness goals. Sue works hard in every PT session as well as in her own training sessions. She has improved her strength, stamina, focus and recently achieved her 20kg weight loss goal. Well done Sue! 
Fitness Achievement: Since I started training with Abi in April 2018 I've lost 20kg which is about 20% of my body weight. As well as the weight loss there are lots of little things – I've tried things I've never done before like Try a Triathlon and The Lift Off. When I look back over the last eight months I can definitely see a difference to my fitness level, for example, I've taken 5 minutes off my 2.5km run time.
Favourite thing about SnowDome Fitness: I've always felt welcome.
Favourite piece of gym equipment: I don't have one! I move around a lot so I don't get bored.
Best workout: One of the benefits of PT with Abi has been that I do something different every week, that has really helped to keep me motivated.
Current fitness goal: To keep going, I've got about 10kg to go to get to the healthy weight range for my height.